Gluten-Free Paleo Dark Chocolate Chip Mini Muffins [Vegan Options]


Title: Gluten-Free Paleo Dark Chocolate Chip Mini Muffins [Vegan Options]
Author: Britney Shawley
Recipe type: Dinner

Prep time: 10 minute

Cook time: 8minutes 

Total time: 18 minutes


Serves: 12 muffins

I have noticed there are many people in my Whole and Healthy Living group on Facebook that have food sensitivities. I am a big fan of making muffins each week to have as snack for my daughter and my family. So I wanted to make sure that everyone in my group, with all their special food needs, has a great muffin recipe they can turn too. Having muffins on hand are so dang helpful when every one needs something small to tie them over before dinner. These muffins are the perfect option. They were first inspired by a dear friend of mine who gave me some of hers over Christmas  I have now adapted it a wee-bit to suit my families needs. Hope you can do the same. Enjoy!

1 cup nut butter
2-3 brown spotted bananas
2 eggs
1 flax egg (See notes below)
1 tsp vanilla
1-2 tablespoons of coconut sugar or maple syrup (optional)
1/2 tsp Baking Soda
1 cup dark chocolate chips and /or crumbled walnuts or both
Pinch of sea salt
1/2 tsp cinnamon
Mini Muffins:

Preheat oven to 400F
Add all ingredients to a bowl or blender, and mix together until super smooth
Stir in dark chocolate chips / walnuts
Add 2 tbsp of batter into greased small muffin tins
Add 1-2 chocolate chips on top
Pop into oven for 8-10 minutes
Serve with love and joy!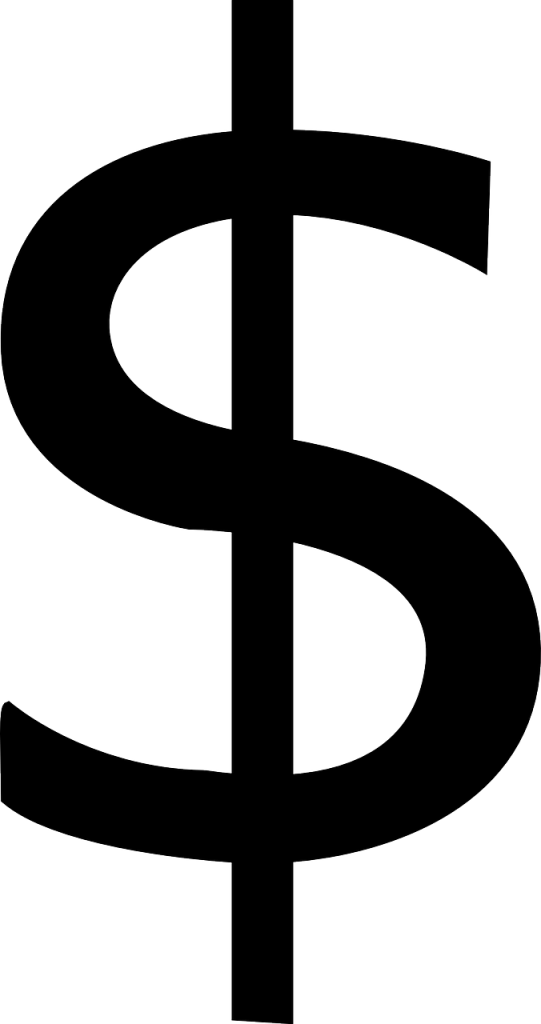 I buy my nut butters on sale. I will often walk into shoppers drug mart or zehrs and keep my eyes open for those sales. When they happen, I load up. Always keep in mind the ingredients. You want ONLY peanuts. (no sugar or hydrogenated oil or added anything needed). Its worth spending the extra dollar or so on clean ingredients. Stick with Peanut butter, as its often the cheapest nut butter.

Tools:
Large Bowl, Hand mixer or blender, spatula, muffin tins (small or muffin tins filled half way) Muffin wrappers are optional

Tips:
For Vegan Version:
Use all Flax Eggs in place of eggs.
1 tbsp flaxmeal + 2 tbsp water. Rest 5 mins
If using large muffin tins that should be fine, just make sure to leave it in the oven for around 12 minutes.
Thank you my beautiful friend, Robin Young, for first inspiring this recipe. We love you!!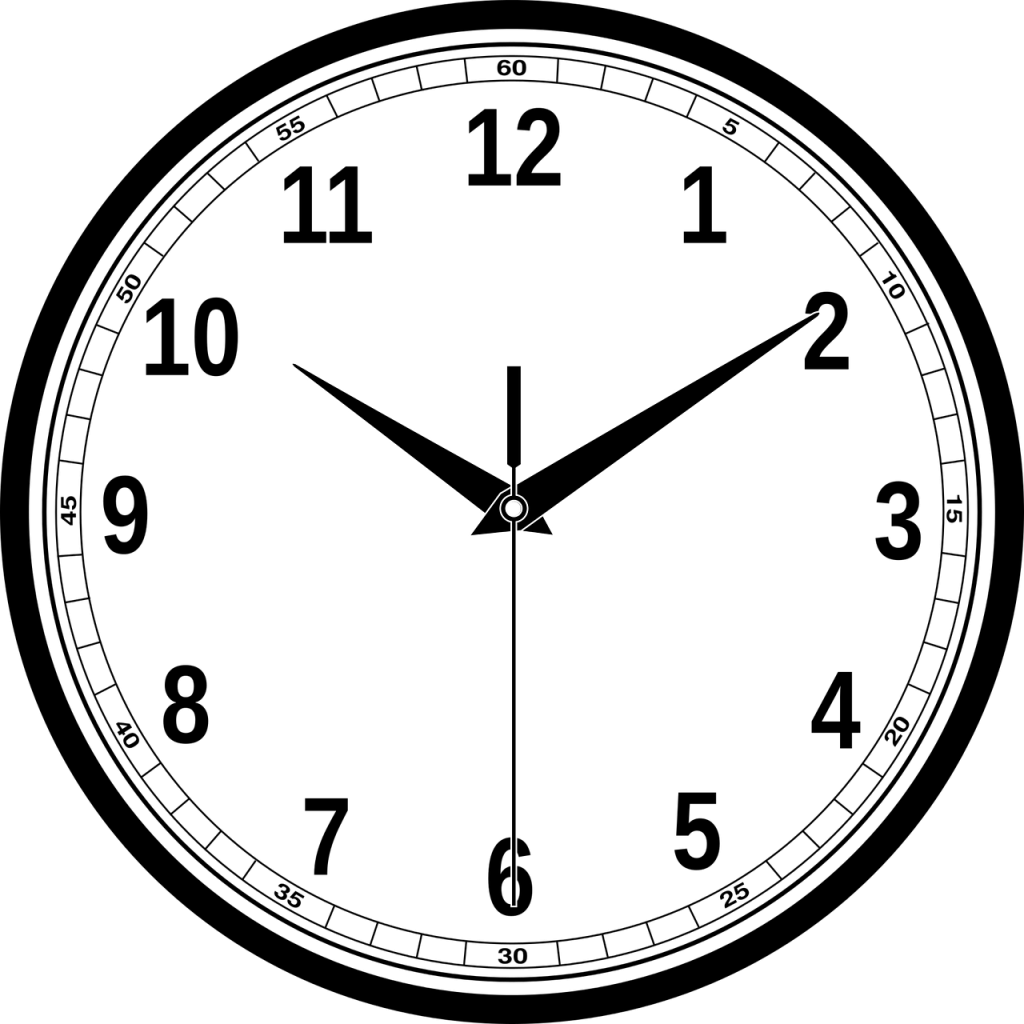 Double the batch and store these in a closed container in your freezer. I use parchment paper in between so they do not stick together. Take them out let dethaw on counter, and enjoy.
I am loved. I am appreciated. I am enough.