Garlicy- Lemongrass Stirfry


Title: Garlicy Lemon grass Stirfry
Author: Britney Shawley
Recipe type: Dinner
Prep time: 10 minutes
Cook time: 20 minutes 
Total time: 30 minutes
Serves: 3 to 4 people 
This stir-fry was heavenly. I suggest using whatever vegetables you have on hand, as any vegetable would be good in this!! I used leeks, onion, zucchini, peppers, carrots, mushrooms, snap peas, broccoli and made a garlicy lemongrass sauce. But… if you can't find lemon grass, that's okay too!! Straight up garlic, or garlic and ginger is fantastic. And if you do not have all these ingredients and just want to use broccoli, that's wonderful too. Keep it simple, use what you have, cook with Love!
Base:
1 onion, diced
1 leek, diced
1 inch ginger, grated on smallest hole
4 cloves garlic crushed
1 tbsp coconut oil or butter
1 stalk lemon grass, diced
1 tsp garlic powder
1 tsp smoked paprika
1/2 tsp regular paprika
1/3 cup bone broth
pinch cayenne
salt and pepper
Sauce:
1/2 cup water or broth
3 tbsp soya sauce (tamari)
2 tbsp balsamic vinegar
2 tbsp maple syrup
1 tbsp cornstarch
Veggies:
1/2 Broccoli, diced
Zucchini, diced
1 bell pepper, diced
1/2 cup snap peas
1-2 carrots, peeled and then use peeler to make "noodles"
1 can red beans, rinsed and drained
Extras:
1 cup basmati rice
Sesame seeds, optional
1) Heat medium pan, add coconut oil or butter and the onion for 4 minutes until soft. Then add the garlic, ginger, lemongrass, spices and mix together for another 3 to 4 minutes. (To prepare the lemongrass: smash the stick with side of knife, take off the hard outer layer, dice the inside softer piece into super small pieces)
2) Meanwhile, add a medium pot on stove with rinsed basmati rice, water and cover with a lid to let boil, then simmer for about 15 minutes until fluffy and water absorbed.
3) Then Add the red beans to the spices along with the bone broth and mix until fully covered.
4) Add all the veggies until they are tender, still bright green and not super soft (yet)
5) Meanwhile prepare the sauce. In a medium bowl combine the water/broth, soya sauce, vinegar, maple syrup, cornstarch. Whisk until well combined.
6) Pour sauce over everything in the pan and let come to a soft boil, then simmer for a few more minutes
7) Taste and adjust. Perhaps you want more cayenne, or soya sauce, or maple syrup or salt.
8) Serve spoonful's of stir-fry over top of rice. Sprinkle with sesame seeds and serve with love and joy.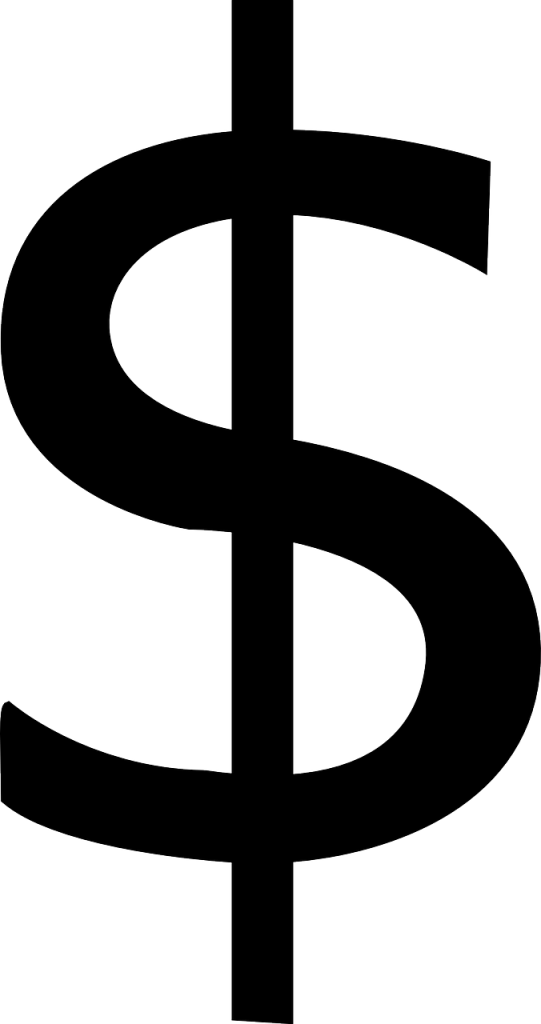 Choose one or two veggies maximum, and use those!! Broccoli and carrots are always a fabulous choice. The protein of red beans are already budget friendly, but you can also use canned chickpeas or tofu, if keeping it vegetarian. 
TOOLS
medium pot with lid, medium to large pan with lid
TIPS
When using lemongrass, be sure to prepare it properly. Example: smash the stick with side of knife, take off the hard outer layer, dice the inside softer piece into super small pieces. 

Live in Canada? Look up @FreshboxMarket
They have the freshest vegetables I have ever seen and deliver right to your door!!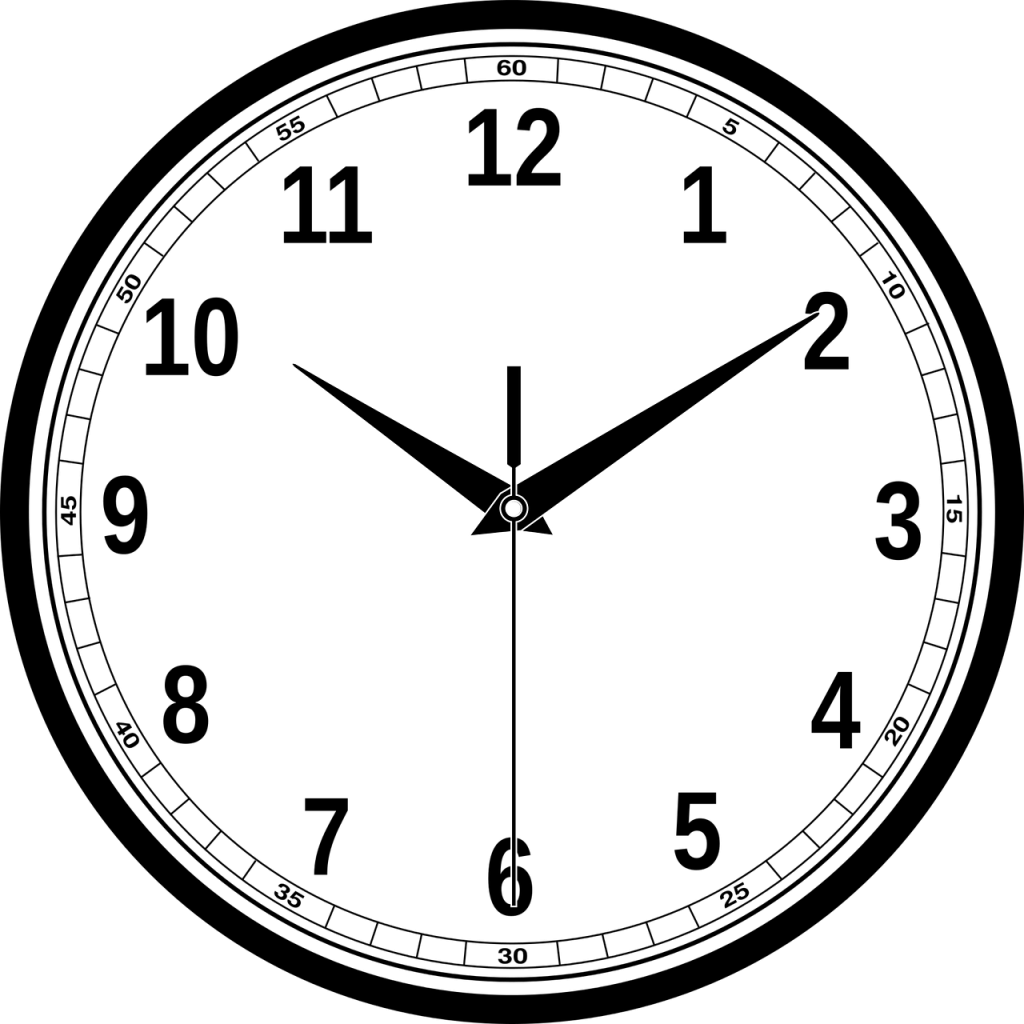 Make big batch of rice at the beginning of the week and add a few scoops to a big pan or wok with some water or broth and let it cook. You will have crispy rice instead of soft fluffy rice, but it will cook faster and add another texture to the meal.

May love guide me and work through me as I cook this meal
Ready to Up-level Your Home Cooking?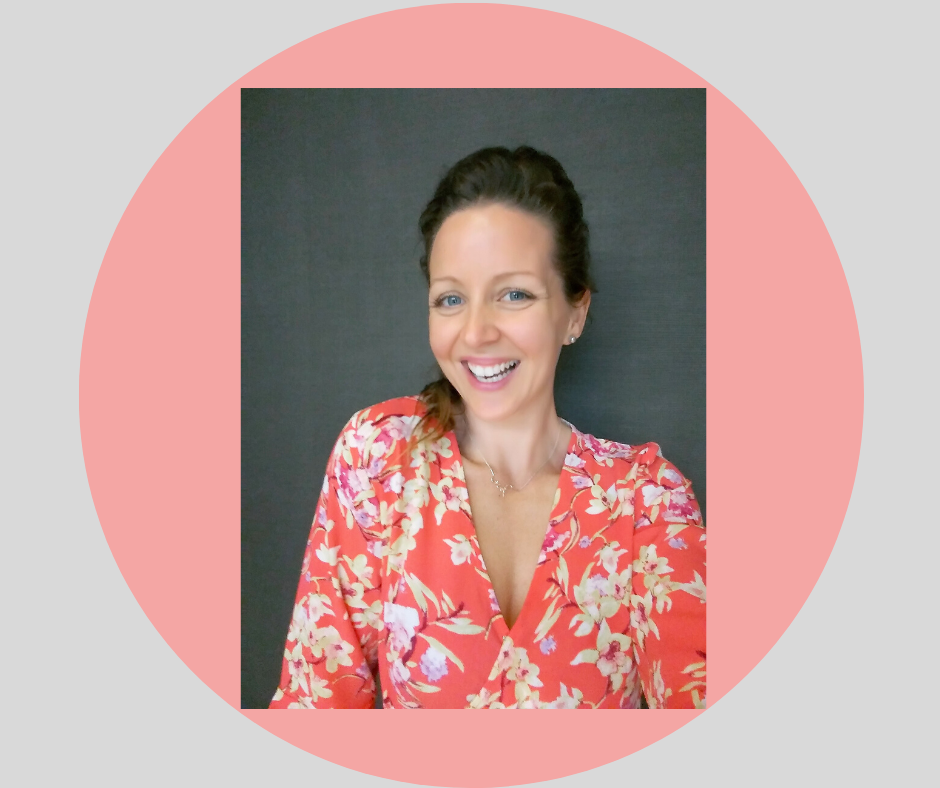 Recipe By: Britney Shawley
Britney is a Mom and Canadian spiritual psychotherapist who is extremely inspired and led by the foundations of holistic nutrition and the teachings of Jesus Christ (J). She is a happy home cook who has learned to let the inner healer heal her. She now shares what she learned with others and they celebrate together over good conversation and food (virtually and in person).

 

She has been named the "Marie Kondo of the Kitchen, Mindset and Self Love". If inspired, Contact Britney.  or See More Recipes