Frittata with Caramelized onions, mushrooms, garlic, red peppers & cheese

Title: Frittata with Caramelized onions, mushrooms, garlic, red peppers & cheese
Author: Britney Shawley
Recipe type: Breakfast / Brunch

Prep time: 10 minute

Cook time: 15 minutes 

Total time: 25 minutes


Serves: 4-5 people 
I have been craving a frittata for a long time. It takes alot of eggs, so I was waiting for the perfect moment to make them. When my dear friend Robin was coming over with her son for lunch, I knew it was the perfect time to make these frittatas. I cooked the vegetables first, and then when we were ready for lunch I whisked the eggs, added them over top of the cooked vegetables and popped them in the oven. Super easy, and supremely delicious.

1 tbsp coconut oil
1/2 tsp soya sauce (Tamari or Braggs)
1/2 tsp turmeric
8 eggs (organic / farm raised)
2 tbsp cream
2  cup vegetables of choice (I used 1 large onion diced small, about 15 mushrooms diced small, 1 handful spinach, 2 red peppers diced small, 4 cloves garlic minsed)
1/2 cup grated or crumbled cheese (such as white cheddar, feta, goat) **
1/4 tsp salt
1/8 tsp pepper
garnish – fresh basil
Preheat oven to 350F
In a large fry pan sautee onions in coconut oil until translucent. About 5 – 7 minutes. Add soya sauce,turmeric. Mix together. Add mushrooms and let them soften for about 3 minutes. Add red peppers,and garlic. Let all cook together for another 5 minutes. Add salt pepper, spinach. Stir it and then take it off burner to cool.
Crack 8 eggs into a bowl. Add cream. Whisk together until bubbly. Add in some cheese (about half). Mix together.
Grease your pans or tin. Add 1 -2 tbsp cooked vegetables into bottom of pan/tin.
Pour about 1/4 cup of eggs on top of each muffin tin…or just pour over top of vegetables in baking pan.
Crumble the rest of the cheese on top of fritatta.
Sprinkle some fresh basil, pinch of salt, tiny sprinkle of pepper on tops
Pop into oven. Cook for about 15minutes, until the middle barely jiggles when you move the tray/pan. It should poof up, and then will settle once you take it out of oven.
Enjoy these hot, warm or even cold! Enjoy!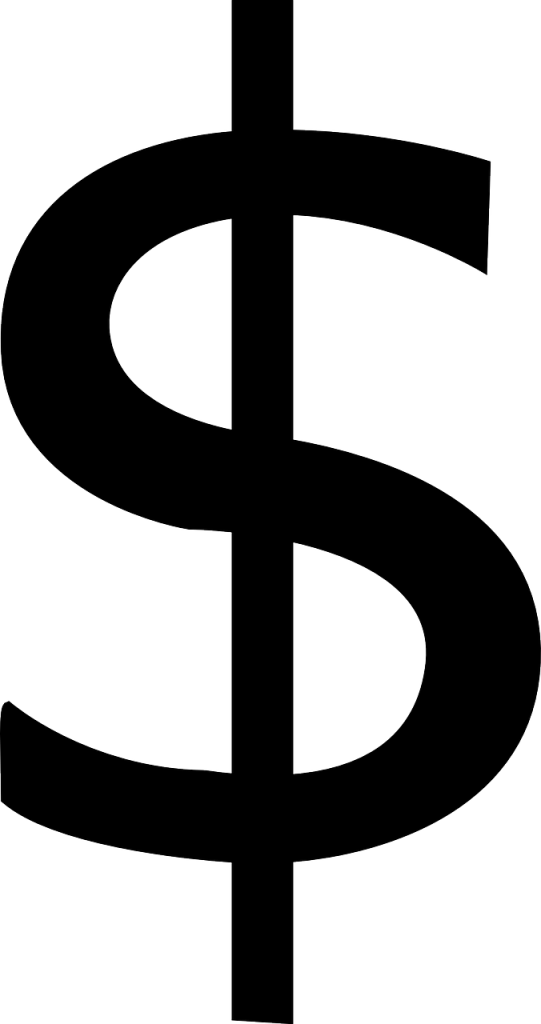 Buy your vegetables and eggs in bulk, and in season.

You can use any vegetable for this, so use what you have on hand as to not waste food!

Tools:
1 12 cup muffin tin or 1 pie / 10inch baking dish. 1 large fry pan.

Tips:
I LOVE making these in a muffin tin. This recipe makes about 12 mini frittatas. You can use a regular size pie pan if you wish which will cut into 8 slices, either way, make sure you oil up the bottom and sides of the pan so it does not stick. 
**if you use white cheddar, sprinkle half into the egg batter, and the other half sprinkle on top of frittata before it goes in the over.  If using feta or goat, simply sprinkle on top of frittata just before you put in oven.
***Use whatever vegetables you have on hand!  I also love leeks+mushrooms. Or add some bacon. Whatever you have, use!

FREEZE THEM:
Freeze them in closed containers and let dethaw in fridge or on counter. Pop them in toaster oven when you are ready to eat them.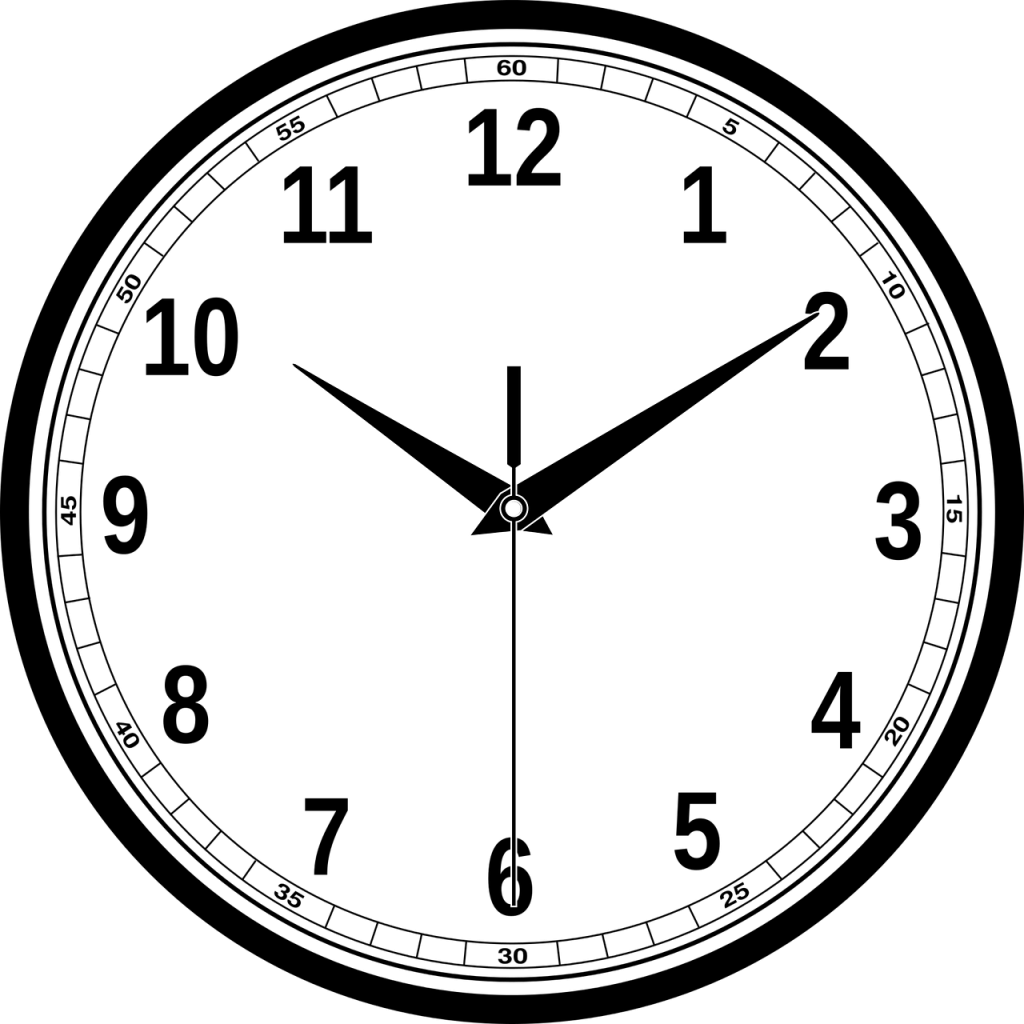 Cook up the vegetables before hand, and let rest on stove until you are ready to make the fritattas.


Your Meal Time Affirmation:
I am enough. I am worthy of consistent nourishment.