Fish Taco's with Pickled Onions, red cabbage, cilantro and alot of love!


Title: Fish Taco's
Author: Britney Shawley
Recipe type: Dinner
Prep time: 15 minute
Cook time: 25 minutes 
Total time: 40 minutes
Serves: 4 people 
Fish Tacos will always remind me of California. In 2014 my partner Tom and I travelled there not knowing where we would go next. We ended up getting pregnant, and then decided to stay with a beautiful family for 6 months!! The first meal I had with the mom of this family, mama Jane, was fish tacos. Now fish tacos will always be a reminder of nourishment, togetherness, and ever growing love for cooking and each other. Obviously I had to make them. So here is my take. Hope you enjoy. Feel free to be creative with your own tacos!!

For Fish
Find Your favorite. I used gluten free boxed  haddock fish this time, but you can bread your own. PC brand breaded Cod Fillets is also delightful.

Vegetables

1 cup purple Cabbage, sliced thin
1/2 cup Cilantro, finely chopped
Tomato, thinly chopped
Avocado, cubed
Lime to Drizzle

Pickled Onions
Red Onion, 1 large

White Vinegar, 1 cup
For Crepes (Or Buy taco shells)

3/4 cup
all-purpose (or whole wheat) flour
2 large
eggs, lightly beaten (or flax eggs)
3/4 cup
Almond Milk
1/4 cup
Cold water
2 tbsp
Melted vegan butter 
Tartar Sauce (optional)

Mayonnaise, 4 tbsp
Pickles, 2 thinly diced
1/2 tsp lemon juice
Pinch salt
For Fish:
Preheat oven to 450F (or whatever it says on the box)


Add fish to parchment paper and pop into preheated oven. Flipp half way through

For Crepes – (OR BUY TACO SHELLS):
Sift the flour into a large bowl. Add the eggs and 1/5 cup of the milk and, using a hand electric mixer, whisk well to combine.

Gradually add the remaining milk, whisking constantly.

Stir in both the melted butter and the 1/4 cup cold water. Whisk well to give a thin, smooth batter.


 Brush the bottom of a 7inch fry pan, or flat crepe pan, with a little oil. Heat over high temperature. 

Gently pour in just enough batter to coat the bottom of the pan and swirl the pan to give an even layer of batter.

Cook for 40-60 seconds or until the crepe is set with wee little bubbles forming on the top and batter drying on top. Flip over using a palette knife or spatula and cook the other side, reducing the burner temperature if crepe is browning too quickly.

 Remove from the pan and place on a warmed plate. Repeat to cook 7 more crepes, occasionally brushing the pan with oil.

For Vegetables & Herbs:
Thinly slice your cabbage

 chop up your cilantro

Dice your tomato

Cube your avocado

Add tomato, avocado, garlic, cilantro together in a bowl. Mix together. Add salt and lemon.

For tartar sauce:
Use pre-made mayo, vegannaise or make your own mayo .

To the mayo of choice add 1/2 tsp lemon juice and 2 pickles diced small. Mix all together and set aside.
Assemble Tacos:
Put crepe or taco shell on plate. Add tartar sauce. Add cilantro/tomaot/avocado, cabbage. And then fish. Top with pickled onions! Roll it up and voila 🙂 Serve along side tartar sauce to dip, and french fries or salad of choice.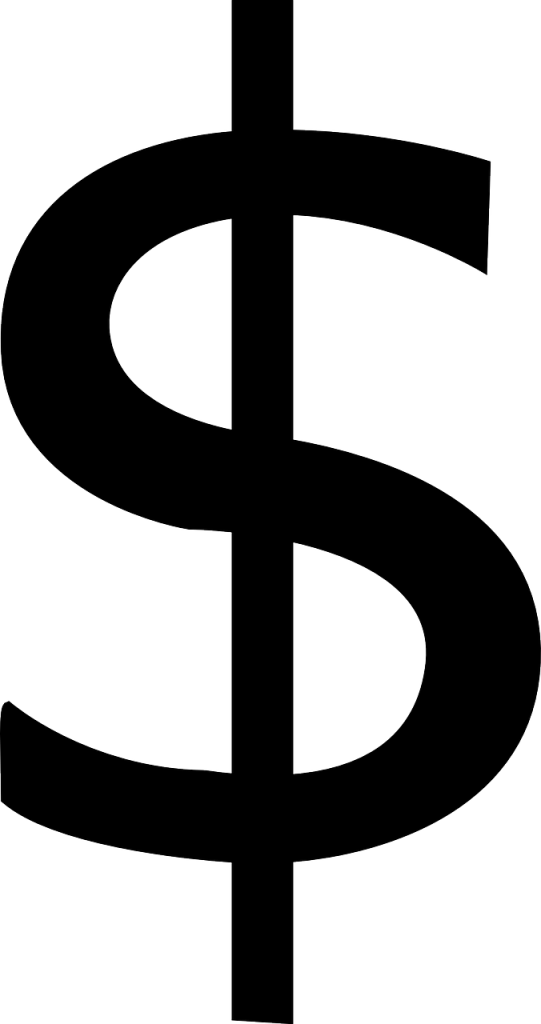 Make everything from scratch. It will take a bit of extra time, at first, but then save you time and health later!

Tools:
1 crepe pan (or regular pan), 1 tray, 1 medium bowl
Tips:




For French Fries:

Wash, scrub and slice potatoes.  Add salt and oil of choice ensuring that every fry is covered in a thin layer of both. Place on parchment paper and then pop in pre-heated oven at 400F for 25-35mins until super crispy.
**Make sure to cut these potatoes up and put them in oven before you start on the taco process. As these fries should be at least half way done when you put your fish in oven with them.
** For a french fry / potato hack- visit my instagram


For Beet Salad:
Use this recipe
 For Pickled onions
Use this recipe

For Green Salad:
Use the Balsamic Glaze Dressing.
+ goat cheese + walnuts + crumbled sourdough cristini's (or crutons) + arugula + romaine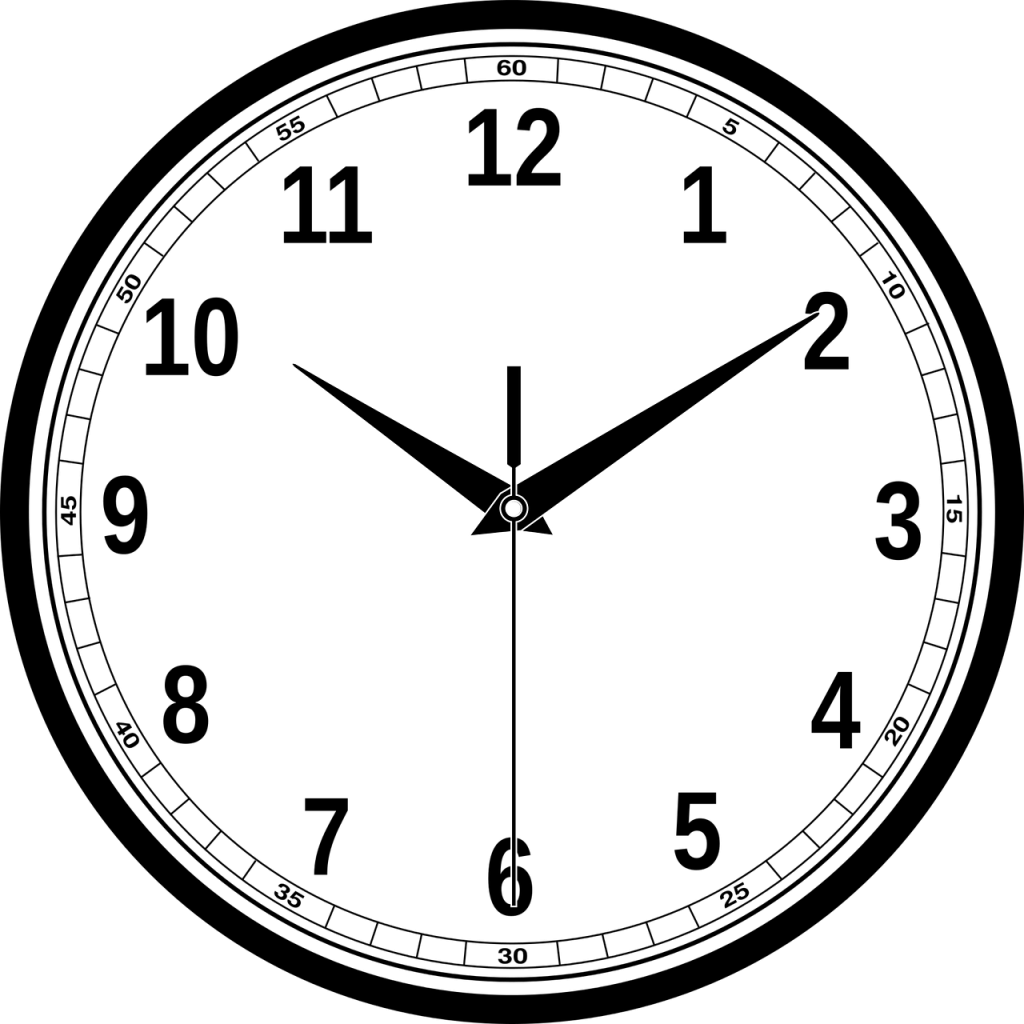 Have the main ingredients pre-made to help you. Example: 1) Make the tartar sauce is made ahead of time, especially the mayo. 2) Make pickles onions ahead of time 3) Bread fish ahead of time if not using boxed fish

You will then be ready to assemble everything and it will take max 25 minutes.