Title: Fattoush Salad
Author: Britney Shawley
Recipe type: Dinner

Prep time: 5 minute

Cook time: 0 to 40 minutes 

Total time: 5 to 45 minutes


Serves: 3-4 people 
What is Fattoush? Fattoush is basically a Mediterranean fried bread salad that typically includes lettuce, tomatoes, cucumbers, radishes and fried pieces of pita bread.  Any time I go to a Mediterranean restaurant I will order this salad. Often with chicken on top!!! So do not hesitate to trade out those chickpeas for grilled chicken!!

1 large English cucumber finely diced
3 cups halved grape tomatoes
1/2 red onion finely slices
3⁄4 cup chopped Italian parsley
3⁄4 cup chopped fresh mint (optional)
4 radishes sliced
1/2 can chickpeas
3 tablespoons extra-virgin olive oil or to taste
3 tablespoons fresh lemon juice or to taste
1-2 clove garlic crushed
salt and pepper
ground sumac (or oregano + cumin)
Maple syrup – optional
feta cheese to taste
radish
1 head of organic romaine lettuce, diced and washed and dried well
For Crackers- 3 options:
a) Use store bought croutons
b) Make Sourdough starter discard
b) Make Fried Pita chips
For Croutons:
1) Choose A B or C option
      a) Set croutons aside to add on top later
      b) Preheat oven to 325F. Use Sourdough starter discard + 2 tbsp melted butter (cooled) + 1/2 tsp salt + 1 tsp dried herbs. Mix it all together. Add to a pan with parchment paper and smooth the mixture to be even along the bottom of the pan. Sprinkle a bit more salt or herbs on top. Pop in oven for 10 minutes. Pull it out- score it – ( cutting lines in it to make squares) and pop back in the oven for another 20 to 40 minutes. Checking often so it doesn't burn. Once cooked let cool and set aside
      c) Heat vegetable oil in a large skillet over medium high heat. Place pita pieces into the skillet without crowding. Fry in batches until golden brown and blot dry with paper
towels.
For the dressing:
2)  Use a mortar and pestle OR use a blender or food processor.
If using mortar and pestle- add garlic to it and a sprinkle of salt, smash garlic down until it becomes like mush. Add lemon, drizzle olive oil and herbs and maple syrup if using
If using a blender or processor, add all ingredients together and blend it up until smooth.
For Serving:
Add lettuce to a large salad bowl. Drizzle dressing and mix around with your hands. Add your cucumber, tomatoes, red onion, parsley, mint on top. Drizzle some more dressing and top salad with fried pita pieces / crustons. Adjust seasonings to taste.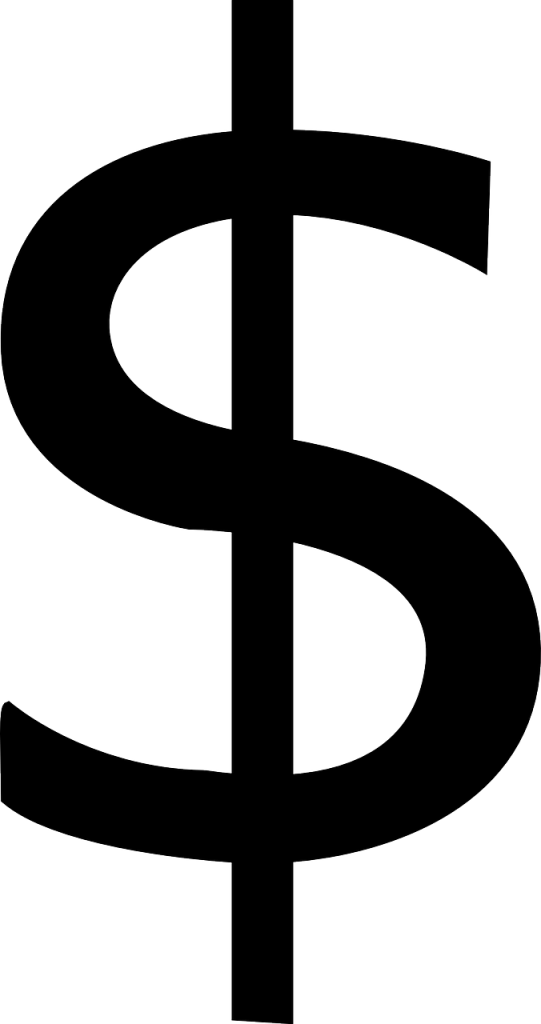 Use whatever vegetables  you have on hand. If you do not have herbs, thats ok.. .skip it… or just choose one. Parsley is the best in this!

Tools:
Big Bowl, Tongs, Mortal and pestle or blender or food processor

Tips:
Thanks to my friends Tanya and Karen for sharing the original recipe with me!! I tweaked it a bit and love it so much!  They shared this recipe with me in our group on Facebook. Join us there: "Whole and Healthy Living"

For added Protein bake or grill some chicken breast. Recipe found below!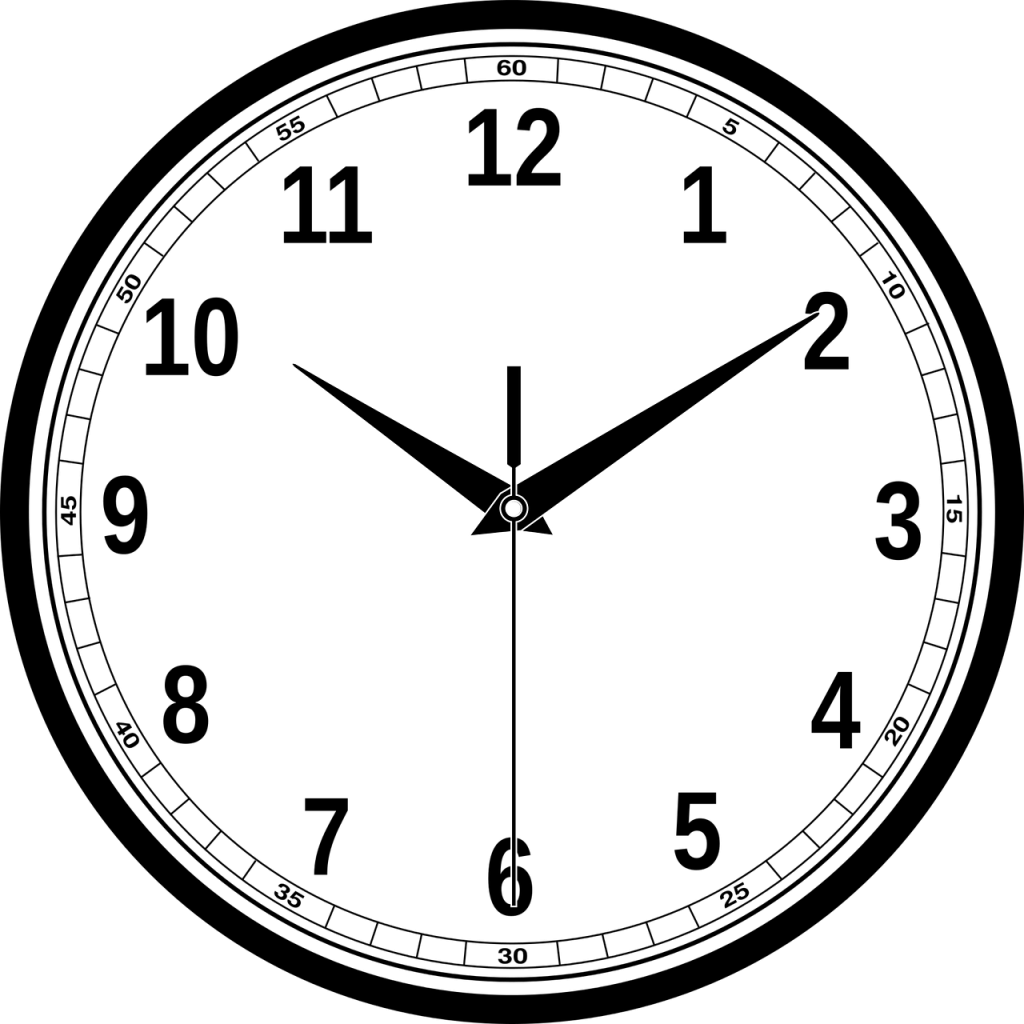 Make extra dressing and croutons and washed lettuce so you can have a salad for a few days in a row!
I am Love. And I welcome Love to flow through me and into this meal, to greatly nourish and bless all who eat it.