Fat Bombs - Chocolate Peanut Butter Cups


Title: Fat Bombs
Author: Britney Shawley
Recipe type: Dessert

Prep time: 10 minute

Cook time: 0 minutes 

Total time: 10 minutes + freezer time


Serves: 12 servings
Yesterday I made these #fatbombs in under 10minutes. I mixed the ingredients together,
added to ice tray (and some in small muffin papers/small muffin tin) and popped in freezer. Today my family came over..I took them out of freezer and they were devoured!!! Everyone loved them. They are so super simple nourishing and delicious. Why not have many in your freezer for a healthy and delicious snack!! Enjoy my loves!! P.s God loves you
1/2 cup nut butter of choice
1/4 cup coconut oil in pan until melted
1/4 cup raw cocoa
2 tbsp maple syrup
1/8 tsp pink salt
1/2 tsp raw cane sugar
Add 1/4 cup coconut oil in pan until melted. Turn off burner.

Add 1/2 cup nut butter and stir until mixed

Then add 1/4 cup raw cocoa,

2 tbsp maple syrup,

1/8tsp pik salt. Mix all together

Pour evenly in chocolate molds or ice tray or small muffin cups. Sprinkle teeny bit of cane sugar on top and put in freezer until frozen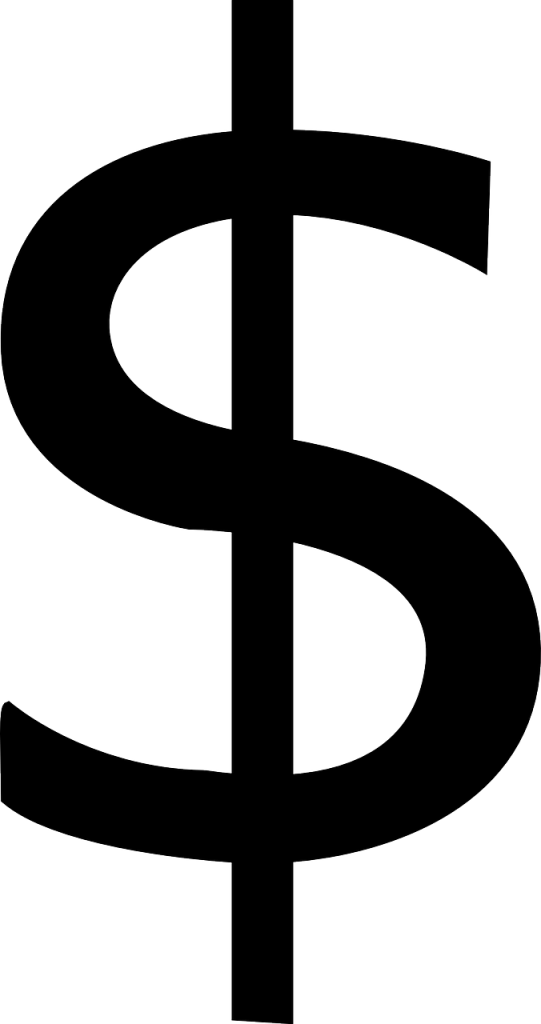 Buy your ingredients from a bulk barn and get only what you need.
Tools:
Ice mold trays. Medium sized pot on stove
Tips: 

Keep burner LOW.
Your not cooking anything, you are melting coconut oil. Be careful not to smoke it.

When Serving:
Take out of freezer and let sit on counter for 5 – 10 minutes. They will become really soft if on counter too long. So store in freezer when done.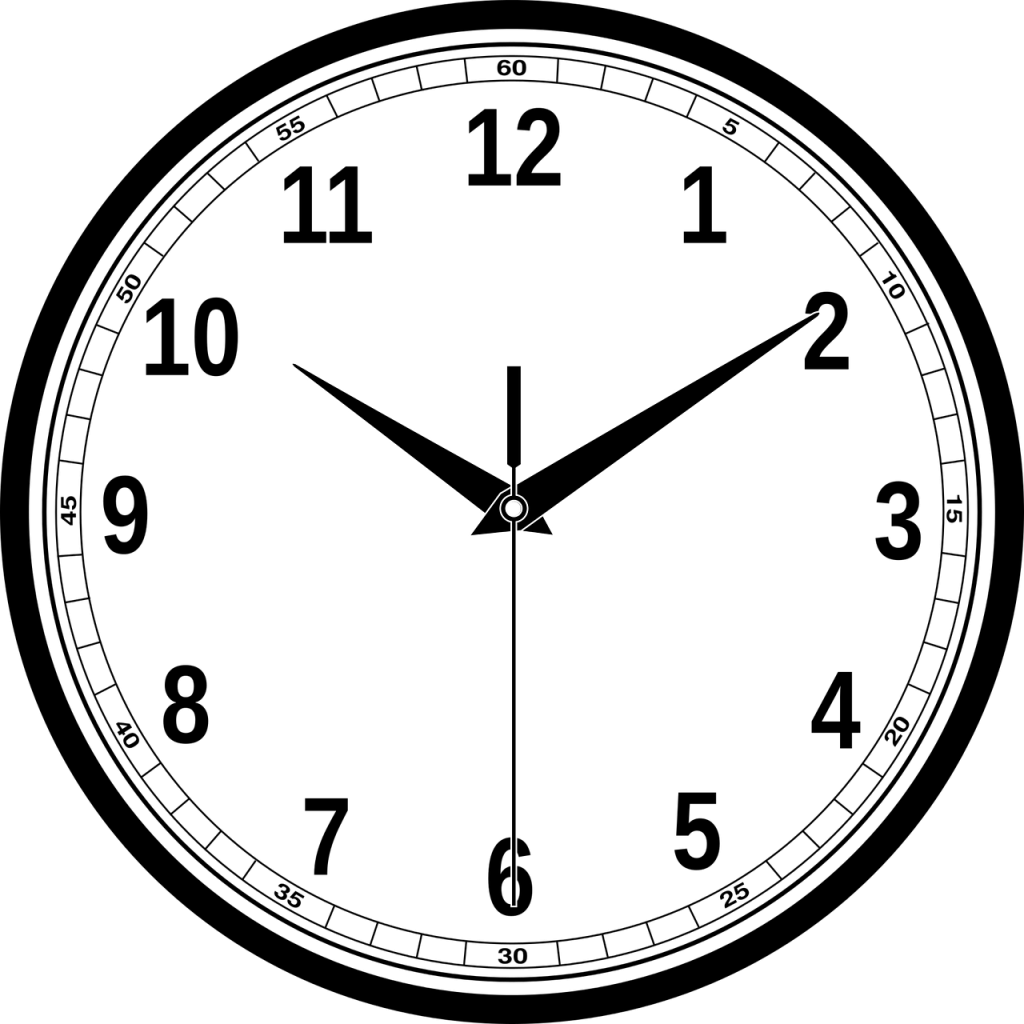 Triple the batch and store in freezer


Food is not just fuel. Food is about family, food is about community, food is about identity.
And we nourish all those things when we eat well. – Michael Pollan