Our Family's Favorite Pasta

Title: Family Favorite Pasta
Author: Britney Shawley
Recipe type: Dinner

Prep time: 10 minutes 

Cook time: 30 minutes

Total time: 40 minutes


Serves: 4 people
I made this pasta one night and my 6 year old could not stop telling me how much she loved it. My husband agreed then they both asked me to share what was in it with all of you so you can enjoy it too!  So here it is 🙂 Enjoy.

Read comments below this recipe
1 large onion
1 tbsp Braggs Soya Sauce
3 garlic cloves, minced
1 large carrot, peeled & shredded
oregano 2 tsp
curry 1-2 tsp
2 tsp sea salt
2 tsp garlic powder
1/2 tsp black pepper
1/2 tsp red pepper flakes
1 pound ground turkey
1 jar plain red tomato sauce
1/2 tsp stevia
For serving:
olive oil
pink sea salt
garlic powder
parmesan cheese
1) Add diced onions to a large hot pan with melted butter or coconut oil. Let cook down for about 5 minutes. Add soya sauce and let onions cook down some more until they are caramelized, another 3 to 6 minutes. 
2) Meanwhile boil a large pot of water and add a dash of salt
3) To the sauteed onions add shredded carrot, minced raw garlic, oregano, curry, sea salt, pepper, red pepper flakes and mix together until garlic is fragrant. About 2 minutes. 
4) Add ground turkey and let cook together until turkey is just cooked through. 
5) Add in tomato sauce, stevia and garlic powder. Put a lid on and let simmer for 30 minutes to 1 hour. **See notes
6) Once water is boiling add your gluten free penne noodles. Cook until al-dante. Add 1/4 cup that pasta water to the sauce. Drain the rest of the water and rinse noodles. Let them dry for a bit. 
7) Once you are ready to eat dinner, add those dry/cooked pasta noodles to the sauce, drizzle some olive oil, another pinch of salt and let it sizzle together for a few minutes.  About 3-5 minutes. Serve with love and grated parmesan cheese if desired.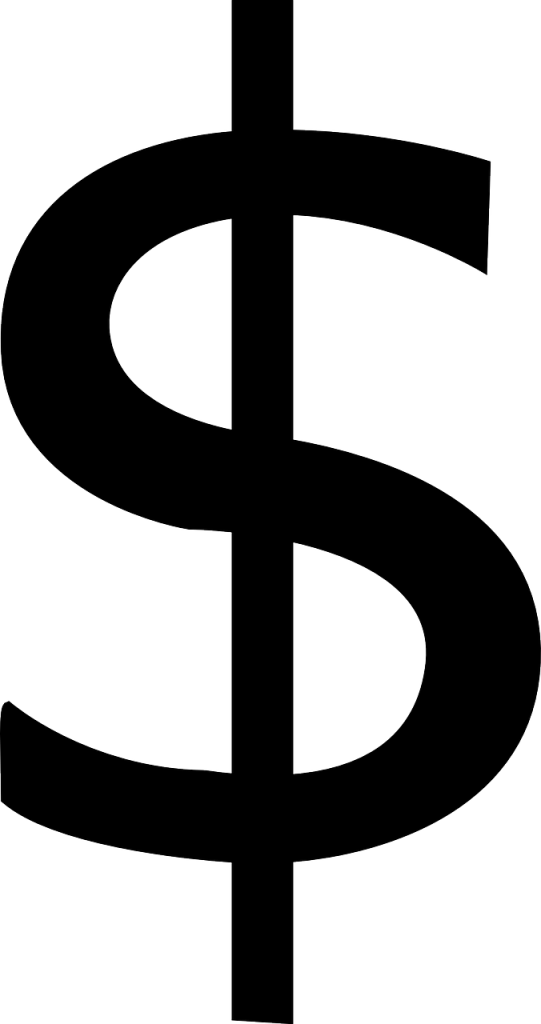 I find these are super budget friendly already because of the simple ingredients! 
Tools:
large pan. large pot. strainer. cutting board. knife. 
 
Tips:  


To Save Time:
Technically this pasta sauce is ready to go in under 20 minutes. So when you are in a pinch, keep the cook time on sauce short. However, if you want a truly flavorful and delicious pasta, let it sit a bit longer to increase its flavor. 

To Increase Flavor:
** I will often make this sauce in the morning or afternoon so that the flavors can mingle together and deepen. After it finishes simmering I turn it off and keep the lid on.  When its time for dinner I will cook those noodles and add them into the pot with sauce once they have dried, adding some olive oil and another pinch of salt until all is hot and mixed together.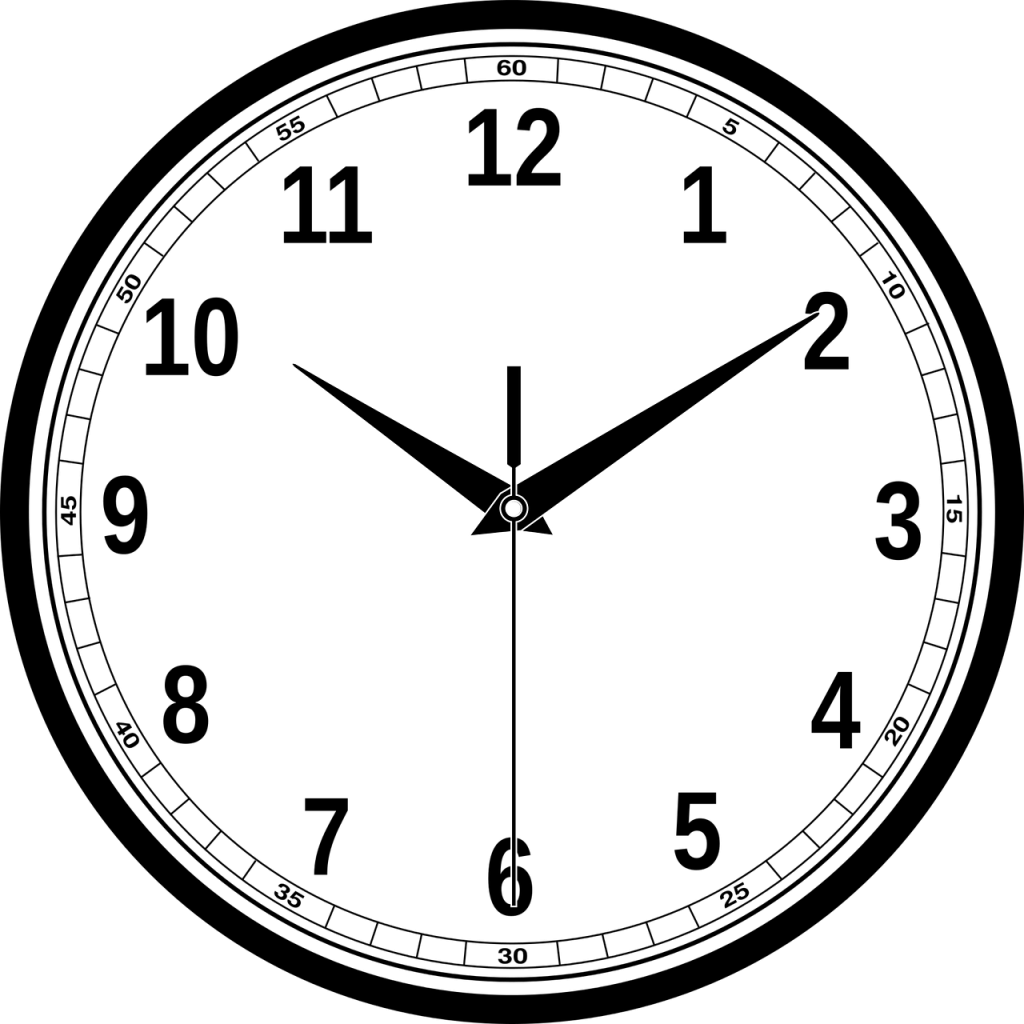 Double the batch! Store the rest of the sauce in glass mason jars (leave room at the top for expansion) in the freezer for up to 3 months. Let dethaw on counter in a bowl or in warm water in sink before you use it.  
Your Meal Affirmation / Intention:
I am Love. And I welcome Love to flow through me and into this meal,
to greatly nourish all who eat it.
Want to Up-level your Cooking & Awakening to Love?
You may also enjoy these recipes...