Title: Eggplant Parmesan
Author: Britney Shawley
Recipe type: Dinner
Prep time: 30 minutes
Cook time: 45 minutes 
Total time: 1 hour 15 minutes
Serves: 4-5 people 
Who doesn't love the classic, delicious, and soothing dish of eggplant parmesan. Fried and crispy eggplant, cheesey sauce atop of linguiny noodles… its… sooo. goood. I have tried to make this as vegan as possible. And I also made chicken suggestions as sometimes there are those m meat eaters in our home who have a soft spot for chicken parm. Either way, its a healthy version that will leave you feeling satisfied and looking forward to lunch leftovers the nextday!
Eggplant:
2 large eggs, lightly beaten (you can also use flax meal: 2 tbsp flax meal with 4 tbsp water. Mix and let sit)
1 tablespoon water
2 cups whole-wheat panko (or crushed sprouted crackers of choice)
1 -2 cups whole wheat flour
1/4 cup (1 ounce) grated fresh Parmigiano-Reggiano cheese (optional)
1 tsp Garlic Powder
2 (medium sized) eggplants, peeled and cut crosswise into 1/2-inch-thick slices. (skin washed and kept on)
Cooking spray or coconut oil
Filling:
1/4 cup torn fresh basil leafs
1/2 cup (1 ounce) grated fresh Parmigiano-Reggiano cheese
1/2 teaspoon black pepper
1 1/2 teaspoons garlic powder
1/4 teaspoon salt
Remaining ingredients:
1 (24-ounce) jar premium pasta sauce (or make your own, see here)
4 oz shredded mozzarella cheese (1 cup)
4 ounces thinly sliced mozzarella cheese  (1 cup)
1. Preheat oven to 375°.
2. To prepare eggplant: start by slicing eggplant in 1/2 inch thick slices. I will often lay them out on towel and salt both sides to get out extra water. I let them sit on counter for about 10-20 minutes then use a paper towel or clean cloth to blot extra water that surfaced. (this is optional depending on time. It tends to soften the skin is all). 
3.To prepare the breading of the eggplant: a) combine 2 "eggs" and 1 tablespoon water in a shallow dish. b) Combine bread crumbs and 1/4 cup Parmigiano-Reggiano (optional) and garlic powder in a second shallow dish. c) Add flour and pinch of salt to another shallow dish/plate.

4. Breading the Eggplant: Dip each eggplant slice in egg mixture; dredge in flour on both sides, back into egg mix and then dredge in bread crumbs mixture, pressing gently to adhere and shaking off excess. Place each breaded eggplant on a baking pan lined with parchment paper 
5. Cooking Eggplant Bake or Fry: Either you can bake them by placing eggplant 1 inch apart on baking sheets coated with cooking spray. Bake at 375° for 30 minutes or until golden, turning once and rotating baking sheets after 15 minutes. OR you can pan fry the eggplant slices 4 -5 at a time (depending on size of pan) in a large fry pan with 2 tablespoons of coconut oil until slightly brown on one side, flip eggplant and fry on other side until slightly brown. Take off burner, place on top of towel on a plate and proceed with rest of eggplant slices until all browned. I often choose the later frying option as I find they get much more crispy and use less oven time. But the oven is a good choice if you are making alot of food for alot of people and dont want to have to pay attention to them as much.  
6. To make the filling: combine basil, parmigiano cheese, black pepper, garlic, salt in a bowl 
7. To assemble Eggplant Parm:
spoon 1/4 cup pasta sauce in bottom of a 13 x 9-inch glass baking dish coated with cooking spray. Layer 1/3 of breaded eggplant slices over pasta sauce.  Top with about 3/4 cup pasta sauce; spread 1/3 of Parmesan mixture over sauce, and top with a third of shredded mozzarella. Repeat.  Layer eggplant, sauce, parm mix, shredded mozzarella.  For the last layer place remaining eggplant, remaining sauce and the thinly sliced mozzarella. Finish by sprinkling remaining bits of parm/basil mixture on top. Cover tightly with aluminum foil coated with cooking spray. Cook with lid on for 35 minutes.
8. Cook Spaghetti: Boil a large pot of water for your spaghetti. Add a pinch of salt and once comes to a boil add noodles. Cook for about 7 mins (or according to package) strain and rinse with cold water to stop cooking. 
9. Final Step: Open the oven and remove foil from eggplant parm. Bake for 10 more minutes or until sauce is bubbly and cheese melts and has become slightly brown on top. cool 10 minutes. Cut and serve over top of drained, warm spaghetti. Sprinkle basil on top. Serve along side a light arugula salad.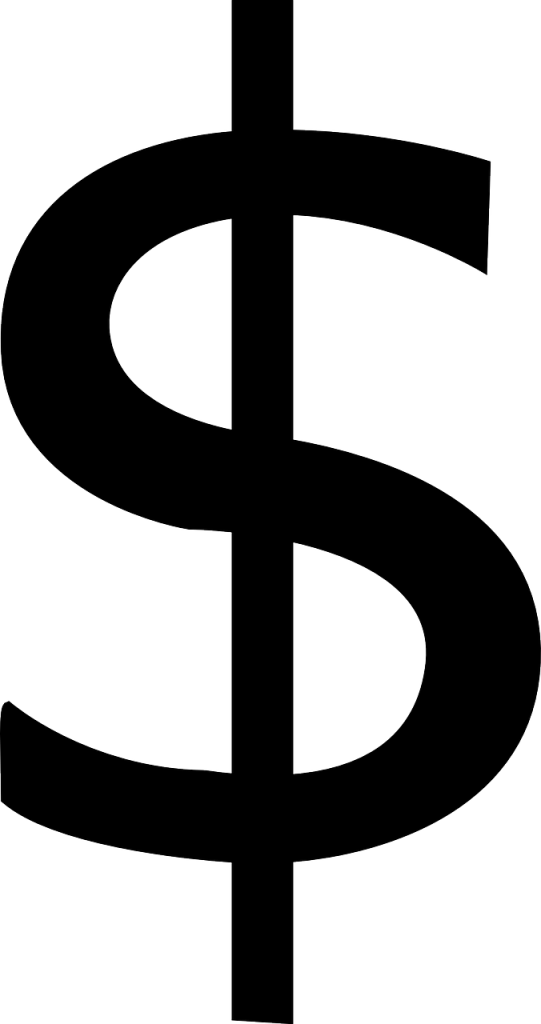 Make your own sauce ahead of time and take it out of the freezer. Also use only mozzerella cheese. Parm is not necessary, just nice if you have the resources. One type of cheese works just fine. You can also use white soda crackers crushed in your hands for your crumbs!
Tips: 
Trust yourself! The steps them selves are easy to follow. Just be sure to read them all the way through first, and take it one step at a time. I love serving this dish along side a light arugala salad. Learn more about 
salad here
.
Tools: Glass 13 x 6 inch lasagna pan, or a silver 13 x 9 inch throw away lasagna pan.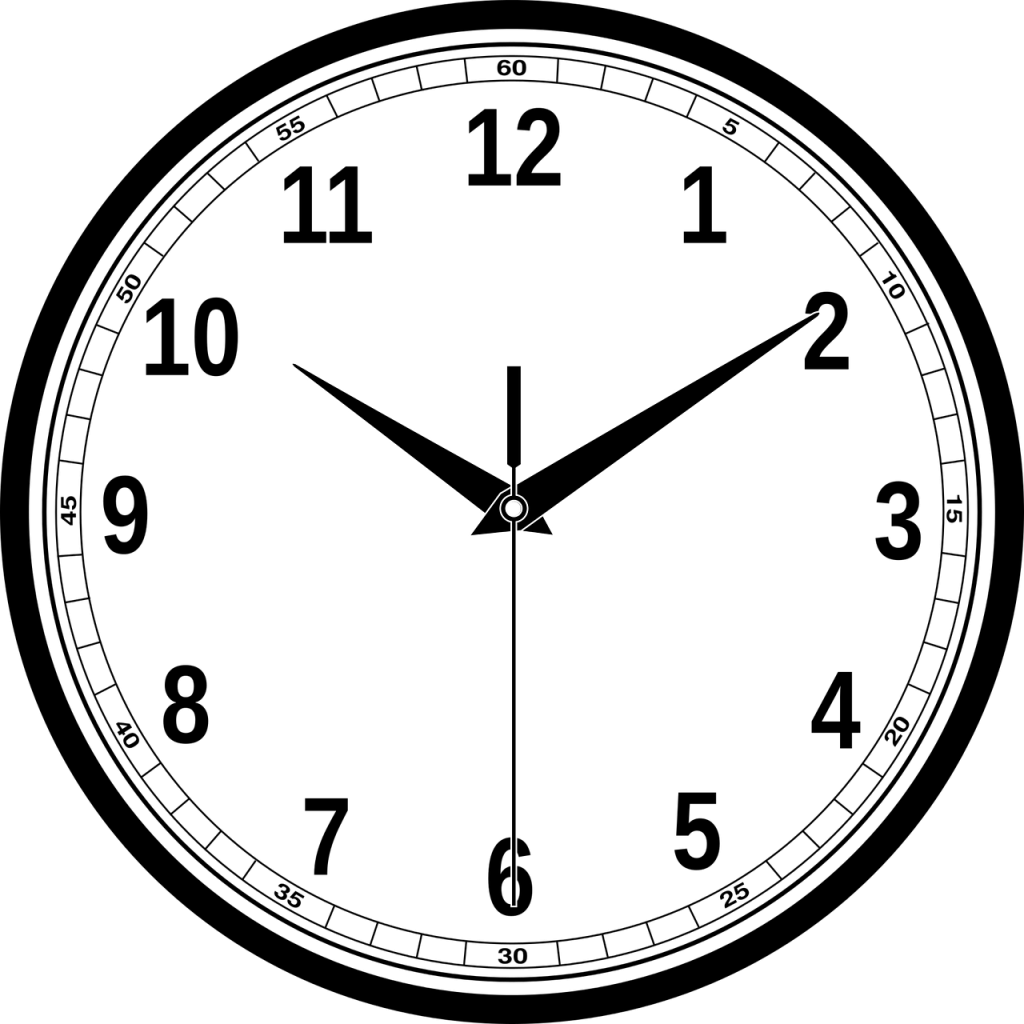 Use the "oven" option when cooking the eggplant and skip the first step of salting the eggplant. They wont be as tender and crispy, but it still is a delicious flavor. Also use pre-made Pasta sauce.