Red Bean Veggies with Turmeric Infused Rice


Title: Red Bean Veggies with Turmeric Infused Rice
Author: Britney Shawley
Recipe type: Dinner
Prep time: 20 minutes [+ 1 hour if cooking beans]
Cook time: 20 minutes 
Total time: 40 minutes
Serves: 4 people 
Did you know that when you saute celery + carrots + onions together in butter or olive oil it is called Mire-Poix? This is the french name for what produces that added 'umph' you're looking for to make your meals next level delicious! I used this combo as the base for this vegetarian dinner.
Recipe from @wholeandhealthykitchen Fresh vegetables from @freshboxmarket
2 onions diced small
1 carrot peeled and diced small
1 celery diced small
Olive oil
1-2 tsp pink salt
1/4 to 1/2 tsp cayenne
2-3 cloves garlic, minsed
1/4 BBQ sauce
2 tbsp maple syrup
1 tbsp soya sauce
1 1/2 cups dried and uncooked red beans (or 1 28oz can, drained and rinsed)
1 cup basmati rice
1/2 tsp turmeric
1 tsp salt
2 cups water
Avocado
Parsley, optional
(I generally soak my red beans for 1 hour to 24 hours and cook them in a large pot of water with a bay leaf for 45 minutes until soft and tender. Then I begin the instructions below. Otherwise, use a rinsed and drained 28oz can of red beans.)
1. Add onions, carrots and celery to a pan with olive oil or butter. Let cook together for about 10minutes . Stir often.
2. Meanwhile, add rinsed rice to a pot with butter or olive oil, tumeric and let sautee for a minute or two. Add the water and salt to the pot. Cover with lid. Bring to boil then simmer for 10 to 20 minutes (depending on what it says on the package.)
3. Add cayenne pepper, salt, and garlic to the onion mixture. Let simmer for another 2 minutes. Then add (cooked or canned) red beans, soya sauce, maple syrup and BBQ sauce. Mix together and let simmer for 20 mins or so.
4. Add a few scoops of cooked rice to a bowl. A few scoops of bean/onion mixture on top. Add some fresh avocado, a sprinkle of chopped parsley, a sprinkle of salt and alot of love. Serve with smiles and joy!!
Be sure to follow  @wholeandhealthykitchen on Instagram for more whole-food inspiration! ✨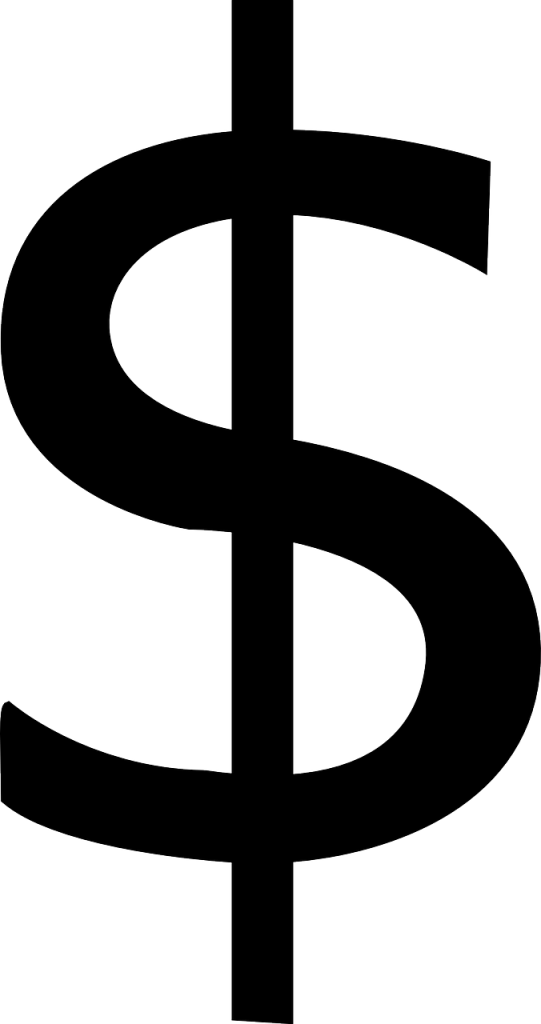 This is already a very budget friendly meal!  All things included it is about 10 dollars my friends! If you soak and sprout your red beans, not only is it even cheaper, but more nutritious as your body will be able to break down the lectin (what produced bloat and toots lol) in your body better. 

Tools:
medium pot, medium pan
Tips: 
I do recommend that you soak and cook your beans. Unless you are short for time, then using a can (rinsed and drained) is just fine!!  
If you are unsure how to soak and sprout your beans, check out this blog.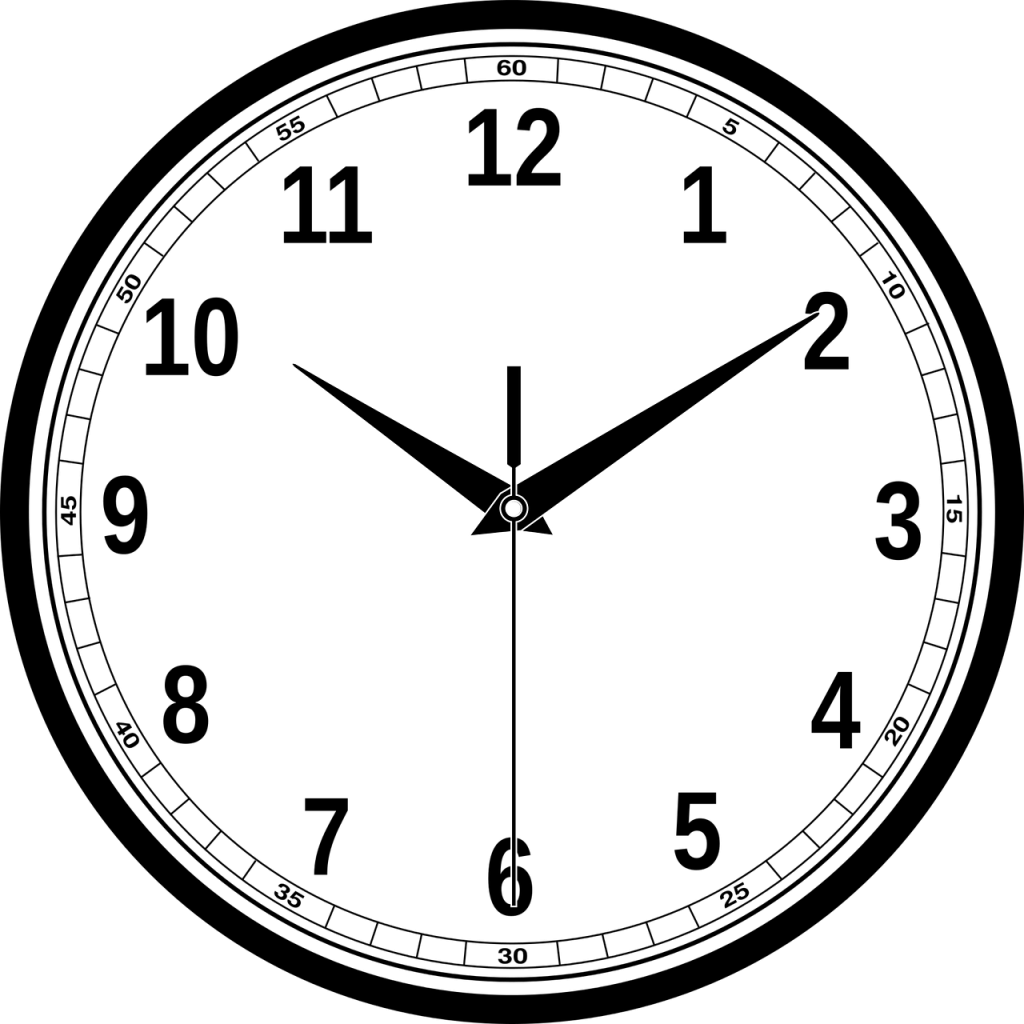 Use canned red beans and basmati rice for a meal that takes 20 minutes! yum yum!

I am loved beyond measure. I am appreciated. I am enough