Delectable Holiday Vegan MeatLoaf with Mushroom Gravy


Title: Delectable Holiday Vegan MeatLoaf with Mushroom Gravy
Author: Britney Shawley
Recipe type: Dinner
Prep time: 30 minute
Cook time: 60 minutes 

Total time: 90 minutes
Serves: 4-6 people 
I always bring a food dish to family holiday parties. I remember the first Thanksgiving I brought this vegan meatloaf. Everyone loved it!!! I was told that it was the best dish of the meal. I have been making it for Thanksgiving ever since. I often cook up a mushroom gravy as well and then pair it with borscht soup or salad and roasted vegetables with lemon and toasted almonds, mashed potatoes, kale salad. Soooo delicious!!! This is a filling and delicious center piece during the holidays that is a wonderful meat alternative.

Lentil Loaf
1 1/2 cups green lentils

3 1/2 cups broth or water

2 cups pre-cooked rice (I often use basmati rice or brown rice)


1 tbsp coconut oil

dash of soya sauce (for caramelizing onions, I like Braggs or Tamari)

1 large onion, diced

4 garlic cloves, pressed

pinch red chili peppers

2 tsp sage

2 tsp oregano

2 tbsp Flaxmeal (for a flax "egg" add 2 tbsp flaxmeal to 4 tbsp water. mix together. Let sit for 5 minutes until thick)

1 1/2 cup premium BBQ sauce (check out our homemade here)

Gravy
2 medium onions, thinly diced
2 tablespoons tamari
1 tablespoon coconut oil
3 tablespoon cornstarch (or just regular all purpose flour)
1/2 tbsp olive oil
1/2 tbsp water
2 cups mushroom broth, homemade broth or 2 cups of water
1/2 box cremi mushrooms
1 tsp thyme
1 tsp rosemary
Lentil Loaf:
Preheat oven 350
Add parchment paper and oil to a loaf baking pan.
Add broth or water and lentils into a big pot. Bring to a boil, reduce heat and cook for about 30 minutes
I often aim to have my rice cooked from dinner the night before. If you need to cook your rice for this its 1 cup rice to 2 cup water. Rinse rice, add to pot with water and bring to boil. keep lid on and simmer for about 30 minutes. (check package for exact time as it depends on the kind of rice you are using)
Meanwhile,  Cook onion on medium heat in coconut oil until translucent (about 7 mins). Add the soya sauce, stir, turn heat to low for another 2 minutes.
Add to the onions all the spices- chili pepper flakes, sage, oregano, garlic. give a good stir
Turn the burner really low or off and leave sitting with lid on until the lentils and rice are done. Once they are…
Add the onion mix into the lentils (make sure all water is absorbed) and mix well.
Add in rice. flax egg and BBQ sauce. Mix thoroughly.
Pour mixture into a loaf/bread pan, and put a layer of BBQ sauce on top. It can sit in fridge like this until you are ready to cook it and then serve!!!
Put in oven and cook for 30-45 minutes. Let sit on counter for about 5 minutes then cut and serve along side mashed potatoes and mushroom gravy!
Gravy

:
Fry onions in coconut oil for about 7 minutes until translucent.
Add tamari sauce, stir for another 5 minutes.
Add mushrooms until they reduce to half their side and crispy.
Add thyme, rosemary.
Mix cornstarch to 1/2 tbsp of oil + 1/2 tbsp water. Mix until combined.
Add to mushroom onions and whisk together.
Add broth / water.
Whisk/stir continuously until it becomes thick and delicious.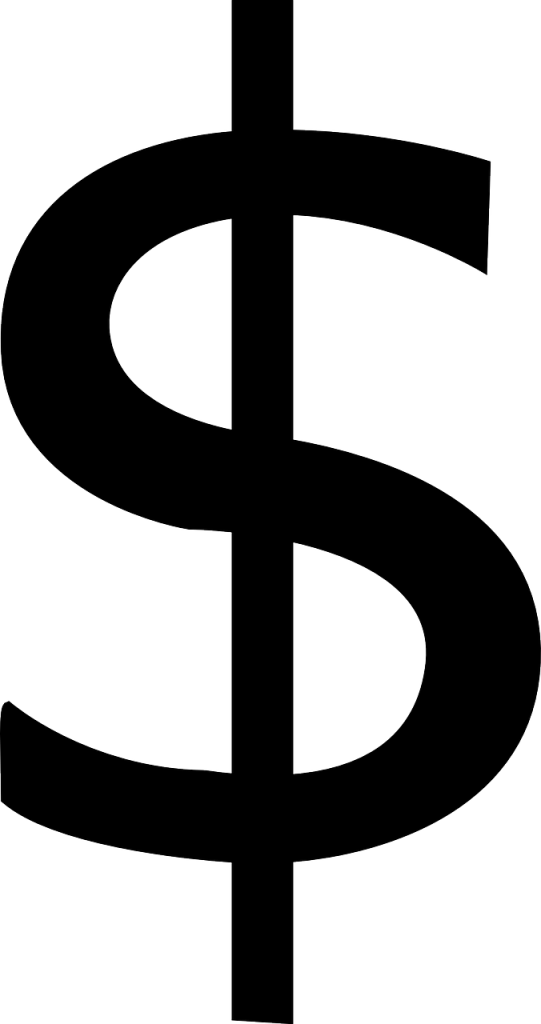 Buy lentils, rice, onions in bulk. 
Tools:
1 or 2 loaf baking pans, 1 large pot, 1 large fry pan


Tips:

Make 2 lentil loafs!!
Honestly one lentil loaf is often not enough for a crowd of 5 or more.

The main image of this lentil loaf is not mine. Its from this website. I will be taking a new photo of it this Thanksgiving. Thanks for your patience with photos 🙂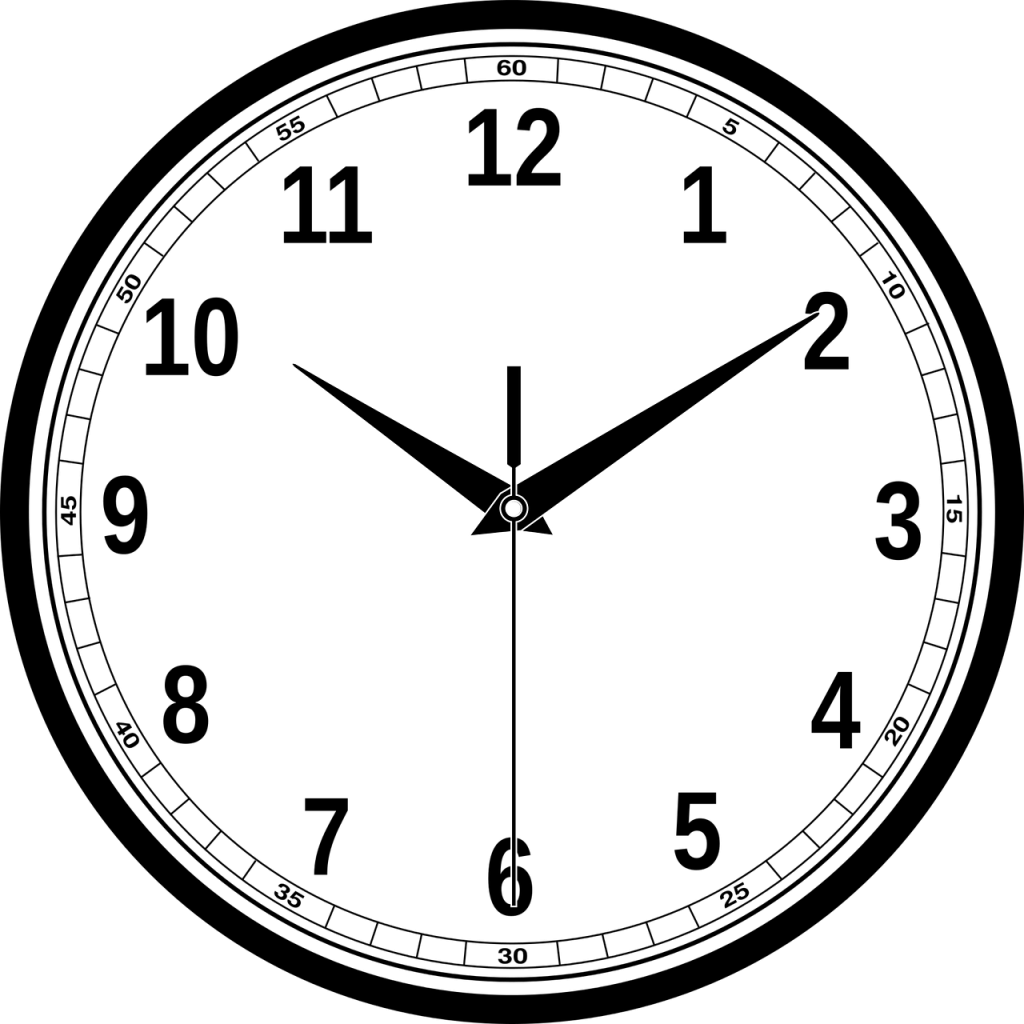 Cook the rice and lentils the night before. Add onions and spices and extras the following day!
You can also do steps 1 through 10 1 or 2 nights before. Keep it in fridge. About 1 hour before dinner pop it in the oven to cook. Let it rest 5 minutes and you are ready to enjoy!