Dark Chocolate, Banana, Superfood Muffins


Title: Dark Chocolate, Banana, Superfood Muffins
Author: Britney Shawley
Recipe type: Dessert / Snack
Prep time:

 1

0 minutes
Cook time: 16 minutes 
Total time: 26 minutes
Serves: 15 muffins
To be honest I whipped these together because of the brown spotted bananas sitting on my counter and I wanted to use the moringa powder that I love so much. Moringa is a superfood and you can learn more about it on my Instagram post found here. I then realized I have green muffins and why not throw in a few table spoons of dark chocolate cocoa to add to the babies. And so that's what I did. I followed this recipe from
Fork Knife Swoon
 for measurements. They turned out delicious. We love them best warmed with a bit of almond butter or vegan butter on top. 
2 medium bananas (about 1 cup), over-ripe
1 tsp pure vanilla extract
1 large "flax" egg (can sub for real egg)
1/4 cup grapeseed oil
1/4 cup apple sauce
1/3 cup + 1 tbsp unsweetened almond milk (or sub 2% organic dairy milk)
2/3 cup coconut sugar (or stevia or granulated white cane sugar)
1 tbsp (packed) light brown sugar
2 tbsp unsweetened cocoa powder (look for dark chocolate)- optional
1/2 tsp sea salt
1-1/8 tsp baking soda
1 1/2 tsp moringa -optional
1-2/3 cups whole wheat flour
1/4 cup miniature chocolate chips (for topping muffins
Preheat the oven to 375 degrees.

In a large mixing bowl, use the back of a fork to mash the banana until only very small lumps remain.

Add the vanilla and the flax egg and use the fork to whisk the mixture together until completely combined.

Using a spatula, Add the oil, apple sauce and milk and stir to combine. Add the sugars and stir again.

 Stir in the cocoa powder, scraping down the sides of the bowl as necessary. Mix until the cocoa is completely incorporated. 

Add the flour to the top of batter, sprinkle moringa, salt and baking soda and gently mix into flour. Then gently fold in the flour mixture into the wet, until just combined.

Divide the batter among 15 paper-lined muffin cups, about 3/4 full. Sprinkle the chocolate chips on top.

 Bake for 16 minutes, or until the muffin tops look set, and a toothpick inserted into the center of the muffins comes out clean. 

Remove from the oven and let cool in the muffin tin for 5 minutes, before removing and cooling completely on a baking rack. Serve warm or at room-temperature.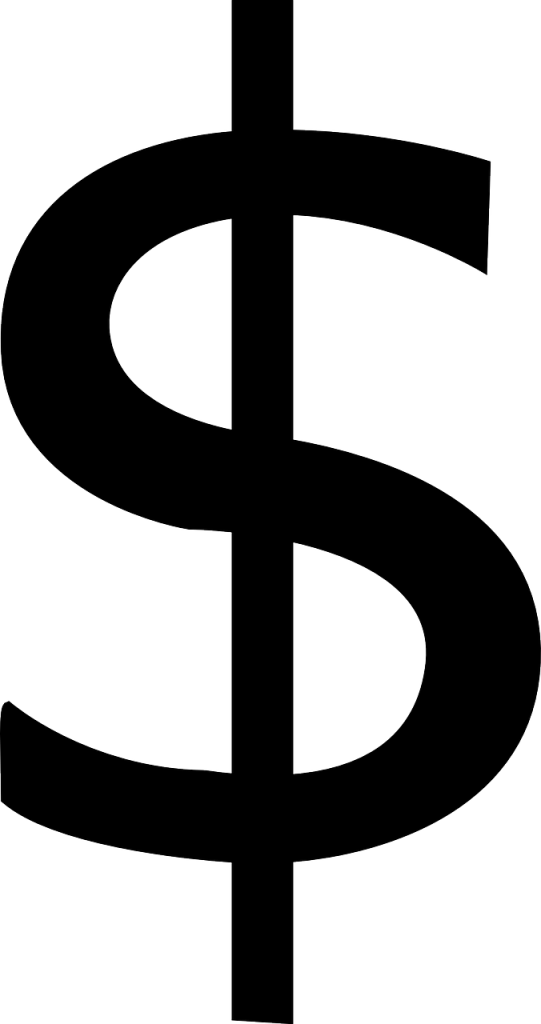 Moringa can be costly, but becuase it is so high in nutritional value the expense is worth it. 
When you buy bananas, buy more than you would eat so you have left overs to turn brown. If you end up not making muffins, throw them in freezer (take off peel) and you can use them in smoothies. Never waste anythins! 
Tools:
1 1/2 muffin tins. Muffin cups
Tips:
We love them best warmed with a bit of almond butter or vegan butter on top. 
You can buy Moringa from any health food store or online at Amazon or Well.ca. 
Here are some of the amazing benefits of including Moringa into your food: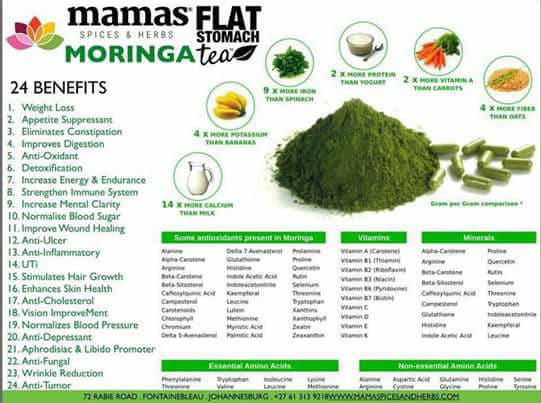 If you dont have some of the added ingredients like moringa, flax etc dont use it!  They are there for added nutrition not to complicate the recipe. I do suggest buying them on sale when you find them. As they truly are an amazing nutritional addition to many meals. 🙂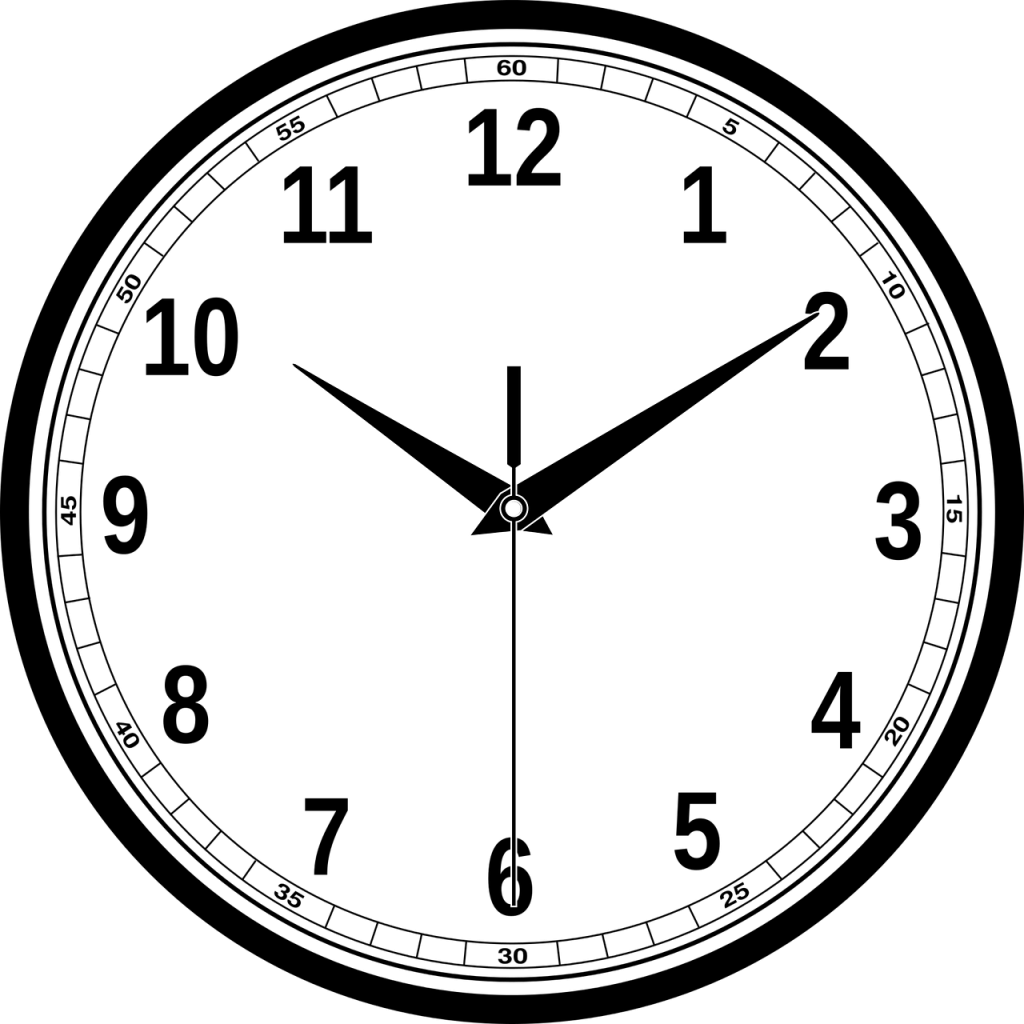 You can prepare this batter ahead of time and stick it in the fridge.

Practice #3 of "10 steps to a Whole & Healthy Kitchen" and take all your ingredients for this recipe out on the counter before you begin! That way you have everything at your fingers tips, and if you are up for it, even put them away as soon as you use them.