Crockpot Vegetarian Pasta Sauce


Title: Crockpot Vegetarian Pasta Sauce
Author: Britney Shawley
Recipe type: Dinner

Prep time: 5 minute

Cook time: 4 to 6 hours

Total time: 4 to 6 hours


Serves: 5 people 
I have been using coconut milk in my recipes for years. Adding it to pasta sauce was my way of making a vegetarian rose sauce. It is my families favorite. Making it in the crockpot saves you the time of having to stand over the stove to cook this. Just set it up inthe morning and walk away until its time to put the noodles on!  This will give you extra time to make a beautiful and colorful salad!
2 jars of crushed tomatoes
10 mushrooms, sliced
1 carrot peeled and diced or shredded
1/2 spanish onion, diced
3 handfuls of spinach, sliced
2 tbsp oregano
2 tbsp curry
1 tbsp garlic powder
2 tsp sea salt
1/2- 1 tsp black pepper
1-2 tbsp coconut sugar (optional)
2 tbsp olive oil
1 can coconut milk
Peel and dice carrots and onion. Add to crockpot.
Use paper towel on mushrooms to clear dirt away and slice them to add to crockpot.
Add jars of crushed tomatoes
Add oregano, curry, salt, pepper, garlic powder, olive oil, sugar if using.
Let cook together

on HIGH 2-3 hours, or LOW 6-7 hours

. Prior to serving, add in spinach and coconut milk and mix around until fully combined and spinach starting to wilt.
Optional: use an immersion blender to get a smooth sauce. Or keep it a bit chunky with the vegetables. Whatever you prefer
Serve over Pasta noodles of choice.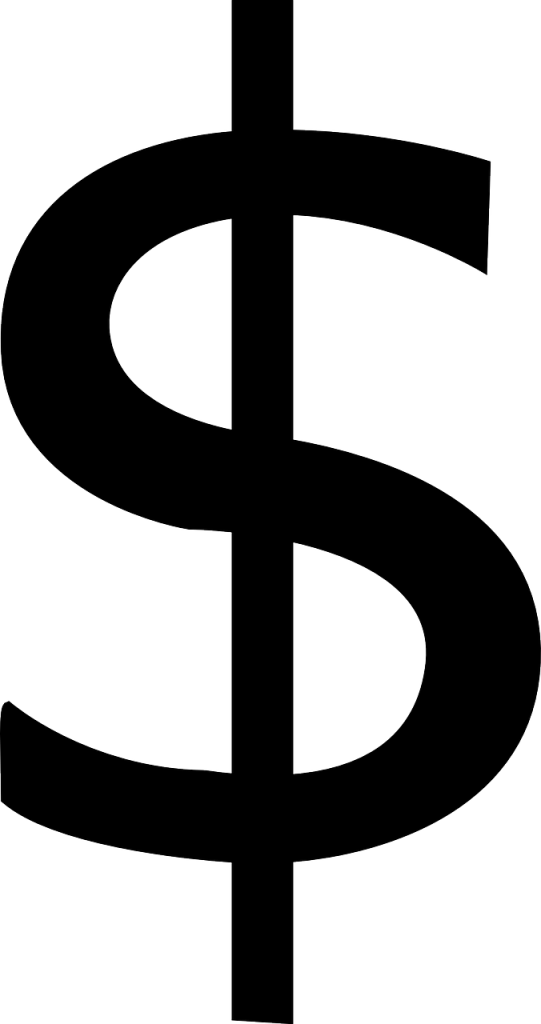 Use whatever vegetables you have in this. You could add zucchini, peppers, eggplant (peeled and diced small), any kind of onion, parsnips, squash, sweet potato. I would recommend using an immersion blender once its cooked to give it a silky consistency and to hide all those veg 🙂
Tools:
knife, cutting board, crockpot.

Tips:
Chicken Option:
Add in 2-3chicken breasts at the beginning.
Cook on HIGH 3-4 hours, or LOW 7-8 hours. When the chicken is cooked through, take it out and use a fork to shred it. Add the chicken back in. Then add the coconut milk and spinach. Serve over rice or bun.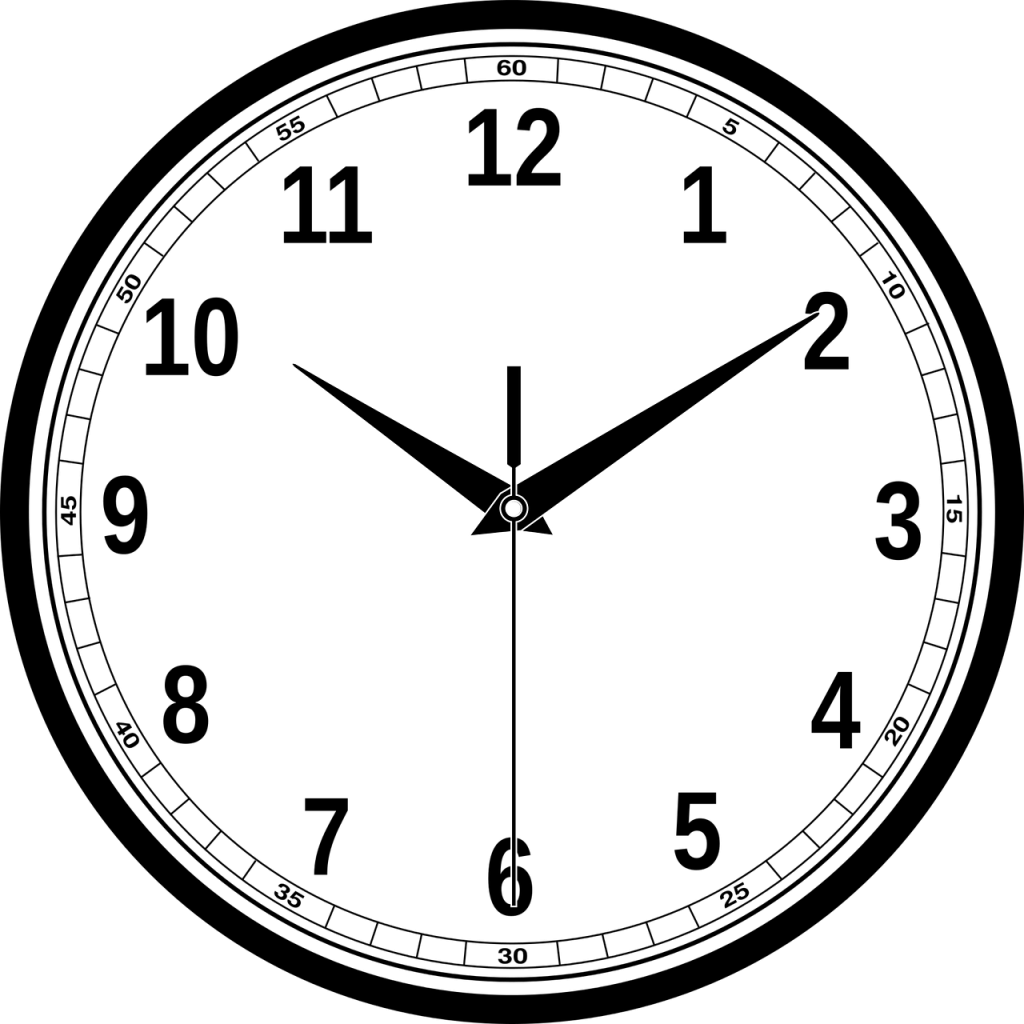 Well, using a crockpot is the way to save time 🙂
I am Love. And I welcome Love to flow through me and into this meal, to greatly nourish and bless all who eat it.