Title: Creative Crepes
Author: Britney Shawley
Recipe type: Breakfast / Brunch
Prep time: 10 minutes
Cook time: 15-20 minutes 
Total time: 25 minutes
Serves: Makes 8 crepes
The first time I made crepes they were all lumpy and spongy. There was nothing about it that I enjoyed and so I took a few steps back from making crepes. One summer Saturday morning with my Mom and Ella, I found a brand new crepe pan at a garage sale. I figured it was my time to start making crepes again. I am glad I did because I found the most perfect brunch or breakfast that serves a crowd and looks beautiful with all the colorful berries and sauces and spreads to go in the crepes.  Its fun to share this on a Sunday with family as everyone makes their crepes the way they want. I went from fearing the crepe, to being creative with it, and now my family and I look forward to our special crepe days. 
Crepes:
3/4 cup all-purpose (or whole wheat) flour
2 large eggs, lightly beaten
3/4 cup Almond Milk
1/4 cup cold water
2 tbsp melted vegan butter
1/8 – 1/4 tsp of Moringa green Powder (or spirulina or maca powder) optional!
Avocado oil for cooking
Topping Suggestions:
[use one or all]
Banana's
Peanut Butter

Jam
Walnuts
Berry Compote
Strawberries
Blueberries
Whipped Organic Cream
Stewed Apples
Cinnamon 
Vegan Butter
Maple Syrup
Grilled Asparagus
Hollandaise Sauce
Spinach
Sift the flour into a large bowl with greens powder if using. Add the eggs and 1/5 cup of the milk and, using a hand electric mixer, or whisk well to combine.

 Gradually add the remaining milk, whisking constantly.

Stir in both the melted butter and the 1/4 cup cold water. Whisk well to give a thin, smooth batter. Set aside and rest for 30 minutes, covered with a clean towel. (optional rest time)


 Brush the bottom of a 7inch fry pan, or flat crepe pan, with a little oil. Heat over high temperature. Once hot, I turn the dial to 4 on stove to keep an even heat.


Gently pour in just enough batter to coat the bottom of the pan (I use 1/4 cup scoop) and swirl the pan to give an even layer of batter.

Cook for 40-60 seconds or until the crepe is set with wee little bubbles forming on the top and batter drying on sides. Flip over using a palette knife or spatula and cook the other side, reducing the burner temperature if crepe is browning too quickly.

 Remove from the pan and place on a warmed plate. Repeat to cook 7 more crepes, occasionally brushing the pan with oil. 

Serve alongside sliced and prepared fruits, vegetables or crepe innards of your choice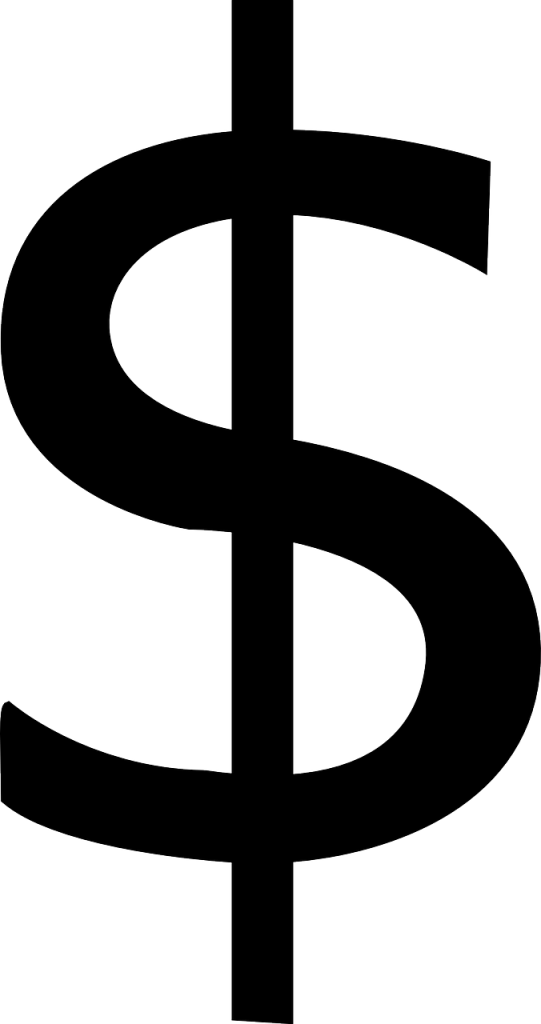 Stay simple. Plain crepes with (vegan) butter. Perfecto. 
Tools:
Flat crepe pan or medium sized fry pan. Hand Electric Mixer. Sifter. 
Tips:

If you are interested in choosing the hollandaise and asparagus option, then I suggest that you check
Exceedingly Vegan
. I have yet to do my own version so until then, this will do. You can also sub cashews for cream or coconut milk.
 
If you are interested in the Berry Compote check out 

Minimalist Baker

's wonderful rendition! 
To ensure no lump batter do the following:
Sift flour, use a hand blender to mix it, let it rest and use a ladle to scoop batter out and ensure its real thin on the pan.

If you do have clumps,
thats okay!! It will still turn out delicious, and having a 4 year old, I have had clumps many times 🙂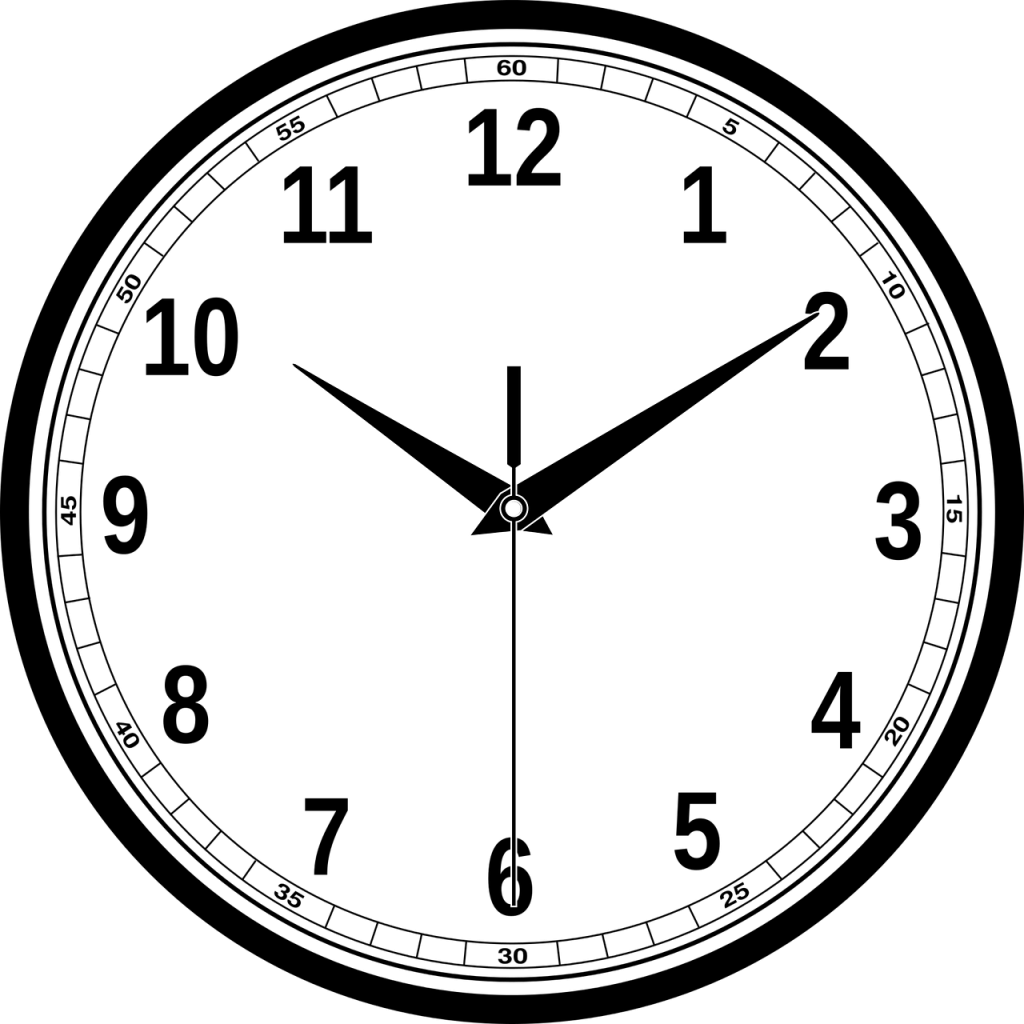 Prepare the crepe batter ahead of time, even the night before! Cover it and let it sit in the fridge. You can let the batter rest for anywhere from 10 minutes to 24 hours. That way all you have to do is heat pan and fry them up in the morning. So quick!!

You can also use 2 pans and cook 2 crepes at one time.
More Recipes You May Enjoy: