Kale Salad with Cranberry Goat Cheese & Almonds


Title: Kale salad with cranberries and almonds
Author: Britney Shawley
Recipe type: Dinner or Side dish
Prep time: 10 minutes
Cook time: 0 minutes (10 -30 minute rest time)
Total time: 10 minutes
Serves: 4 people 
This is my favorite salad right now. It hits all the marks of sweet, savory, salty, crunchy, nourishing and delicious.
I have brought this many times to gatherings or family potlucks. It's a great side dish to most meals as well or the leftovers are great as part of lunch.  


Check out IMPORTANT TIPS below



1 head of curly Kale


For Dressing:
1/3 cup Lemon juice (1 1/2 medium sized lemons ~ with some zest)
1/3 cup Avocado Oil (or oil of choice)
2 Tbsp Maple Syrup
1 large Garlic cloves, pressed in garlic press
1 tbsp Dijon
1/4 tsp Sea Salt
Topping Options:
1/4 cup Slivered Almonds
1/4 cup Pumpkin Seeds (pepitas)
Dried Cranberries (real juice)
Goat cheese (with cranberries)
Hemp Hearts (optional)
1. Take one whole head of kale. Rip into tiny pieces making sure not to use the "ribs/stems" of kale, just the leaves. Add them to a large bowl. Rinse kale in really cold water. Spin in salad spinner (or using paper towel) to dry. Make sure it's completely dry. Do not squeeze kale with water on it, be gentle.
2. Add lemon, real maple syrup, minced garlic, dijon mustard, oil and salt into a small glass mason jar with lid. Shake to emulsify.
3. Add half of the dressing to the kale at first. Mix with hands and squeeze the leaves with the dressing on it. Literally massage your greens for a good 2 minutes with dressing. It's how you break down the fiber. Taste it. Add more dressing if you would like or a pinch of salt. (you may have leftover dressing, store that in fridge)
4. Let sit for 20 to 30 minutes so that the fiber in kale breaks down further.
Add toppings- slivered almonds, pepitas, cranberries, hemp hearts and goat cheese if using. Mix together and serve with Love!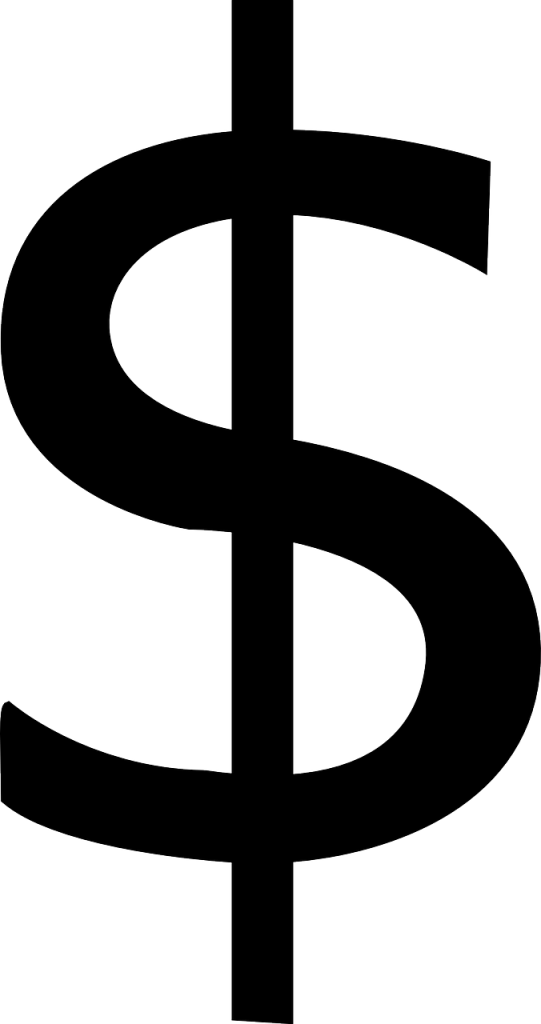 Super budget friendly already. Buy your nuts and seeds from the bulk bins to ensure you get the perfect amount you need.
Purchase hemp hearts at costco for a huge bag for only $11. – but these are optional.

Grow your own kale!!!

Book a free 20 Minute Consult with Me
Fill out this form and I will reply with possible dates for our consultation / breakthrough session
1 on 1 Coaching
for Body Mind Spirit.
Fill out this form and I will reply with possible dates for our first meet. 🙂
Tools:
Big bowl, mason jar (for dressing), tongs

IMPORTANT TIPS:
Rip the leaves of the kale but NOT the stems.

When rinsing kale, do not squeeze kale with water on it, be gentle.

I often dry the kale and leave in large bowl with paper towel in between leaves to soak up water over night in fridge
Massage the kale with the dressing on it.


Make sure to let salad sit with dressing on it for 30 minutes to 1 hour

Add your toppings on AFTER you add your dressing
Option: 
Roast Vegetables of choice on top of this salad ( I use sweet potatoes, potatoes, carrots, turnip, beets) Peel and dice to same size. Add a good amount of oil so they all glisten. Add salt and lay them on a tray with parchment paper. Make sure they do not touch or they steam. Bake for 425F for 40-45 minutes. 
Potlucks / picnics/ family gatherings
This salad is excellent to bring to gatherings. You can keep the dressing on the kale for a long time and it will not go bad like other lettuce does. In fact, it gets better because its more absorbed. Every time I bring this salad, its a huge hit …among kids and adults alike.  🙂 Just make sure you add the toppings on right before you serve to keep those fresh!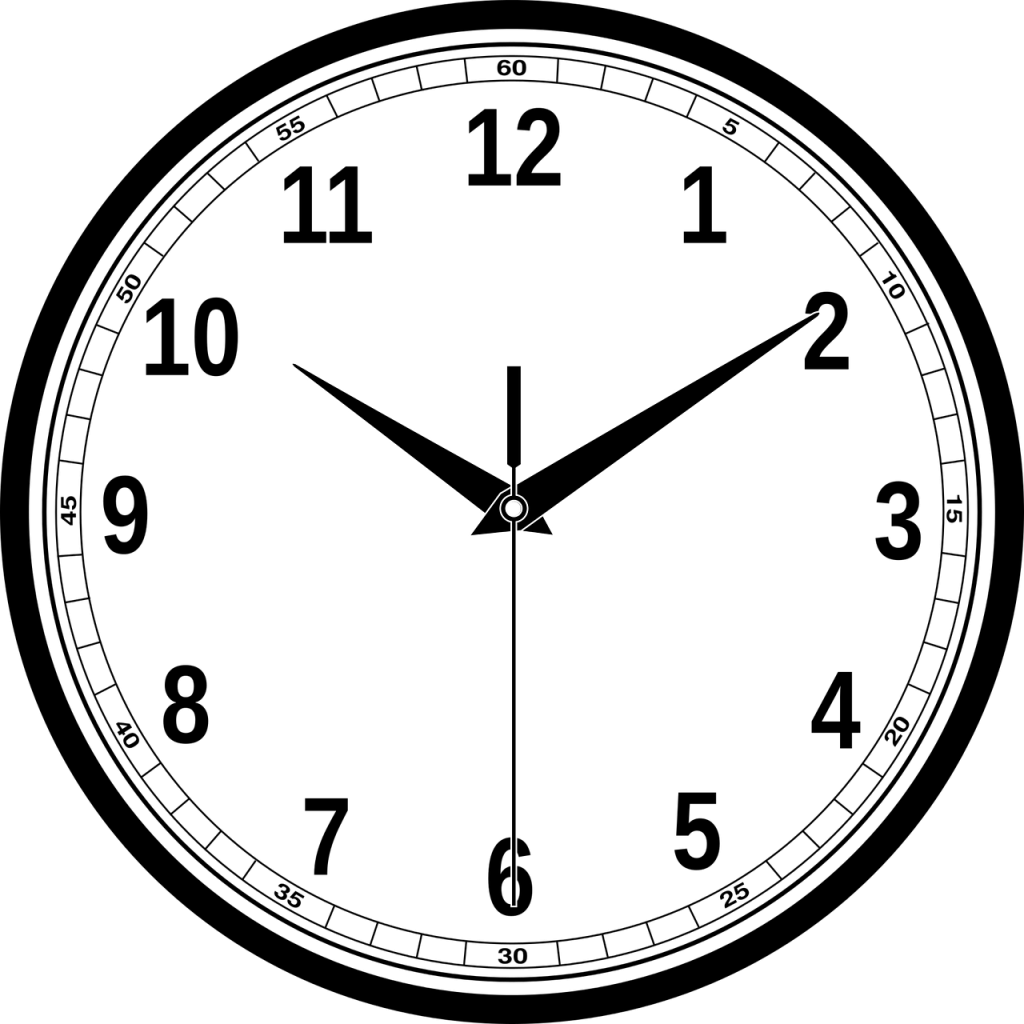 Double the salad dressing and keep the remainder in the fridge to enjoy for the next 7-10 days. You have premade salad dressing this way!
You can also make a large salad and if you do not eat it, just store in fridge. It will be good (even with dressing on) for up to 2 – 3 days 🙂 Its great to take for lunches!!!!
Up-level your attitude and home kitchen, and become part of our Kitchen Alchemy Family.
"As I eat this meal, I am nourishing my body and mind on all levels.
I am grateful to my self for making this and for sitting down and enjoying every bite"