Title: Colorful & Fresh Salad
Author: Britney Shawley
Recipe type: Raw Salad
Prep time: 5 minute
Cook time: 15 minutes 
Total time: 20 minutes
Serves: 3 people 
I love having a salad with every meal. We often eat our salad before the meal to ensure that our digestive enzymes are sparked before our meal in order to digest our whole meal, most optimally. This salad is delicious and crunchy and totally satisfying. Switch up the vegetables of choice and add any toppings.

1 medium Romain
1/2 cup ripped kale
1/2 cup raw purple cabbage, thin slice
10 cherry tomatoes, halved
Handful, diced cilantro or parsley
1 green onion
2 tbsp hemp hearts (or nuts/seed of choice)


For Salad Dressing
1/3 cup Lemon juice (1 1/2 medium sized lemons ~ with some zest)
2 Tbsp Maple Syrup
1-2 Garlic cloves, minced
2 tsp Dijon
1/3 cup Avocado Oil (or Olive Oil)
1/8 tsp Sea Salt
Pinch Black Pepper
Salad Dressing
Add the Lemon juice with some zest, Maple Syrup, minced Garlic, Dijon, Avocado Oil (or Olive Oil), Sea Salt, Black Pepper to a mason jar with lid. Shake to emulsify.
Assemble the Salad
Wash your greens and herbs
Spin to dry
 Add all greens, herbs and vegetables to a bowl. (save a few of each vegetable to top the salad later)
Mix it all together
Add the dressing and mix the salad with the dressing
Add the remaining vegetables to the top of salad to make it look pretty
Serve cold and enjoy immediately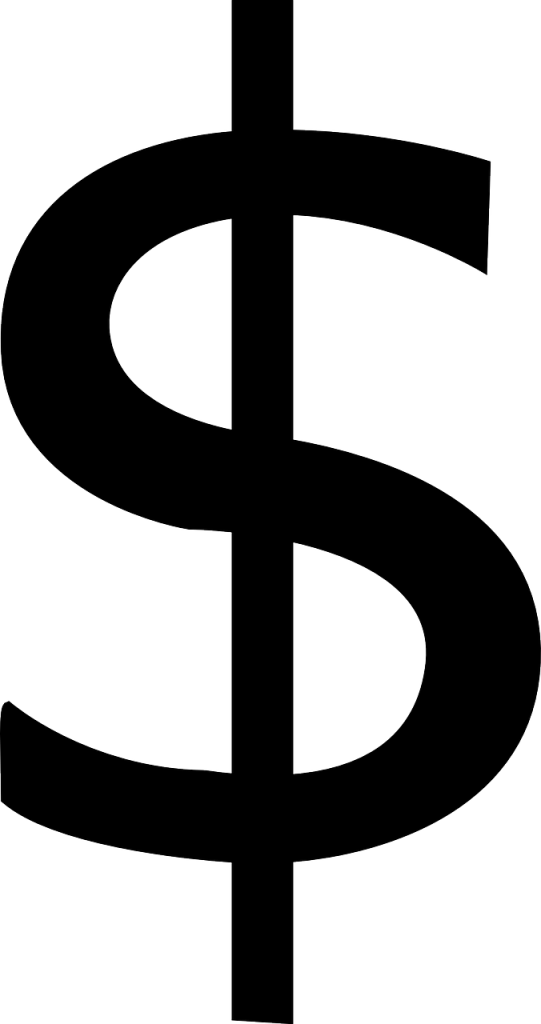 Use only salad greens, and leave the extra vegetables and seeds.
Tools:
Salad spinner, big bowl, small mason jar

Tips: 

Check out more salad dressings that you might enjoy
Take this salad for lunch by assembling the salad greens, vegetables and seeds at home, and bringing the dressing in a mason jar. Pour on dressing just before your about to eat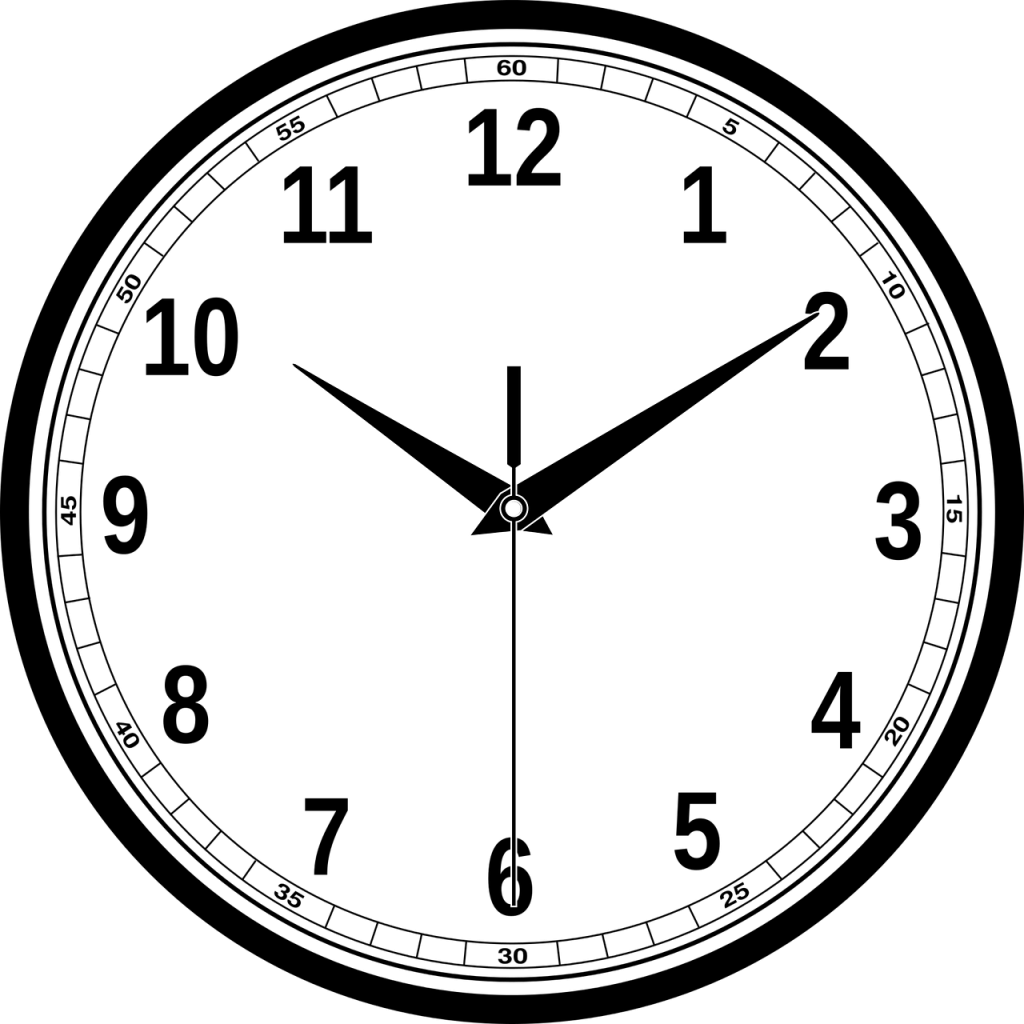 Make a large batch of salad dressing on a Sunday night, and use it all through the week on your salads.

Pre-chop your vegetables and pre-wash your vegetables as well for a quick grab and go meal.


Food is not just fuel. Food is about family, food is about community, food is about identity.
And we nourish all those things when we eat well. – Michael Pollan