Chopped up Eggs in a Bowl [or on toast]

Title: Chopped up Eggs in a Bowl
Author: Britney Shawley
Recipe type: Breakfast
Prep time:

 5

 minutes
Cook time: 5 minutes 
Total time: 10 minutes
Serves: 2 people 
A breakfast made ready in under 10 minutes. 
It is gluten free, supremely nutritious, filling and delicious. It keeps me full and satisfied all the way to lunch with energy to boot. 
Feel free to leave out the garlic, and then the whole family will enjoy. Personally I love raw garlic as its helpful for the bowl and is tremendous for antioxidants and lowering blood sugar level. 
4 eggs (organic & free range preferably)
1 avocado
2-3 garlic cloves, minced
pinch salt
1 tbsp coconut oil
Parsley, optional as garnish
1-2 slices of sprouted grain toast, (optional)
Put eggs in pot of cold water with lid. Let come to boil, keep lid on!! As soon as it boils, move it off the burner and set timer for 5 minutes. 

As soon as 5 minutes is up rinse under cold water for a good 30 seconds. Leave eggs in cold water and begin to peel them one by one.

Dice up avocado and add to bowl. Add cooked & peeled eggs, minced garlic, salt and coconut oil to that same bowl. Chop it up with fork and knife. Donesky and Delish!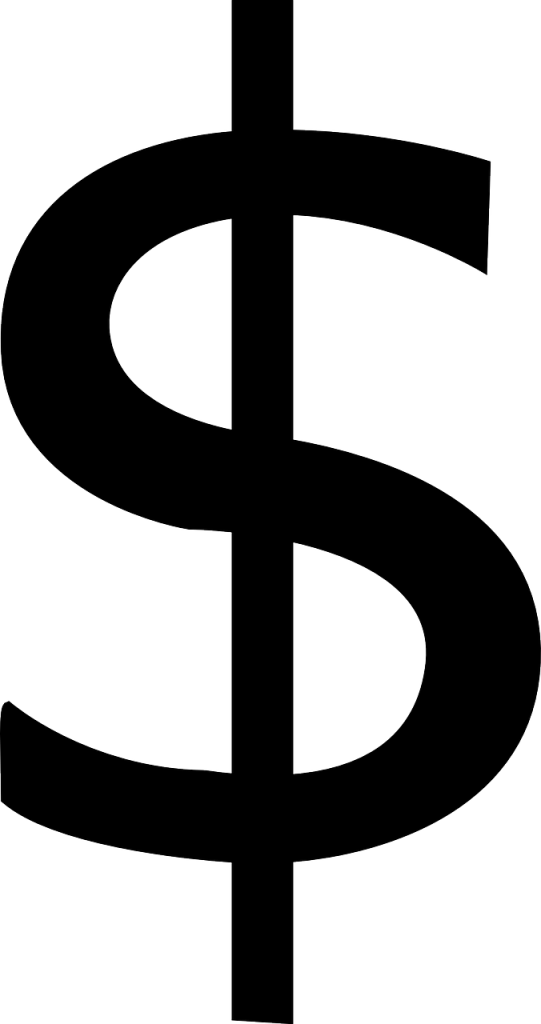 Buy eggs in bulk from costco or at a farmers market!!
I also love stonemill slow crafted sprouted bread, if you want to put this on bread. It can often be found on sale at the store or a good deal at costco. 
Tools: 
medium size pot, garlic press


Tips:


For more yolky eggs, let eggs sit for 4 minutes.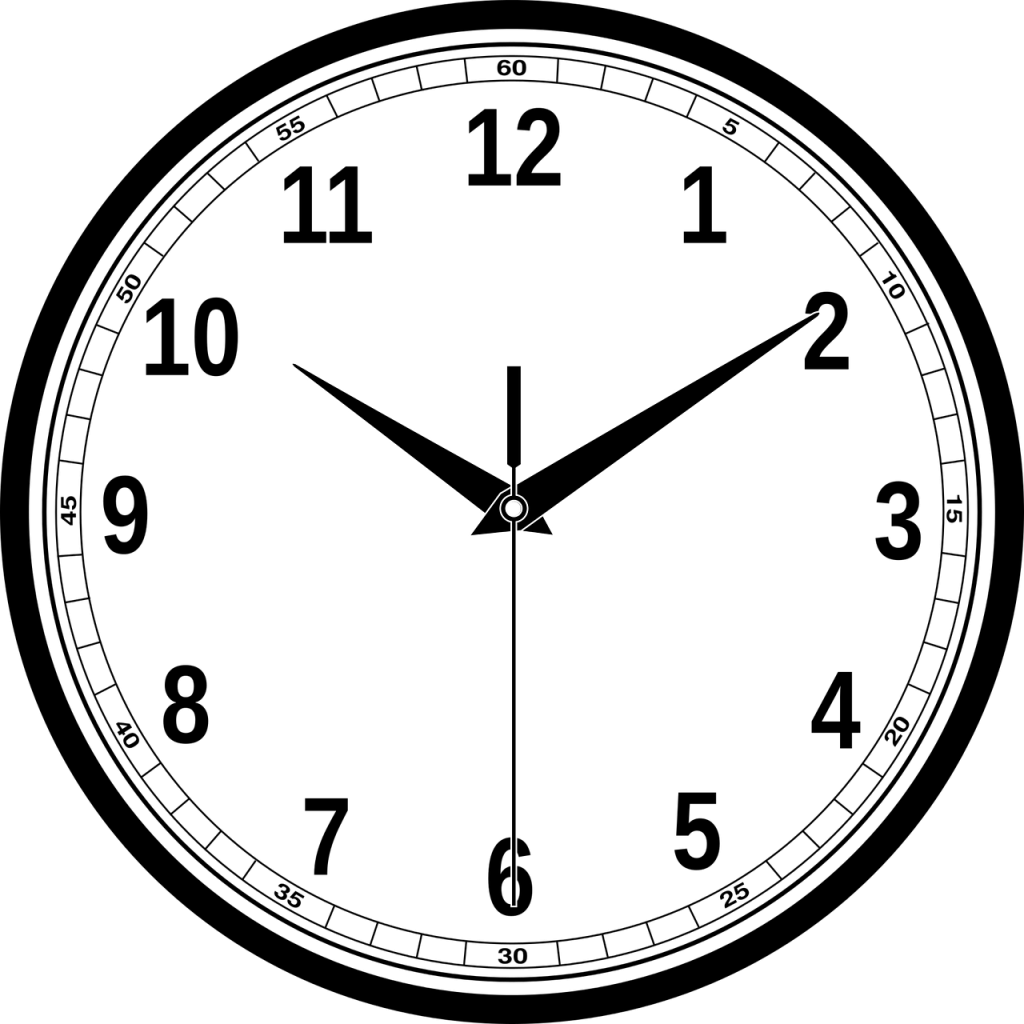 You can easily take this travelling with you to work or when you are on the go. 
You can boil eggs ahead of time cool them down and then wrap them in a towel. Take a whole avocado and knife/fork…. put coconut oil, salt and garlic (if using) in a container and chop it all up in your container/bowl when your ready to eat.