Berry Good Chia Pudding (two ways)


Title:  Berry Good Chia Pudding
Author: Britney Shawley
Recipe type: Snack or Breakfast
Prep time: 3 minutes
Cook time: 1-2 hours or overnight 
Total time: 3-4 minutes [plus over night]
Serves: 3 people 
I love love love love these chia bowls. I actually ate them the most when I was pregnant with Ella. I would make it in the evening, pop it in fridge and if I was hungry when I woke I would gobble down a few bites. Mine always had yogurt and sliced grapes! 
This is also the best go-to breakfast for busy mornings.Prepare the night before and have all your family members top their own bowls in the morning. Its practically no prep, highly nutritious and so very delicious its unbelievable. 
Option one:
2 cups of dairy free milk of choice (Kefir, almond milk, coconut milk, grass-fed whole milk) or Water
2-3 tbsp honey, coconut sugar or maple syrup 
1/2 cup chia seeds (white or black)
Topping Ideas:
diced grapes

raspberries

blueberries

sliced banana

sliced almond

coconut flakes

pumpkin seeds

dry cranberries


greek yogurt 

Frozen Strawberries and/or raspberries

extra almond milk

Spirulina / Moringa

Hemp hearts or flax meal


or anything that tickles your fancy!
Option two:
1 cup frozen strawberries, raspberries or blueberries (dethawed)
3/4 cup chia seed
2 cups water
Put milk of choice and chia into one large glass bowl (or equally divided into 3 mason jars with lids.)

Whisk or shake milk and chia seeds furiously, making sure it combines with the milk as best you can.

Add sweetener of choice and mix it all again

Put a lid on it or plastic wrap and refrigerate for 1 hour to overnight. 

In the morning,  mix it all together again and top with your favorite toppings and Enjoy!
Option 2:
Take out 1 cup frozen strawberries and/or raspberries and/or blueberries. Drizzle 2-3 tbsp honey or maple syrup over top. Set aside on the counter to dethaw.

Take 1/2 to 3/4 cup chia seeds and 2 cups water mix together with a fork. 

Let sit for 10 minutes, or 1 hour or over night!

Mash dethawed berries with a fork and add to chia until it is fully combined. Enjoy! 
Make Chia pudding with dethawed frozen fruit. Genius!!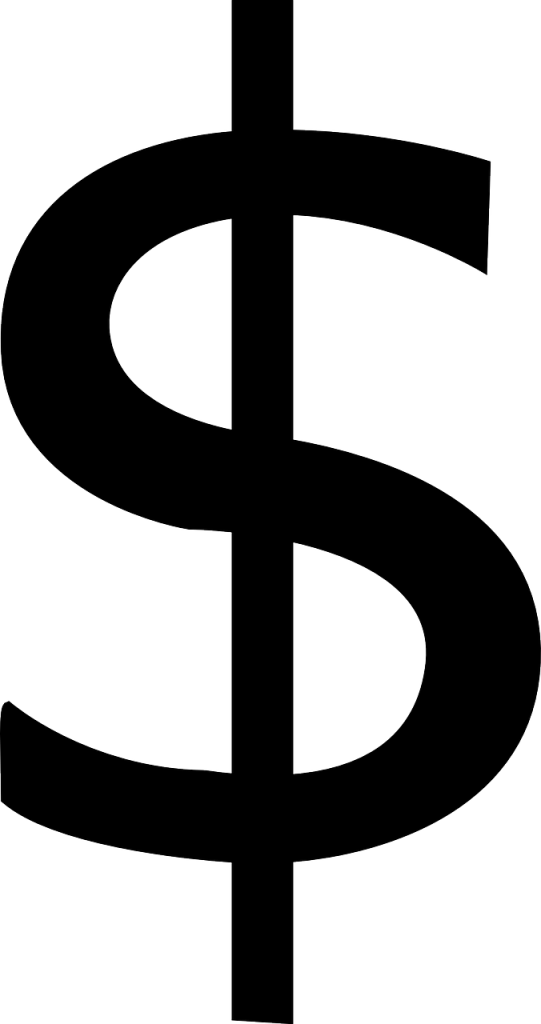 Purchase as much or as little chia as you want or need at the bulk store nearest you. Sometimes your grocery stores have it, bulk barn definitely has it and costco sells large bags.
Tools: A big bowl, or 3 small bowls. Lids.
Tips: It looks like alot of milk at first, but the chia absorbs the milk and it becomes thick and close to a pudding in texture. You can add more milk to lighten the texture or more chia (or flax) in the morning to thicken it up.
Chia

is a protein superfoods with high amounts of fibre, iron and calcium. It is filled with antioxidants and omega 3's.

Fun Fact about Chia:
8X more omega 3 than salmon
30% more fibre than flaxseed
30% more antioxidants that blueberries
2X more potassium than bananas
6X more calcium than milk
@mammachia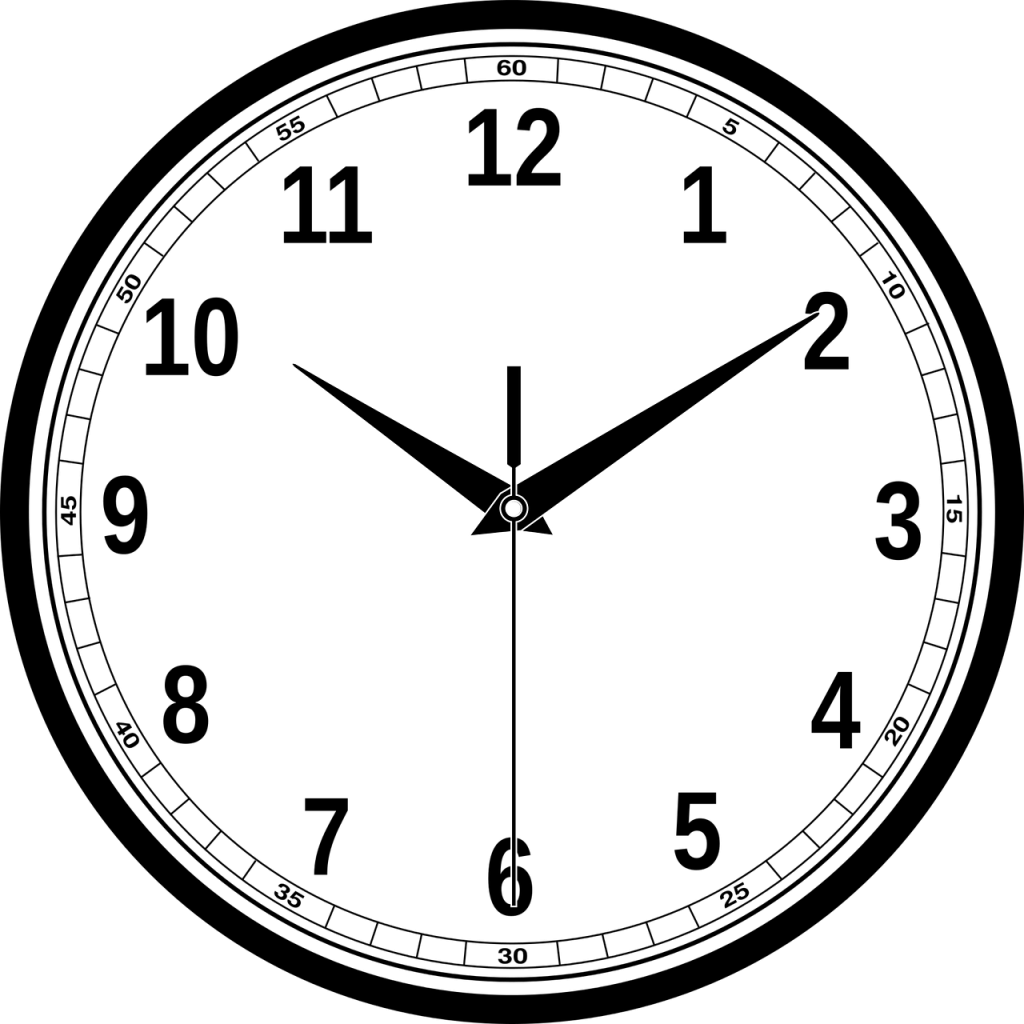 Make this the night before, stick it in the fridge overnight and it is ready to eat in the morning!! Be sure to add your sweetner and toppings.

Your Meal Time Affirmation:
I step back and into the presence of love. I bring love into my cooking now.
You may also enjoy these...