Chia Banana Pancakes with Berry Compote


Title: Chia Banana Pancakes with Berry Compote
Author: Britney Shawley
Recipe type: Breakfast
Prep time: 10 minutes
Cook time: 15 minutes 
Total time: 25 minutes
Serves: 4 people 
I always found when eating pancakes I would be hungry soon after breakfast as well as feeling bloated from all that flour! Well… here is a way to make the pancakes jammed packed with protein and omega 3's to keep you fuller, longer. They are also served along side a berry compote to add to the nutrition and deliciousness. This has got to be a favorite breakfast of mine and my families!!

Pancakes
1 1/2 cup organic oats (or flour!)
1/2 cup quinoa flour (or regular flour)
2 tbsp flax "eggs" ( or 2 eggs…details below)
1-2 tbsp chia seed (optional)
1 tsp Baking Soda

1/2 tsp Baking Powder
1 1/2 tsp Cinnamon
2 cup almond milk (more if its too thick)
1/4 cup strawberry kefir (or just use more milk! or you can substitute greek yogurt or applesauce or melted butter instead. SO many options!)
1-2 brown spotted bananas
1-2 tbsp coconut oil, for frying pancakes
1-2 tsp vegan butter (for serving)
Berry Compote (optional but delicious)

2 cups frozen berries (we use blueberries and strawberries)
1/4 lime, juice
2 tbsp coconut sugar
1 tsp water
2 tbsp chia
Preparing / Blending Pancake Batter:
If using Oats, Get out your blender and begin by putting all your ingredients in there- oats, flour, chia, baking soda, baking powder, cinnamon, almond milk, applesauce/kefir, bananas. (if not using oats, just mixing with a spatula works well)


 Blend it all up until super smooth. Add a more water or almond milk if too thick. But make sure the batter will dribble off your spoon nicely. The batter should be more on the runny side versus thick side, but not runny like water!

Cooking Pancakes:
 Heat up fry pan to medium heat (I keep dial at 4 no more)

Add 1/2 tsp coconut oil and cover the pan

Add 1/4 c scoops of pancake batter to the pan. I generally fit about 4 to pan

Let cook on one side until bubbles form. About 2-4 minutes. Flip and let the other side turn brown. Another 2-4 minutes. 

When they are slightly brown on each side and cooked in the middle, take off pan and place on plate covered in tinfoil. Continue until all pancakes are made.

Serve with maple syrup, honey, butter, greek yogurt, coconut sugar or berry compote. (or all of the above!)

Berry Compote (optional):
While pancakes are cooking on the pan, add frozen berries to a small pot.

Add lime, coconut sugar, water and put lid on to come to a soft boil.

Let cook on simmer for 5 minutes then add chia. Stir and let all juices come out of berries. Smoosh berries with a fork and let simmer until pancakes are cooked and ready. This compote will become thick and delicious. 

Serve this compote in a bowl on the side to dip pancakes, or drizzle all over the top.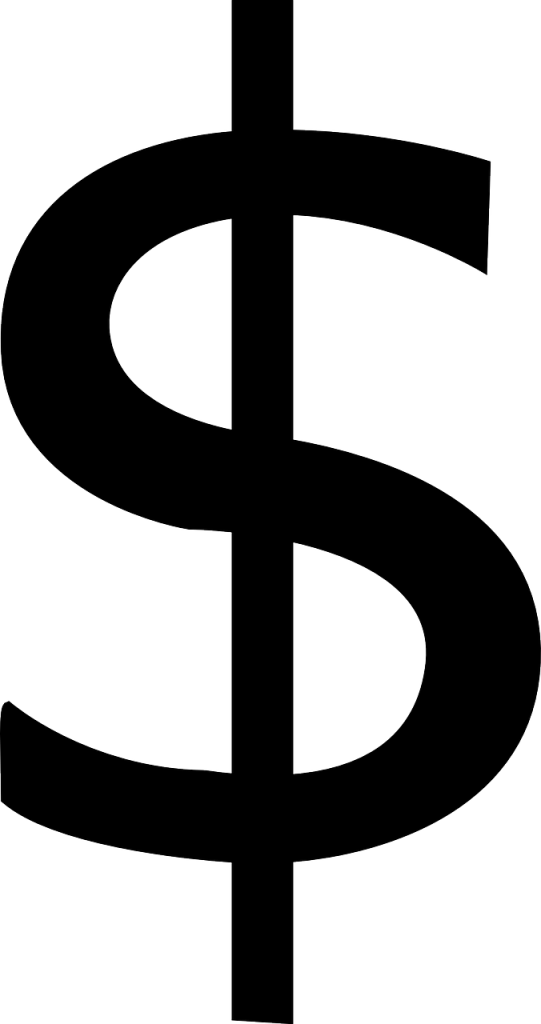 I purchase my chia from costco or when it is on sale at my local grocery sale. Since it is a whole food, it goes on sale often. When it does, stock up! If you do not have chia, do not worry! You can still make these pancakes with out them.

I use frozen berries for the compote. They are often fresher (they do not have to travel so far and frozen at their peak nutrient density). Anytime berries go on sale, stock up. They are great for smoothies, berry berry good muffins and eating frozen- like my 4 year olf does with wild blueberries!!

Tools:
Blender or Food Processor

Small pot for compote, medium fry pan
Tips:
"How to make FLAX EGGS"



Add 3 tbsp

flax meal to 7 tbsp water. Stir together and 

let sit

 for 5 mins for a "flax egg". 

You can substitute for 2 large eggs
These are delicious even cold, for a snack later in the day.
*If you are serving guests or a larger family you can double or even triple the batch!
*The batter will keep in fridge covered for up to 3 days. You can also make all the pancakes and toast them when ready to eat later that day or the next.

For Lunch or Snack:
These are also incredible room temp or warmed in the toaster oven for lunches or snacks!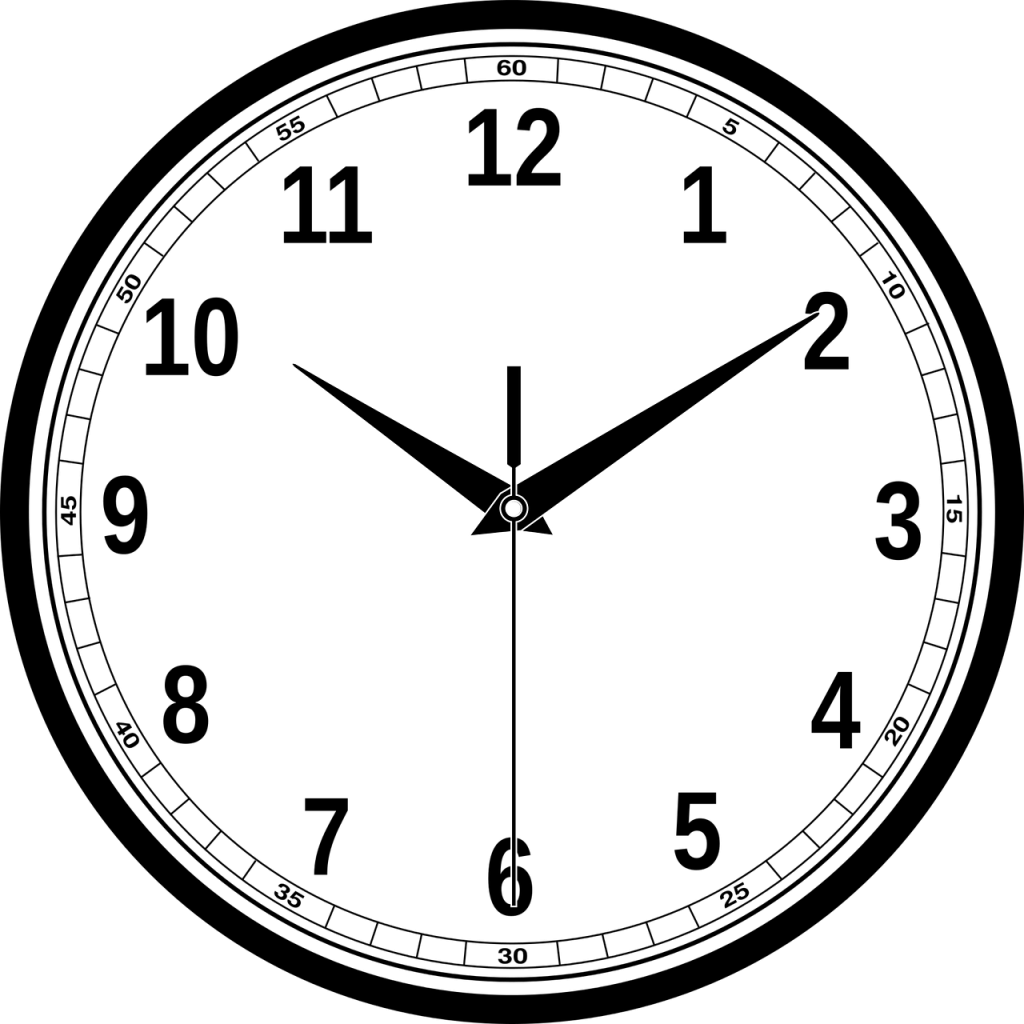 Blend up this batter the night before and store it in the fridge! Sometimes these pancakes are even better after it has sat in the fridge for a while. 

"A recipe has no soul. You, as the cook, must bring Soul to the recipe"
Thomas Keller
More Recipes You Might Enjoy...