"Cheesy" Cauliflower Pasta

Title: "Cheesy" Cauliflower Noodles
Author: Britney Shawley
Recipe type: Dinner
Prep time: 10 minutes
Cook time: 10 minutes 
Total time: 20 minutes
Serves: 4 people 
I always love finding new ways to prepare my cauliflower! This time I used some leftover coconut milk and steamed the cauliflower, and bam…my new favorite dinner! It came together in 20 minutes and was delicious and nutritious. I look forward to having left over's tomorrow and frying it in the pan to get crispy noodles. Enjoy!
For Steaming:
4 heaping cups cauliflower florets (1 large cauliflower)
2 large carrot, peeled and diced
For Sauce:
3 green onion, diced
1/2 tsp turmeric
1/2  tsp curry, optional
3 large garlic cloves, minced
2-3 tbsp coconut oil

1/2 cup milk or water

2-4 tbsp cream cheese (or regular cheddar)
1/2 cup cashews (optional)
1 lemon, juice + some rind
1/2 tsp pepper
2 teaspoon fine grain sea salt, or to taste [divided]

For Pasta:
1 box gluten free, chickpea or spelt noodles  (penne or spiral)
Chives, for serving
Nutritional yeast, for serving
Sea salt, for serving

Steaming:
Wash, Peel & Dice cauliflower and carrot.

Use a steamer or double boiler and cook vegetables in there for about 10-15 minutes until super soft.*

Cooking Pasta:
Meanwhile, Bring a large pot of water to a boil. Add your pasta and cook for about 8 minutes. Rinse pasta when done.

Save about 1/2 cup of the water for the sauce!
For Sauce:
Begin with mincing garlic and adding to coconut oil in small pan on low. Let cook for 2 minutes until fragrant but not brown.

Add turmeric, curry, salt and let cook for 10-30 seconds.


In a high speed blender, add the cooked cauliflower/carrot, coconut oil + spices + garlic, milk, cashews if using, cream cheese, salt, green onions, lemon and pepper


Blend until a super smooth sauce forms.

If the sauce is a bit thick, add 1/4 cup to 1/2 cup of water from pasta noodles.


Taste it. Add more lemon or salt or pepper or garlic powder or cream cheese to perfect taste.
To Serve:
Add pasta into the same pot as the sauce. Mix it all together to ensure perfect"cheesy" consistency.

Put in a bowl top with chives, a pinch of salt, a pinch of garlic powder, and nutritional yeast (if desired) and serve immediately.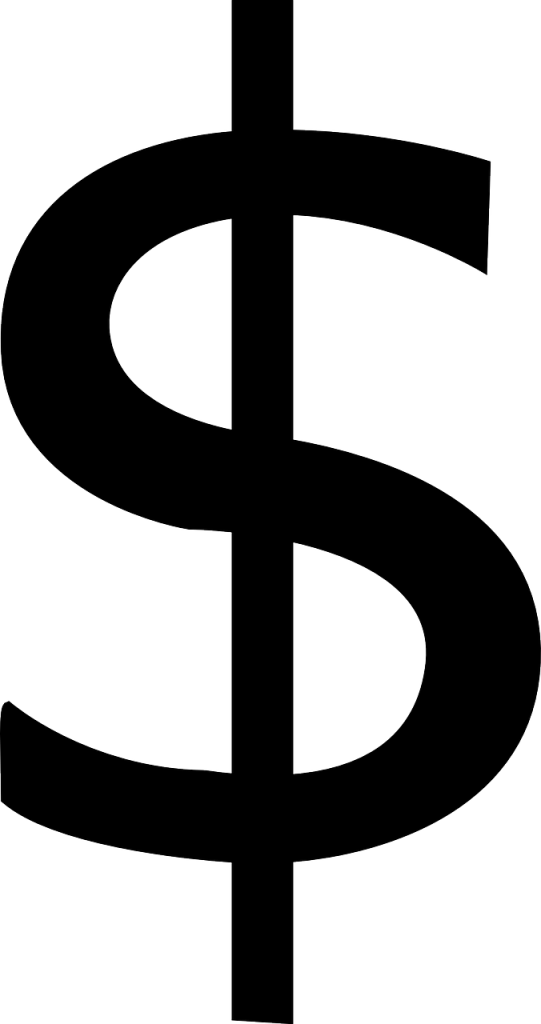 Do your best to purchase items on sale. Cauliflower will stay good for up to 2 weeks in

fridge

if covered and if possible, in the vegetable box that's in your fridge. 
Tool:
Big pot, steamer, spatula and a high speed blender or vitamix


Tips: 
To make this dish gluten-free:
use gluten-free pasta.
Serve along side a salad for a whole meal (and you will ensure leftovers)
For Extra Cheesy taste:
If keto, use herb and garlic (or plain) cream cheese instead or along with cashews. Add about 3-4 tbsp to the sauce in the blender.

Use nutritional yeast instead of cream cheese if vegan. Also add nutritional yeast on top before serving for added fiber and Vit B 12.
Instead of steaming you can roast the vegetables at 400F for 35 minutes with olive oil and salt.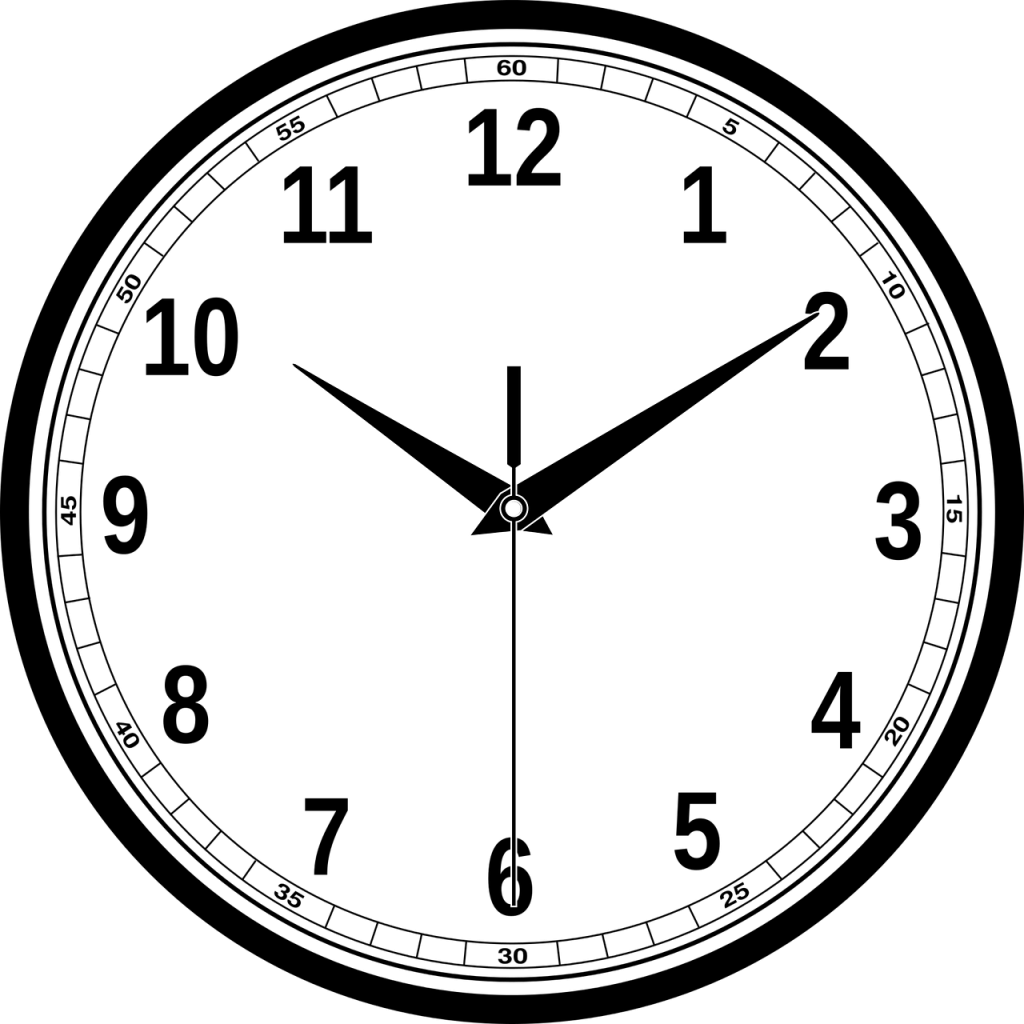 This is already a super fast meal. Your noodles cook while your cauliflower cooks. You also have little to no effort for the sauce. Its truly a fantastic and fast, nutritious and delicious meal.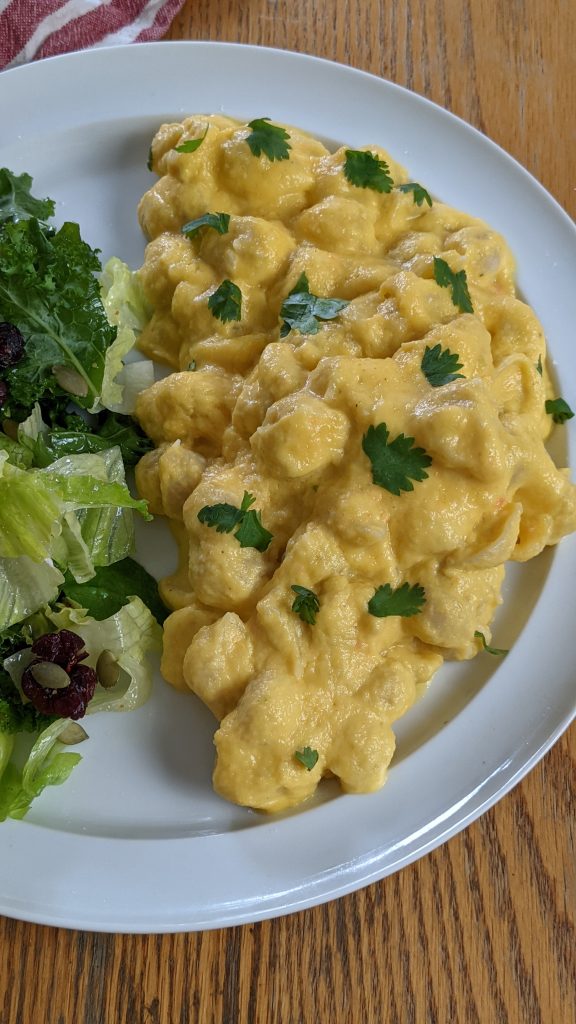 Want to Up-level your Health & Well-being?
You may also enjoy these recipes...