Title: Cauliflower "Rice"
Author: Britney Shawley
Recipe type: Side Dish
Prep time: 15 minutes
Cook time: 20 minutes 
Total time: 35 minutes
Serves: 4 people 
I was looking for a way to have a vegetable packed side dish to any main meal, but also be delicious enough to want to chow-down on it as a whole meal when the mood was right.  I was also thinking how much I loved fried rice, and so, I made cauliflower into fried rice!!! This cauliflower rice hits the mark with its sesame oil, teeny-tiny chopped cauliflower, mixed veg and green onions. Enjoy it on its own or along side any main meal, its truly delicious!!!!
1 medium Cauliflower, chopped very small
1/2 broccoli, chopped very small
2 carrots, peeled and shredded
1 tbsp Coconut Oil, for frying
Sauce:


3 garlic cloves, peeled and pressed 

(or 2 tsp garlic powder)



1-inch ginger, peeled and pressed/minced (or 1 -2 tsp ginger powder)
2 tbsp soya-sauce (Bragg or Tamari)
1 tbsp sesame oil
1 tsp salt
1/2 tsp pepper
2 eggs, scrambled
2 green onions, diced (for serving)
1/2 cup sliced almonds, optional (for serving)
For Cauliflower:
Begin by finely chopping cauliflower really small (reference video on How To Chop Cauliflower in Tips below) or use a food processor.

Add cauliflower to a big pan with coconut oil. Stir and let cook for 5 minutes. 

Add finely chopped broccoli and shredded carrot to the pan. Add a lid and let cook for another 5 minutes. 

Add pressed garlic and ginger and cook until fragrant. About 2 minutes. 

Add sesame oil, soya sauce, salt, pepper and mix it all together. Taste, add more coconut oil or spices that you feel would enhance it to your perfect taste. (It will get better as it sits)

Let cook until all vegetables are tender and tasty. 
For Scrambled Eggs:
In a small fry pan add some coconut oil. Beat your eggs in a bowl, add a bit of non-dairy milk (optional). Pour onto hot skillet and move constantly with a spatula for about 2 minutes until eggs are just set.  

Add egg to cauliflower in pan and mix it all together. 
For Serving:
Dice green onions. 1/2 of the onions mix into the dish. The other half use for sprinkling over top before serving

Add sliced almonds to the top, if using. Serve hot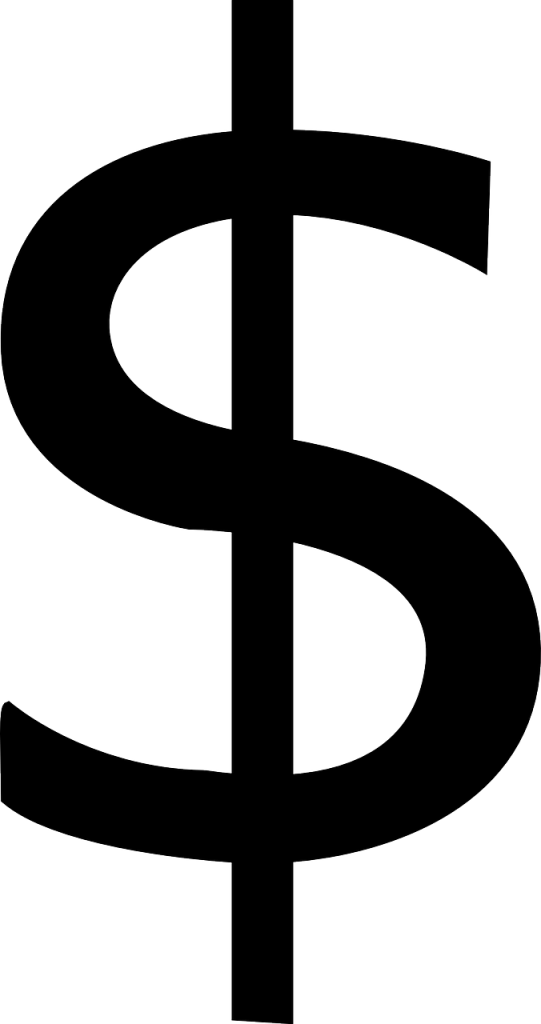 This is already a super budget friendly meal. Cauliflower and broccoli are always on sale at my local store on Tuesdays. I buy them then, and use them whenever I get the chance that week.
Leave out the added toppings.
Tools: 
Large fry pan
Tips:
To learn how to chop your cauliflower really small Watch This Video


This recipes is even delicious cold or warm the next day. Reheat using fry pan.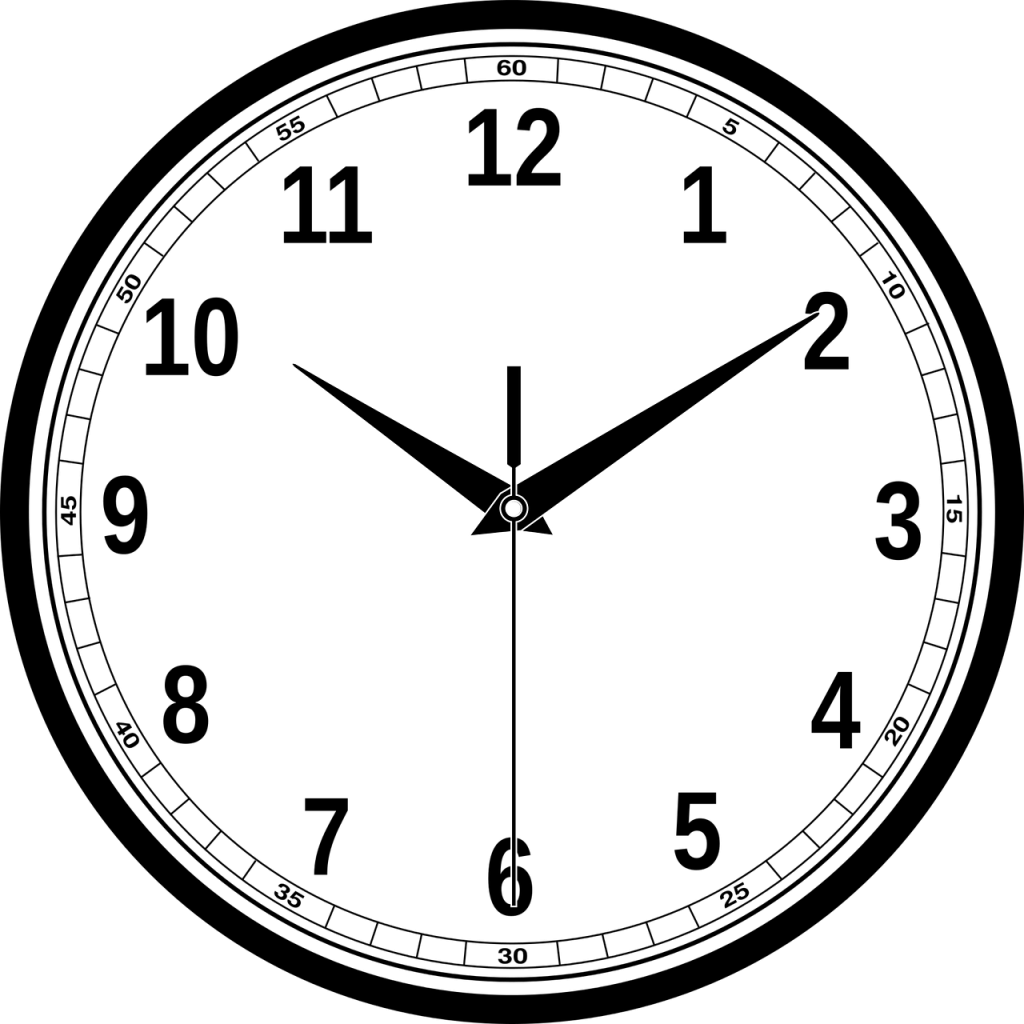 The best way to save time here, is to chop your cauliflower ahead of time. It is basically a one-pot-dish (other than scrambled eggs) so its quite simple and does not need much prep time. 


Food is not just fuel. Food is about family, food is about community, food is about identity.
And we nourish all those things when we eat well. – Michael Pollan