Cauliflower "Alfredo" Fettuccine with Broccoli


Title: Cauliflower "Alfredo" Fettuccine
Author: Britney Shawley
Recipe type: Dinner
Prep time:

 10

 minutes
Cook time: 30 minutes 
Total time: 40 minutes
Serves: 4 people 
I have mentioned before my absolute love for cauliflower. I also found a love for fettuccine Alfredo when we were living in California and a roommate of ours would make the classic version of this recipe. And although it was delicious, the cream and cheese never sat well in my tummy. When I got back to Canada I decided to try my own version using cauliflower instead of cheese and cream, and it worked!  I have had to critique it as I went forward, and realized a little bit of herb & garlic cream cheese in this makes a huge difference….. but the delicious and nutritious cauliflower makes this meal jam-packed with vitamins and minerals that allows this comfort food favorite to fall under the whole and healthy category! Enjoy!
For Roasting:
4 heaping cups cauliflower florets (1 large cauliflower)

1-2 tsp salt
1 tablespoon, grapeseed oil
For Sauce:
4-5 large garlic cloves, minced

1/2 cup unsweetened and unflavoured almond milk (or canned coconut milk or milk of choice)
1/4 cup nutritional yeast (or 1/2 cup grated Parmesan cheese)
4 tbsp herb and garlic cream cheese (optional but delicious- add more cheese or nutritional yeast if not using this)
1/2 – 1 fresh lemon, juice

1 teaspoon fine grain sea salt, or to taste
1 teaspoon garlic powder ( for serving)
1 box of fettuccine (whole wheat, spelt or green noodles) 
1/2 large broccoli (optional)
Roasting Cauliflower:
Preheat oven to 425 degrees.

Add raw cauliflower florets into a bowl and add avocado oil and salt.

 

 Place the cauliflower flat / not on top of each other on baking

sheet(s) lined with parchment paper. Bake for about 25 minutes until slightly browned and crispy. Remove from oven and set aside. 
Cooking Fettuccine:
Meanwhile, Bring a large pot of water to a boil. Add your fettuccine (and broccoli if using

)

 and cook for about 7 minutes.

Once cooked save 1/2 cup pasta water, drain the rest and rinse pasta in cold water to stop the cooking. Add pasta back into cooking pot.
For Sauce:
 Next, heat up a skillet and add oil and garlic. Cook over low heat for 2 minutes until fragrant, but not browned. Careful not to burn.

In a high speed blender, add half of the cooked cauliflower, sauteed garlic and oil, almond milk, nutritional yeast (or cheese if using), herb & garlic cream cheese, lemon juice, salt, and pepper. Blend until a super smooth sauce forms.


Add the other half of cauliflower and the left over pasta water and keep blending. The key here is to get a really smooth sauce so don't be afraid to let it run for a few minutes. Taste and add more salt, cream cheese/nutritional yeast if needed. Add more milk by the drop if you want it more creamy. Set aside.
To Serve:
Add cauliflower sauce into the same pot as the drained fettuccine. Mix it all together until every noodle is covered. Add more salt, pepper and garlic powder to your perfect taste.

Serve with  garlic powder and black pepper on top. Serve immediately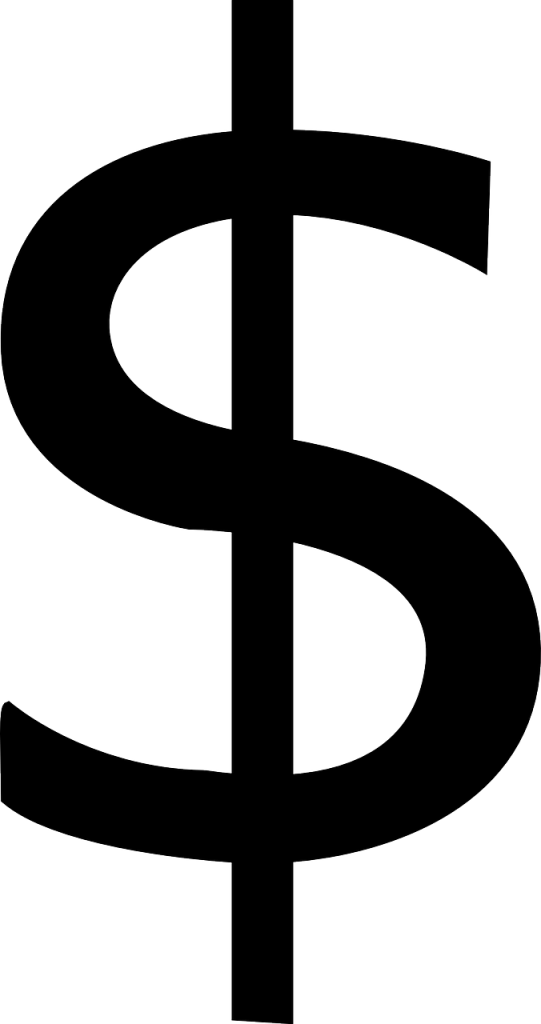 Do your best to purchase items on sale. Cauliflower will stay good for up to 2 weeks in

fridge

if covered and if possible, the vegetable box that's in your fridge. And you can often find cheese of all kinds on sale during the weeks. If you are going vegan, the Nutritional Yeast is best bought at

bulk

barn so you get only the amount you need and no more. It can cost as little as $3. 
Tool:
Big pot, large skillet and a high speed blender or vitamix
Tips: 
1) To make this pasta extra decadent, add 3 tbsp of grated Parmesan Cheese to the top of each bowl before serving.
2) To make this dish gluten-free, use gluten-free pasta.
3) If you would like a bit of a challenge, you can make your own spelt pasta!  If you jump into a sunday and say "what the heck" lets see what comes of it…… you may surprise yourself at how easy it is to make your own pasta. There is nothing a little practice can not perfect.  Check out this link and video and learn how you can do it at home.  Thank You Genius Kitchen. 
4) I used store bought spelt noodles for the picture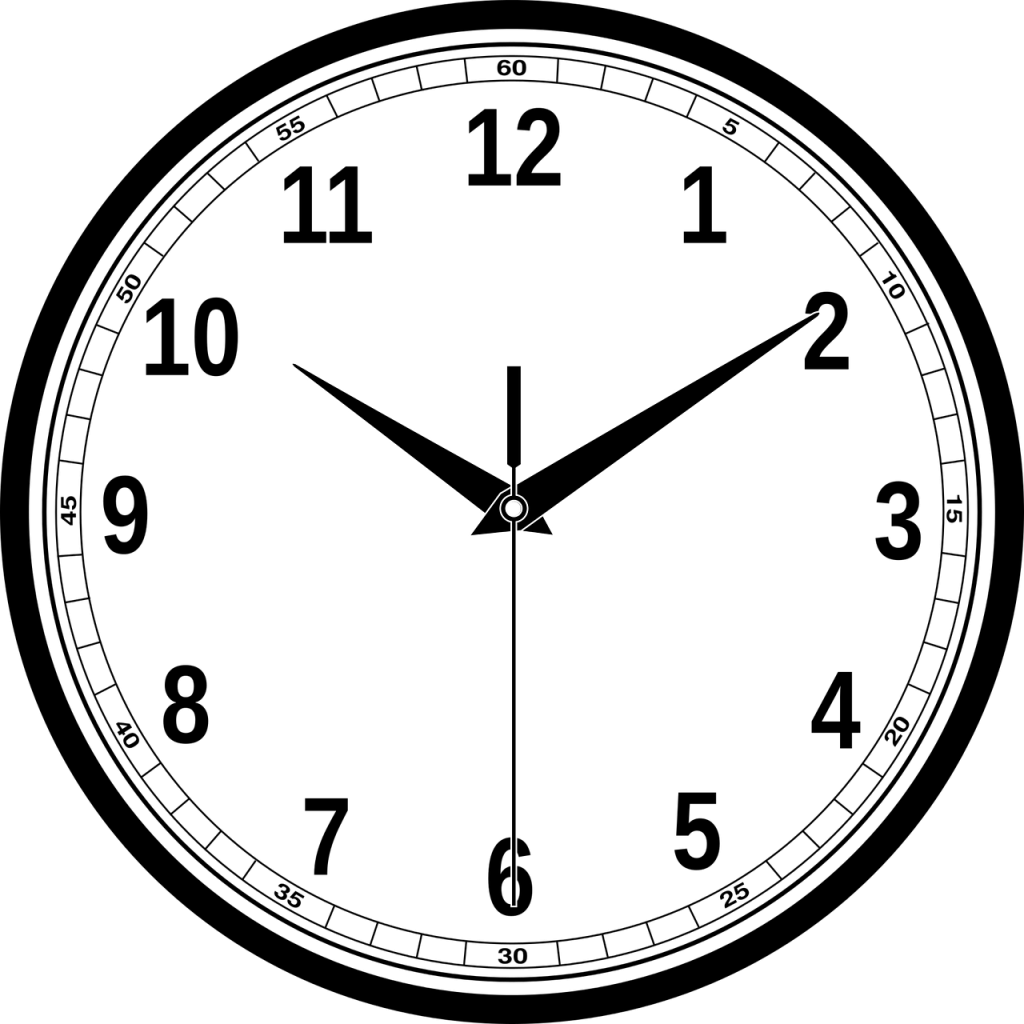 Instead of roasting cauliflower, boil the cauliflower in a large pot with water just above the florets, for about 10-14 minutes until super soft. Once it is done, drain and add 2 pinches of salt and 2 tsp coconut oil to florets and mash or blend it all together. This will be a little less flavorful as you will not have the roasted caramelizy aromas, but it will also be healthier and still delicious! Follow the remaining recipe steps as listed above