Title: Carrot Ribbon Stir Fry
Author: Britney Shawley
Recipe type: Dinner
Prep time: 5 minute
Cook time: 30 minutes 

Total time: 35 minutes
Serves: 4 people 
I have made this every week for the last 4 weeks and my family is telling me that I HAVE to share this with people. So here I am The recipe is not "exact" for how I do it, because when I do it I just throw things together. But this is pretty close, and you cant mess it up, its super simple and soooo delicious and satisfying! I highly recommend you get your ingredients on the counter, put your happy hat on, and enjoy this simple and yet satisfying dinner. Pair this with brown rice and a large salad and its take your whole and healthy meal to another level. Enjoy!

*Scroll to the bottom for important notes.



Brown Rice:
1 1/2 cup whole grain rice
3 cups plus 2 tbsp water
Stir Fry Sauce:
2-3 tbsp coconut oil
1 onion, diced
1 garlic cloves, mashed and thrown in whole
1/2 inch ginger, peeled and chopped into 3 (see notes below for details)
4 tbsp bragg soya sauce or Tamari
2 tsp sesame oil
1/2 tsp black pepper
1 tsp salt
Stir Fry Vegetables:
1/2 cauliflower, diced really really small
1/2 broccoli, cut into little tiny trees
3 carrots, peeled and shaved into ribbons (see notes for details)

3 eggs, scrambled (optional)
2-3 green onion, finely diced (for topping)

Brown Rice:
Start by rinsing rice until water runs clear. Add to a medium sized pot with a lid. Add water, close lid and let come to boil. As soon as it boils turn down heat to a low 1 or 2, but do NOT lift lid. Let simmer with lid on for about 30 minutes until all water is absorbed.
Stir Fry:
In the meantime add coconut oil to a pan on medium heat.

Add diced onion. Stir around for 5-7 minutes

Add soya sauce, sesame oil, garlic cloves, ginger pieces and pepper.

Add cauliflower, broccoli and 1 carrot shaved. Stir around for 5- 10 minutes

Add remaining 2 carrots, ribbon'd (see notes below) for 5- 10 more minutes.

If you are using eggs, turn on burner to medium heat with pan on top. Add 3 eggs to a bowl. Mix up with a fork. Add a dash of whatever milk or cream you use. Pour into hot pan and stir stir stir stir until the eggs are just stopped being runny. (they will cook more in stirfry)

Add 1/2 cup cooked rice to a bowl and 3 scoops of vegetables on top. Add eggs, green onions on the top and Voila.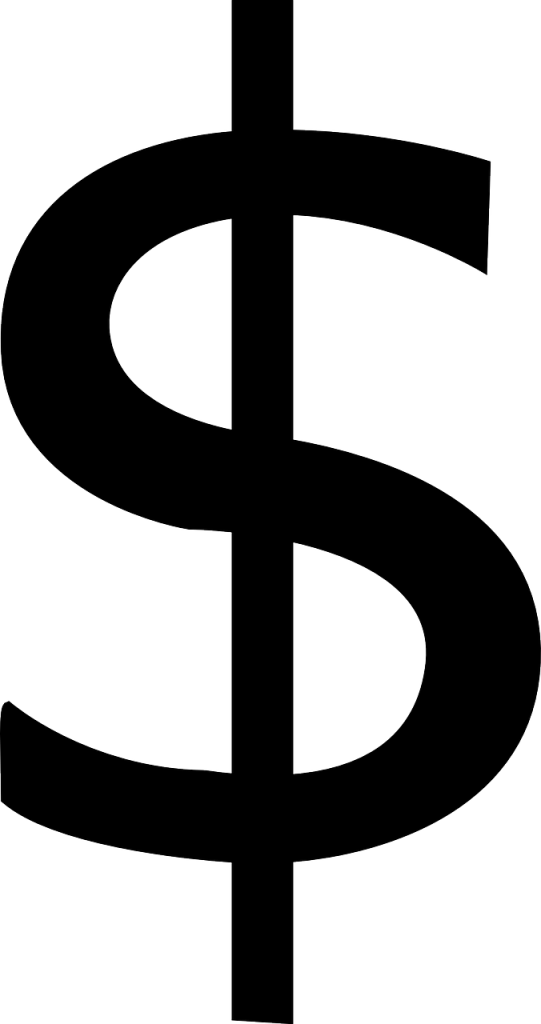 use whatever vegetables you have on hand. You do not have to have special veggies or toppings. 

I recommend using Bragg Soya Sauce as it is low in sodium with essential vitamins without the added junk that is found in many other soya sauces. The bigger the jug you buy, the longer it lasts, and the cheaper it is in the long run.

Tools:
1 medium pan, 1 veggie peeler, 1 small pot
Tips:
Ginger
If the ginger is too chunky, and some one eats it, it ruins the bite!  I suggest peeling your 1/2 inch ginger, and chopping that chunk into 3. That way they are big enough to see and pick out before you serve. You also know you are looking for 3 chunks so will not miss them.


You can also substitute for 1/2 – 1 tsp  ginger powder

How to shave carrots into Ribbons

All you need for this is a vegetable peeler.
First, peel the carrots as you usually would, removing just the outer layer that was exposed to the ground. Then, hold the carrot by the thicker end and slide the vegetable peeler away from you. This will produce thin ribbons of carrot. Continue to shave from the same place in order to get wide ribbons.
This same technique can be applied to a variety of vegetables, including summer veggies like yellow squash and zucchini and root veggies like beets, radishes and turnips. Shave your favorite veggies and dress with a light vinaigrette for a fresh and flavorful salad.
Options for vegetables in stirfry:



shaved zucchini
Diced eggplant with out the skin
red peppers, diced
water chesnuts, in can
and mostly, anything you are inspired to put into an Asian style stir-fry


*** Eggs are completely optional. Its delicious with out it but also a great protein source. So its your call 🙂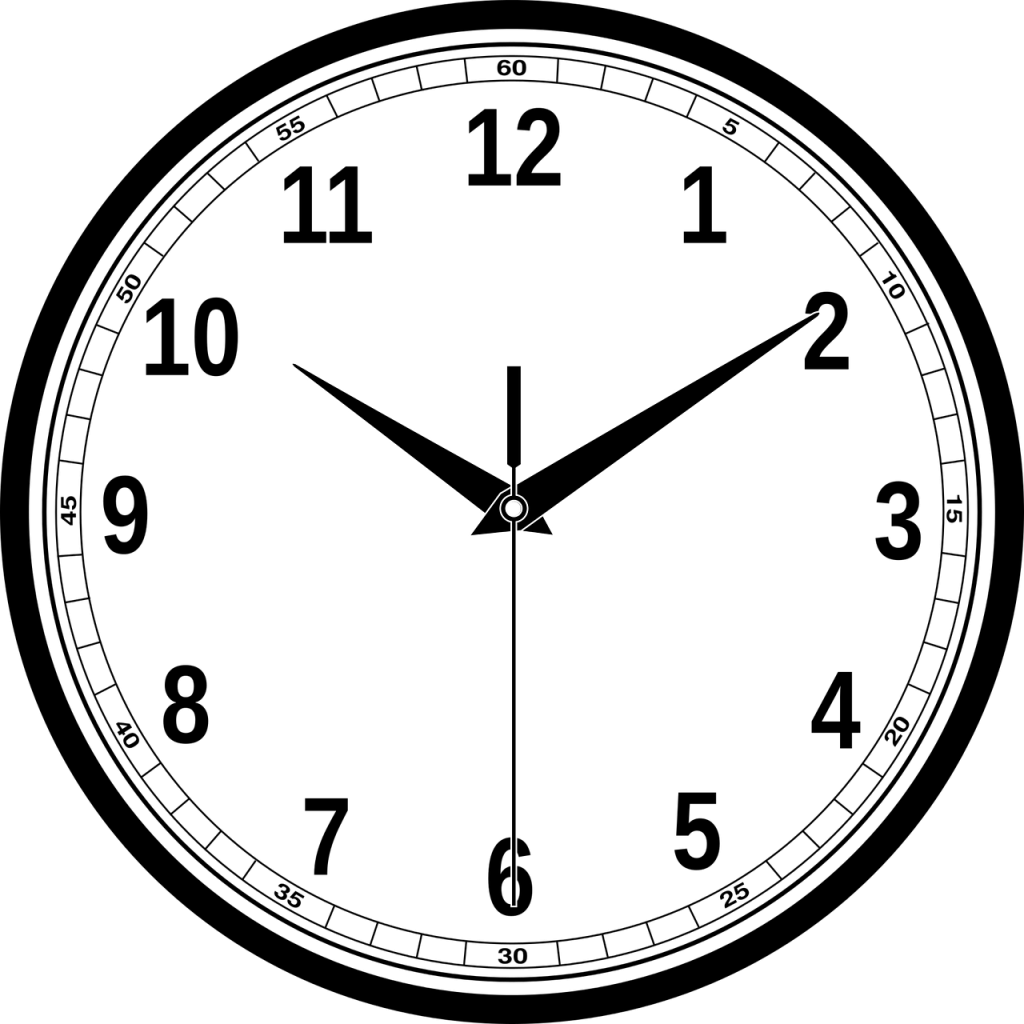 This is a very quick meal. You watch the rice cook and basically have to dice up or shave a few vegetables.