Butternut Squash & Apple Soup


Title: Butternut Squash Soup
Author: Britney Shawley
Recipe type: Lunch / Side Dish
Prep time: 10 minute
Cook time: 30-40 minutes 
Total time: 50 minutes

Serves: 6 people 
When Tom and I were traveling California I was introduced to a restaurant called "Soup Kitchen". It served soups, salads, sandwiches and it was the best place ever!! All the foods I love together in one place. They served this butternut squash soup and it had my taste buds doing back flips!  I found a recipe for a very similar one online and decided to have my own hand at making it. It turned out fantastic!! I hope you love this as much as my family does.
1  large butternut squash, cut in half, long ways

2 tbsp olive oil
1 tsp salt
2 tbsp coconut oil
1 large onion, sliced
2 tsp Tamari (or soya sauce)
4 garlic cloves, minced
2 tbsp maple syrup
2 Lemon, juice 

4 cups water
1 cup apple juice

1 tsp cinnamon
1 tsp curry
1 tsp turmeric
1/2 tsp ginger
2 tsp salt
1/2 tsp pepper
1 can coconut milk (in a can. Like This)

 pumpkin seed- for serving
Preheat oven to 425F

Cut butternut squash in half long wise. Add olive oil and salt to the flesh of squash. Place on tray with flesh facing up and pop in oven for about 50 minutes or until soft with a fork going all the way through


In meantime, Add cocount oil and sliced onions to a medium pan Stir around for about 7 minutes. 

 Add Tamari to caramelize onions a bit.


Add your spices cinnamon, curry, turmeric, ginger, salt, pepper.

Add water, apple juice, lemon, maple syrup, to the pot and let come to boil, then turn down to a simmer to stay warm. 

Add coconut milk and stir.

Once squash are done, scoop out the flesh and add it to the pot

Use an immersion blender to mix together. (or take soup by ladle full and put into blender. Blend small batches at t time until completely smooth.)

Let simmer for 15 to 30+ minutes

When done serve with drizzle of coconut milk, lemon juice and pumpkin seeds on top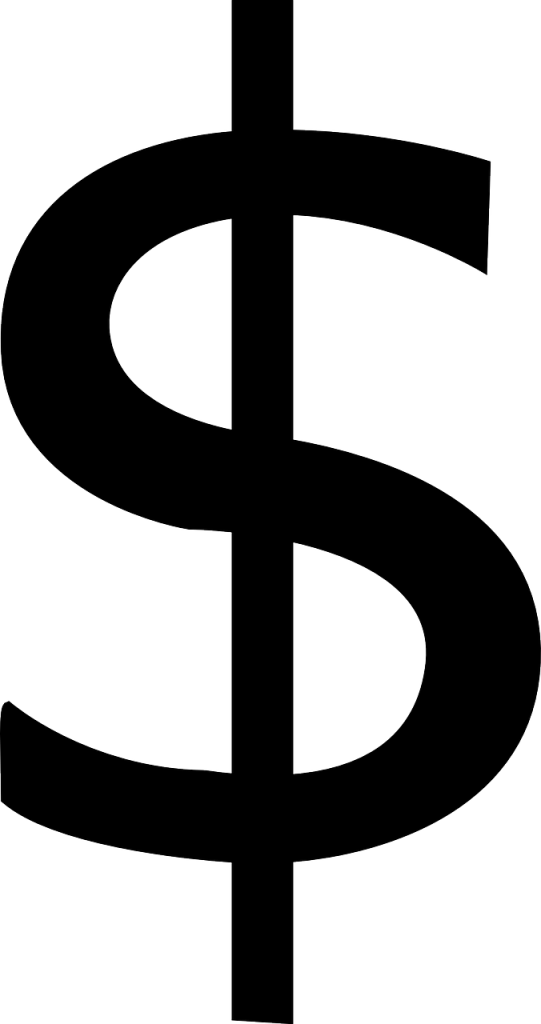 This is already a super budget friendly meal! 
Use water in your soup… or Make Your Own Stock:
A great way to save money is by making your own stock. I put all the "ends" of my veggies such as the peels of my onions, garlic, parsley the ends of my carrots, celery, potatoes and any other veg I cut up that week, into a plastic freezer bag in my freezer. When the bag is full and when you are ready to make your stock, take all those  scraps out of the bag and dump them into a big pot. Fill that pot with water to the top. Add any seasonings like bay leafs, or salt and let it all boil together. Once it boils for 10 mins let simmer for 30 mins or so. Then discard your scraps, and that liquid is now your stock!  I store mine in separate closed containers in the freezer, and pull them out and let them dethaw for when I am ready to use them.
Tools:
1 Large Pot, 1 medium sized pan, 1 large baking pan, parchment paper,  1 high powered blender OR immersion blender, large knife


Tips:
What Oil to use?
Use whatever oil you have on hand. Grapeseed is the best for baking, coconut oil the best for frying, but if you have olive oil use that. I would

not

use vegetable or canola oil as the processing methods are not healthy at all!
Optional Toppings:


pine nuts
pumpkin seeds

goat cheese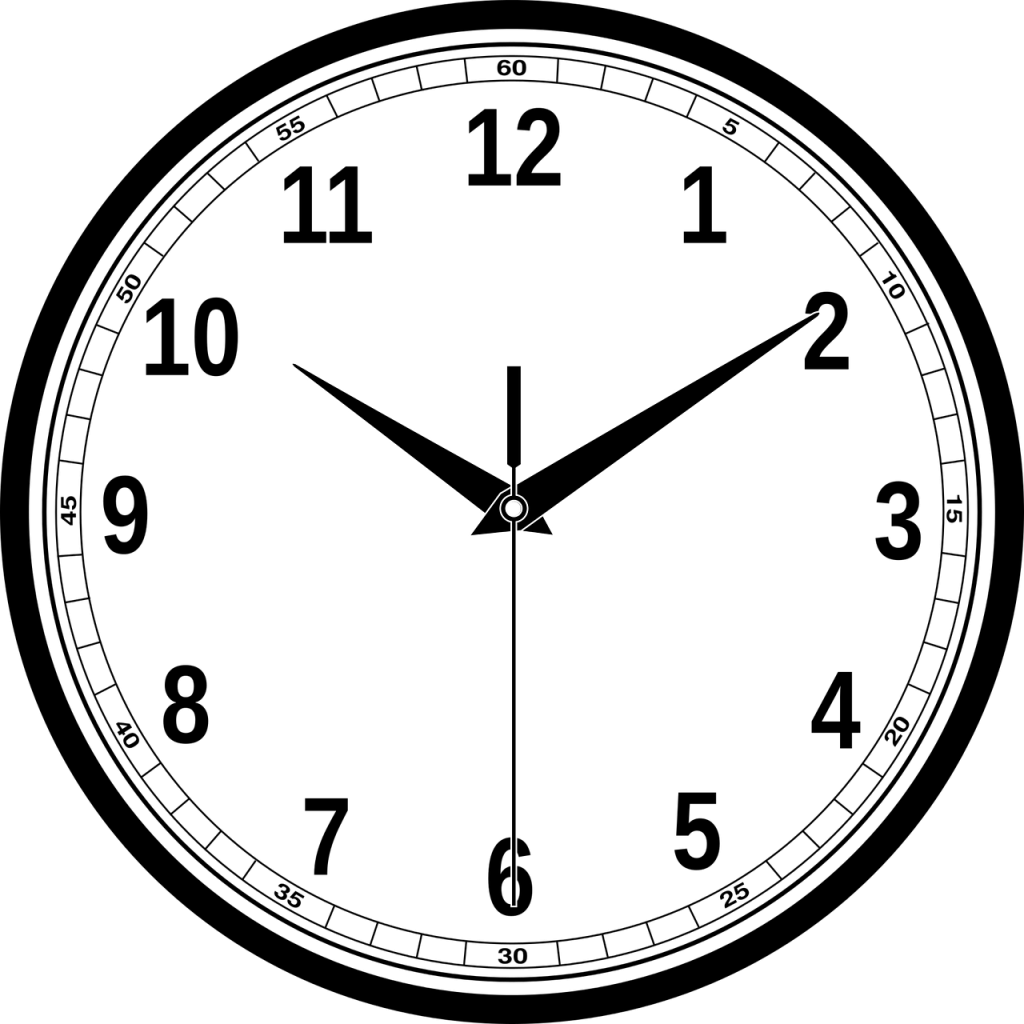 Roasted the squash ahead of time. They will keep in fridge. Or do it as soon as you wake up in morning and leave on counter until you get home. That part takes the longest, everything else is super fast to whip together


Double this recipe!! Then you will have left overs 🙂
Don't forget to set your "Mise En Place" / Take out all your ingredients before you begin. It will save you time looking for everything around your kitchen.