Buddha Bowl with Garlic Aioli


Title: Buddha Bowl with Garlic Sauce
Author: Britney Shawley
Recipe type: Dinner
Prep time: 10 minute
Cook time: 40 minutes 
Total time: 50 minutes
Serves: 4 people 
Buddha bowls are on my weekly meal rotation. I love that I can combine whatever vegetables I have in the fridge with tahini dressing and perhaps some rice for my hubby and voila, a master peice of a dinner.

Vegetables:
3- 4 Sweet potatoes
5 small to medium Potatoes
2-3 tbsp olive oil
1-2 tsp salt
1 Avocado, sliced
1/2 tbsp butter
2 cups Spinach
2 tbsp Hemp Hearts


Rice:
1 -2 cups Brown Basmati Rice

2-4 cups of water or broth
Garlic Aioli:

1 large egg yolk
juice from 1/2 lemon
1 tbsp Dijon mustard
6 cloves garlic,
peeled & crushed

1/2 tsp salt
3/4 cup grapeseed oil

1 tbsp parsley, finely diced
1 Avocado
For serving:
Sesame seeds (optional)
Green onions (optional)
hemp hearts (optional)

For Sweet Potatoes & Potatoes:
Preheat oven to 400F
Put parchment paper on baking sheets
Wash vegetables. Cut potatoes and sweet potatoes into cubes of the same size. Put them onto baking tray.
Add oil and salt. Massage the potatoes until all are covered.
Pop potatoes in oven for 40 minutes. Do not open oven or move vegetables. They will do their thang and get all caramelizy.
For Rice:
Add rice to a pot with water.
Bring to boil. Simmer for 30 minutes or until water is absorbed.
For Spinach:
Add oil to a pan, add 1 garlic crushed garlic clove and pinch of red pepper flakes
Add spinach and pinch or two of salt.
As soon as it starts to wilt its done
For Chickpeas:
Open, drain and rinse chickpeas
For Garlic Sauce Dressing:
Add egg yolk, lemon, Dijon mustard,

peeled & crushed

garlic, parsley, salt to a blender. Pulse to combine.

Drizzle the oil as the blender is running

It is done when its all mixed together and smooth.
Taste, add more salt, or lemon if needed.
For Serving:
Add Rice to the bottom of the bowl. Add roasted vegetables, spinach, avocado, chickpeas, sprinkle with hemp hearts and drizzle it all with garlic aioli.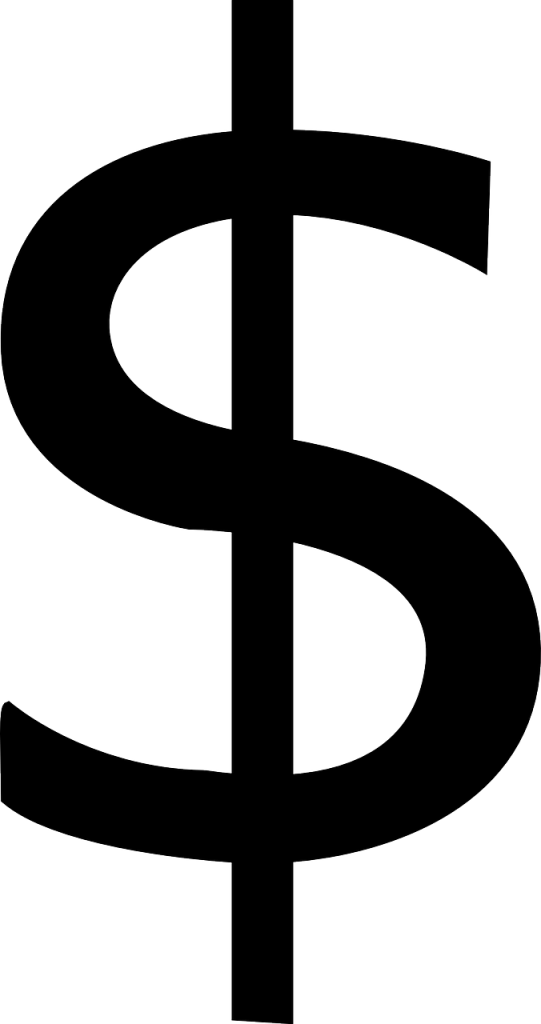 Use whatever vegetables you have on had. Buy your staple vegetables in bulk.

Tools:
1 medium pan, 1 veggie peeler
Tips: 
Use Hummus as a dressing for this Buddha bowl.
You can use store bought and thin with some water. Or use homemade, add some lemon and water. and some times I even add  1 tsp chili sauce and cilantro in my hummus sauce!  get creative!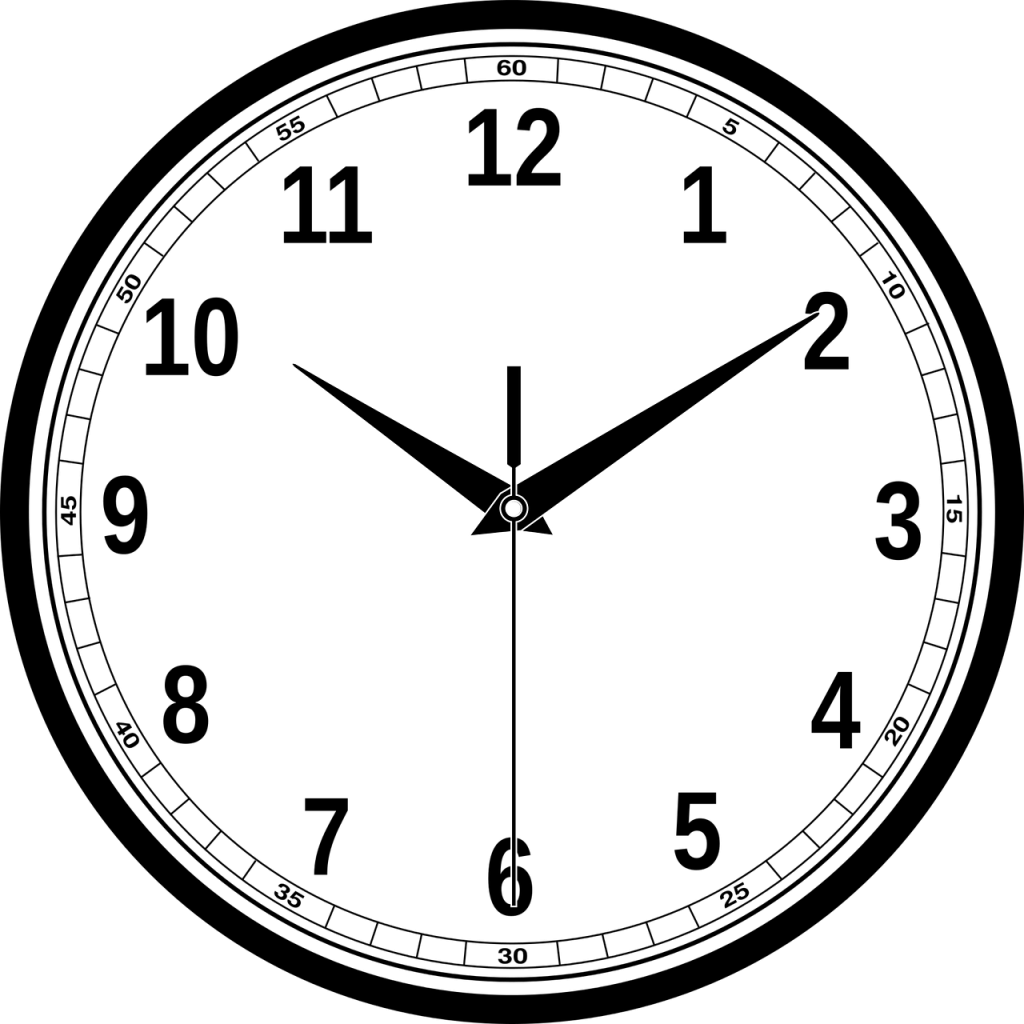 Make dressing on your "meal prep" day.

Leave the skin on the sweet potatoes.

Sharpen your knife before you begin.

Wash all vegetables at the same time.

Cut the sweet potatoes and potatoes in half instead of dicing them small. Leave the flesh of potato up towards the burner.

Do not open oven or move the vegetables. They will be just fine. Let their natural sugars caramelize in their own high heat.