Broccoli & Roasted Chicken Bow Tie Pasta


Title: Crispy Chicken Fingers
Author: Britney Shawley
Recipe type: Dinner

Prep time: 1 minute

Cook time: 5-7 minutes

Total time: 8 minutes


Serves: 3 people
I made this meal for my family and they praised me for hours!!! Cooking is not about praise, its about love. But it helps when your family loves a meal so much they cannot stop talking about how much they love it.

This meal was very quick. About 15 minutes for the chicken in the oven, and 30 minutes for the carrot fries. It was simple to put together and supremely delicious and nourishing. I guarantee this will be on  your weekly rotation!!
Read comments below this recipe
INGREDIENTS
Roast chicken 1-2 cups, shredded
1 head Broccoli diced
1 box whole grain bowtie pasta  (use whatever pasta you have on hand. Anything will do)
1 onion
1 carrot
1 celery
4 garlic
2-4 tbsp coconut oil
2-4 tbsp Bone broth
Tamari (soya) Sauce 1-2 tsp
1/2 lemon
1/2 tsp sea Salt
1/4 tsp Pepper
1/4 tsp (or more) Red pepper flakes
1/2 lemon 
3 tbsp chives ( for serving-optional)
1 cup shredded white cheddar cheese  (save some for serving)
Roast Chicken.
Either use a store bought roasted chicken or

roast your own

. I often roast mine the day before and save 2 cups of chicken (and broth!) for this pasta.
Use about 2 cups of chicken. Shredd it and Set aside.
Pasta & Broccoli:
Boil water with salt add pasta and cook according to package
When there is 3 minutes left add the broccoli to the water. drain / strain it together. Rinse under cold water and set aside.
Sauce:
In a wok or deep fry pan add a table spoon of coconut oil the finely and evenly diced onions, carrots, celery. Let cook down and simmer together for about 10 minute +. Stir often. Keep temperature medium to low. You want it to be sizzling but not burning.
Add fresh minced garlic for a few minutes until nice and fragrant.
Add your chicken! mix it all together.
Take it all out and set aside.
In that same pan add bone broth (or vegetable broth) + Tamari sauce + Lemon + + 2 tbsp coconut oil + red pepper flakes . Mix to combine.
Assembly:
 Add Pasta and Broccoli to the sauce. Mix it all together for a few minutes. Add in those caramelized onions + chicken! Sprinkle some more salt or drizzle lemon or soya sauce, whatever you think it needs.
Add the cheese and chive. Mix it around.
Serving:
Add a few scoops of pasta + broccoli + chicken sauce to pasta bowls. Lemon drizzle is optional. Sprinkle some cheese and chives and serve with love.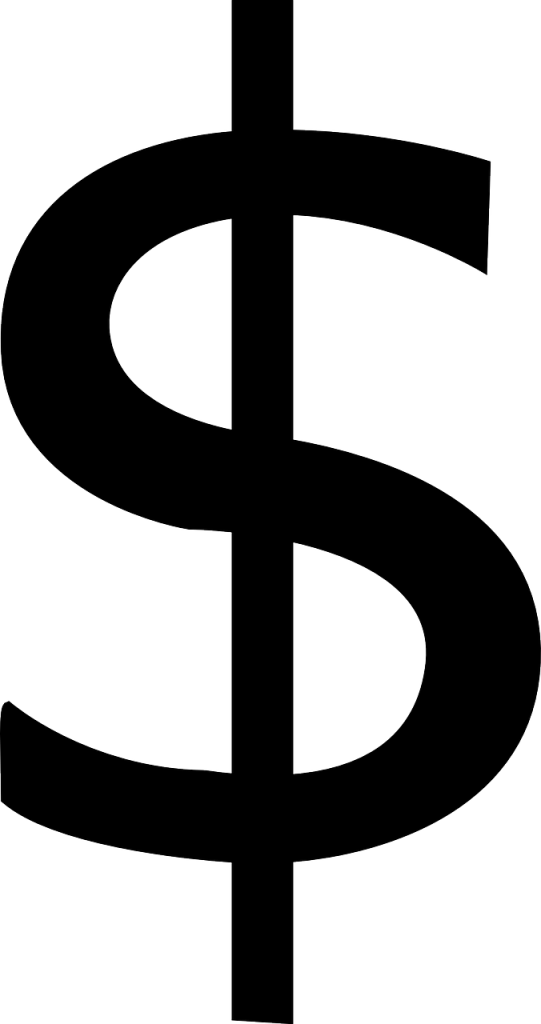 Buy your chicken from a quality source. It costs a bit more up front, but you are saving in health, in taste and in money long term. We buy all our meat from @ButcherBox . Its high quality meat that is pastured, loved and delicious!  Its worth the little bit of extra money to save on health for us, the animals and the environment.

Tools:
1 large pot, 1 large fry pan or wok,  1 bowl for onions/chicken/sauce, wooden spoon, knife, cutting board

Tips:
Make sure you take all your ingredients out on the counter before you begin to ensure that you are not running around the kitchen like a chicken with your head cut off. No pun intended 😉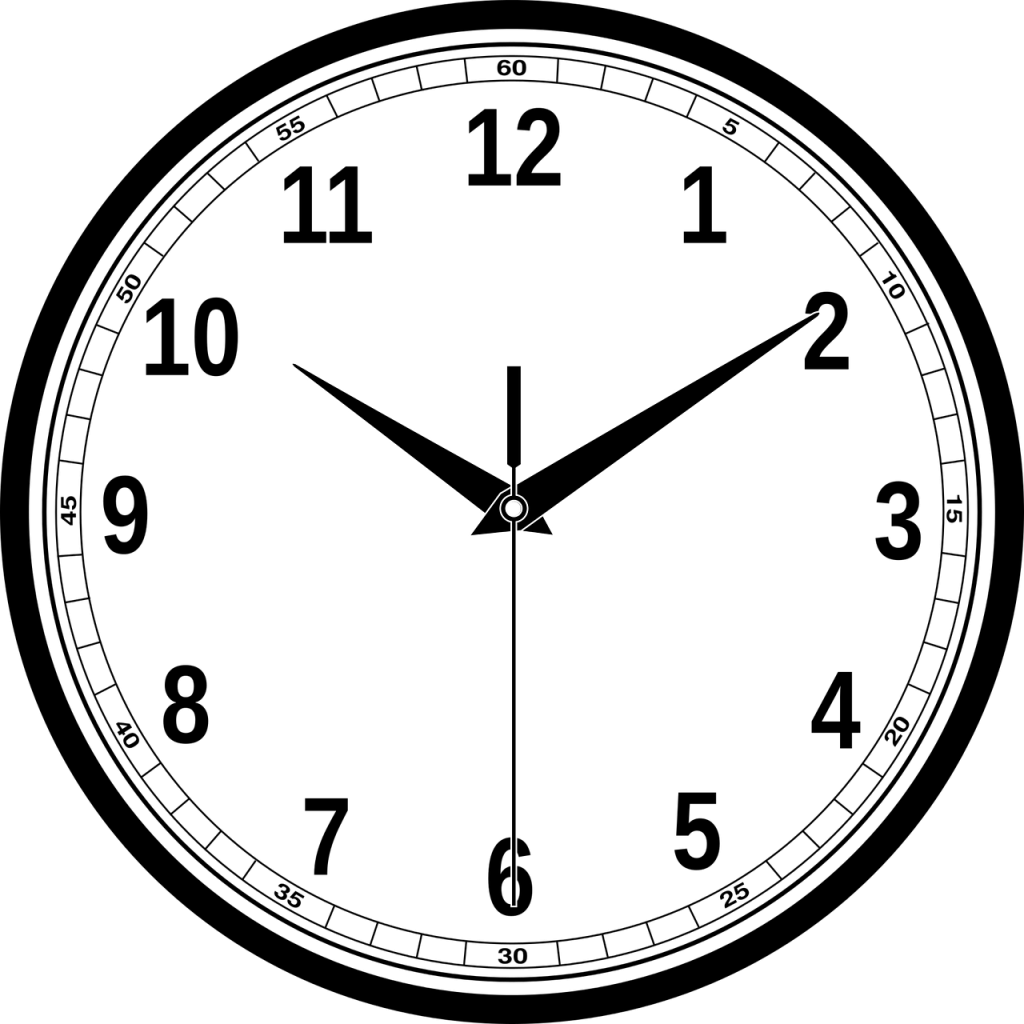 Make double of this pasta. The next day, add about 1/4 cup of that bone broth in the pan and the pasta. The pasta will absorb the bone broth bringing it back to life, then it will crisp up a bit on the pan. All the flavors enhance too. Leftovers are the best.
I am Love. And I welcome Love to flow through me and into this meal, to greatly nourish all who eat it.
Want to Up-level your Health & Well-being?
You may also enjoy these recipes...