Superfood Breakfast Cookies


Title: Breakfast Cookies
Author: Britney Shawley
Recipe type: Snack / Breakfast

Prep time: 10 minutes 

Cook time: 25 minutes

Total time: 35 minutes


Serves: 12 cookies
Generally we would not see "cookie" and "breakfast" in the same sentence, however, these cookies really are filled with nourishment and hit all the marks of nutrition with its walnuts, dried apples, dried cranberries, walnuts, oats, yogurt, coconut and cinnamon. They are truly delicious and kids will love them!

Read comments below this recipe
1 1/2 cup of all-purpose Gluten Free Flour 
1 tsp baking soda
1/2 cup flax meal
1/4 cup coconut flour 
1/4 tsp sea salt
1 1/2 tsp cinnamon
1/2 cup Stevia or Maple Syrup or Monk Fruit
1/2 cup unsweetened coconut flakes
1/2 cup chopped walnuts
1/4 cup dried apples, diced small (See comments below for other options)
1/2 cup dried cranberries,  (See comments below for other options)
1/2 cup plain Greek yogurt or kefir
1 egg
1 egg white
2 tablespoons of (vegan) melted butter or coconut oil
1 tsp vanilla
____
1/2 cup (vegan) butter, softened
¼ cup stevia (or honey or brown sugar or a combination)
1/2 to 1 teaspoon ground cinnamon
Preheat the oven to 350F. Line a baking sheet with parchment paper
In a large bowl mix the flour, coconut flour, flaxmeal, baking soda, cinnamon, salt, sweetener, coconut, walnuts, dried fruit
In a medium bowl, combine yogurt and butter. Add egg(s) and vanilla, mix well. Pour into flour mixture and stir until well combined. The dough will be thick. Form 3 inch balls and place them on baking sheet. Lightly wet hands or a spoon and press down on cookies gently so they are about 1/2″ thickness
Baked for 13 minutes-ish. The cookies will be soft. Let cool slightly then transfer to a cooling rack
Meanwhile, make your cinnamon spread (totally optional but totally delicious, especially when serving for guests and your wanting more of a dessert instead of breakfast option) Make sure your butter is softened, and add your sugar of choice and cinnamon to your butter in a medium bowl. Cream it together until its mixed thoroughly. Before you take a bite of the cookie, smooth on some cinnamon spread and enjoy a delightful breakfast cookie that has now become a dessert. 🙂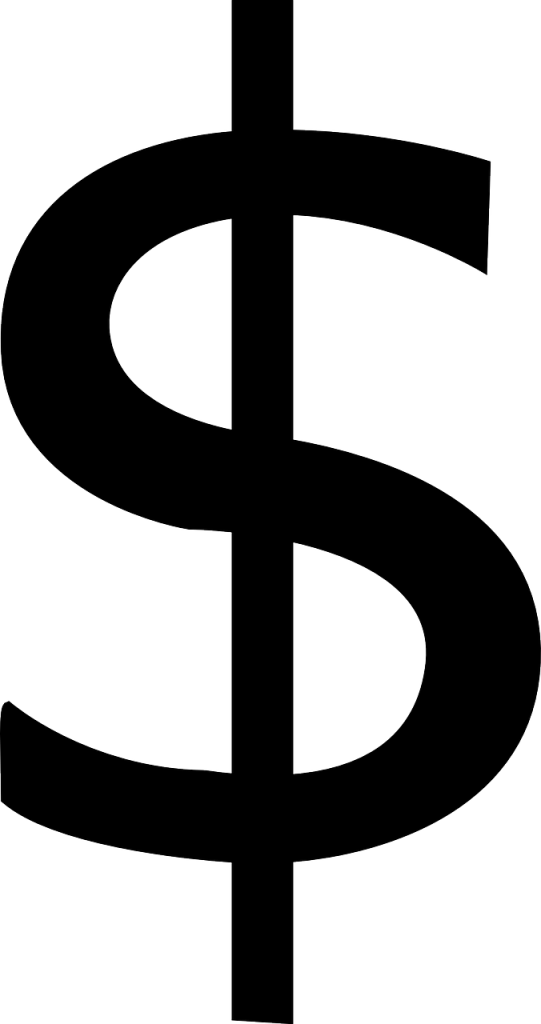 I find these are super budget friendly already because of the simple ingredients, but honestly use what you have on hand at home. As long as you keep the ratios the same, you can sub in or out anything you want. 
Tools:
Medium Bowl. Large Bowl. Mixing spoon. Cookie Scooper, Baking Pan, Parchment paper.
 
Tips: 
FOR DRIED FRUIT OPTIONS:

You can use all dried apples, or, I like to use whatever other dried fruit I have on hand such as raisins or dates or cranberries or blueberries or apricots. Sometimes I even mix a few dried fruits together 🙂
FOR CINNAMON SPREAD:
This is if you want to turn your breakfast cookie into more of a dessert. This spread is heavenly, you will have leftovers though. Be sure to store in a mason jar with a closed lid in the fridge for up to 7 to 10 days.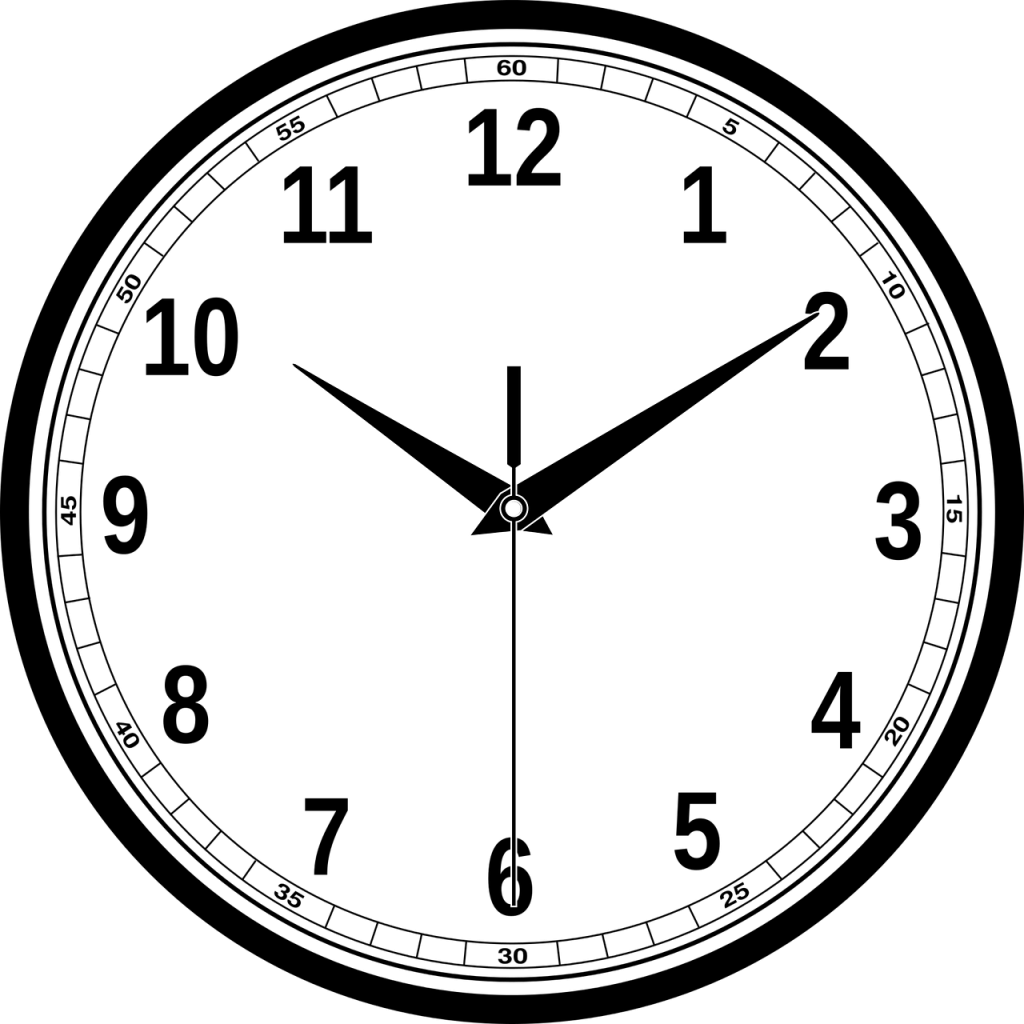 Double the batch! Store them in closed containers in the freezer for up to 3 months. 
Your Meal Affirmation / Intention:
I am Love. And I welcome Love to flow through me and into this meal,
to greatly nourish all who eat it.
Want to Up-level your Cooking & Awakening to Love?
You may also enjoy these recipes...