Roasted broccoli with Lemon, breaded haddock (gluten free) and wild rice


Title: Baked Haddock, broccoli and wild rice
Author: Britney Shawley
Recipe type: Dinner
Prep time: 30 minute
Cook time: 45 minutes 
Total time: 1 hour 5 minutes
Serves: 4 people
This Recipe is featured on @Freshboxmarket instagram and there is a Video on @Wholeandhealthykitchen on Instagram for it. 

We make this recipe every week. Its quick, easy and so very delicious!!
1 Broccoli head, diced with stems
Olive oil, drizzle
Sea salt, sprinkle
juice of half a lemon
3-4 Haddock Fish
1 cup gluten free bread crumbs (we love brand)
1/2 tbsp garlic powder
2 tsp himalayan salt
2 (free range) eggs
1 cup wild rice
2 cups water
1 garlic clove
pinch of salt
For Tartar sauce:
2 tbsp mayo
juice of 1/2 lemon
4 dill pickles diced
mix it all together
1. Preheat oven 425F and add your rice, garlic, and water to a pot with a lid. Let come to boil and then simmer for about 20 minutes (or longer depending on the rice you use)
2. Clean broccoli. Dice broccoli. Add to the baking pan with parchment paper. Drizzle oil. Sprinkle salt. Add to the oven for about 20 minutes until crispy.
3. As soon as broccoli comes out, drizzle with lemon. 
4. Meanwhile, mix your breading in a bowl (crumbs + garlic powder + salt)5. In another bowl crack your eggs and give it a whisk
6. Pat your fish dry and then dunk in eggs, then dunk into bread crumbs on both sides. Then lay flat on a baking sheet prepared with parchment paper.
7. Pop in the oven for 25 minutes until flakes nicely and is no longer translucent in the middle
8. At this time mix together your tartar sauce, if using. (mayo + lemon + pickles) 
8. Add the fish, broccoli, wild rice to a plate, with tartar on side, sprinkle with love and serve with joy.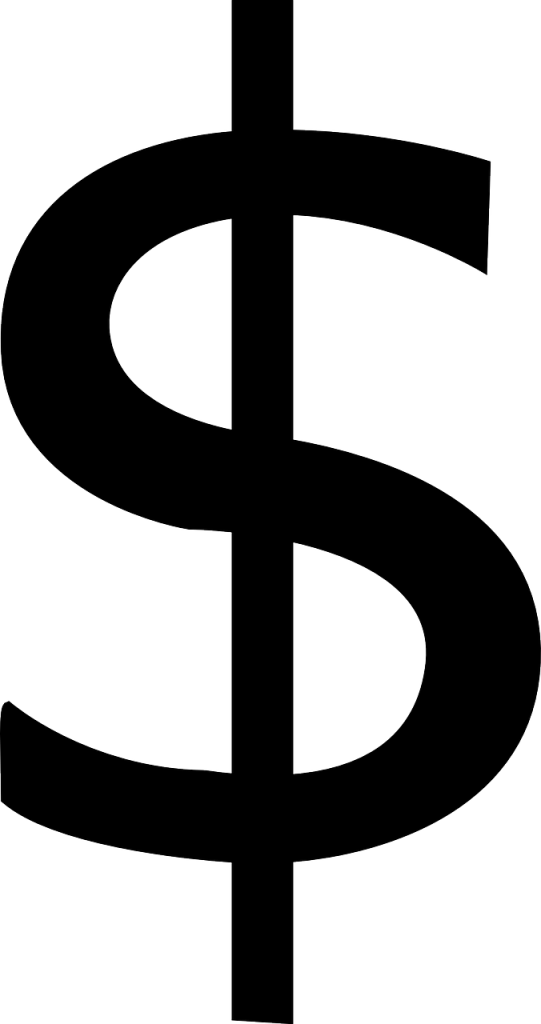 Buy your veggies locally. We love @freshboxmarket in Canada. We also buy our fish from @butcherbox . Use whatever veggies you have on hand and cook them in the same way.
Tools:
2 medium bowls, knife, cutting board, 2 baking pans, 1 medium pot


Tips:
Make extra rice so you can pan fry it the next day and add to "buddha bowls" or to be turned into a stir-fried rice.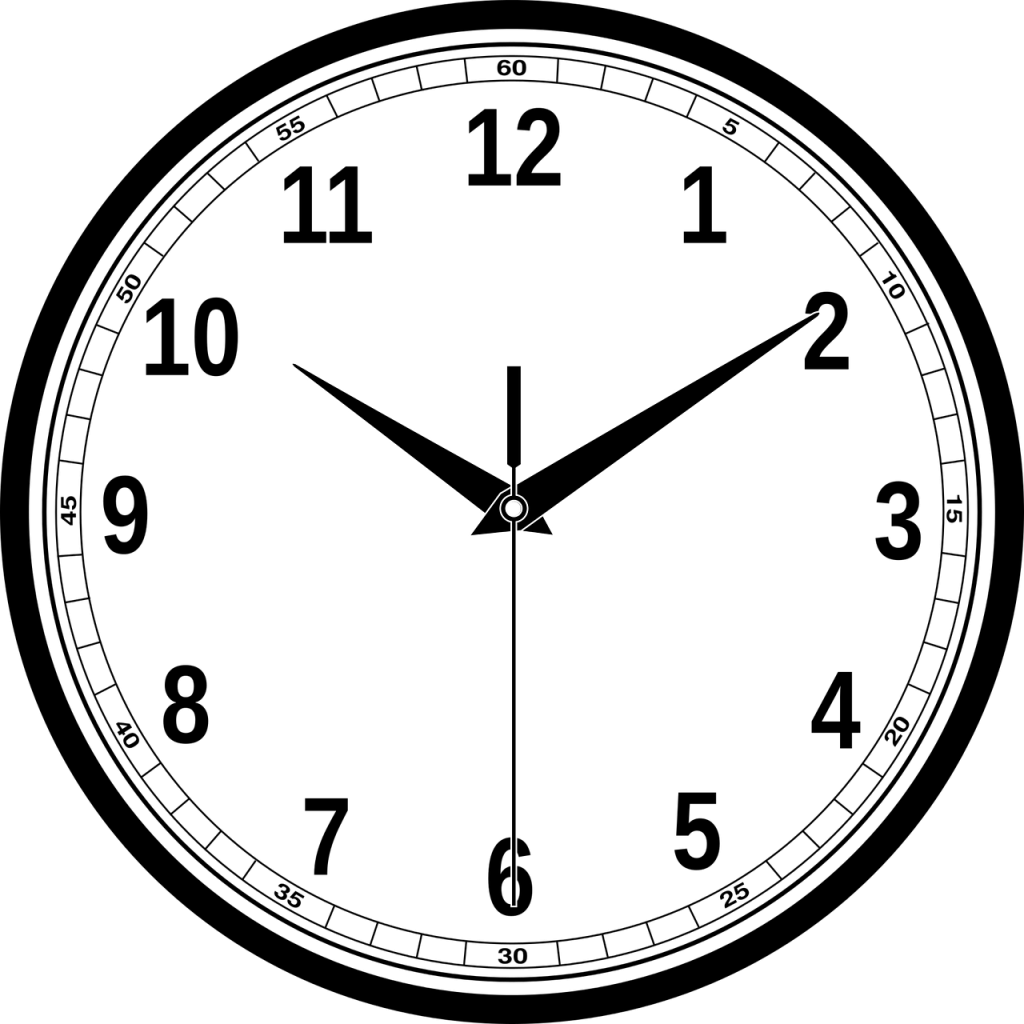 Make a salad while the fish is baking, and rice is cooking instead of roasted broccoli. That way you save on extra baking time. 


Food is not just fuel. Food is about family, food is about community, food is about identity.
And we nourish all those things when we eat well. – Michael Pollan