Borscht ~ Delicious Beet Soup


Title: Borscht ~ Delicious Beet Soup
Author: Britney Shawley
Recipe type: Lunch
Prep time: 25 minutes
Cook time: 45 minutes 
Total time: 70 minutes
Serves: 6 people 
I was introduced to this soup by Tom's moms one year over Christmas. It is a celebrated holiday soup in Poland.  She made this soup alongside homemade perogies (and many more delicious polish side dishes) and I thought I was in heaven. It is the most delicious, nourishing and feel good soup I had ever had. Since then, I have been making borscht regularly not just on holidays, and my whole family enjoys it.  
8 medium sized beets
1-2 tbsp olive oil, real butter, vegan butter or coconut oil
2 onions, diced small & caramelized with amino acids (bragg soya sauce)
5 cloves of garlic
2 carrots, peeled and diced
2 bay leaves
1 tsp pepper 
1 tsp salt
2 tbsp coconut sugar (or brown sugar or honey or cane sugar)
8 cups chicken broth (or water)
juice of 1 lemon (about 1/4 to 1/2 lemon per serving bowl) ~ for serving

Preheat oven to 425F

Wrap each beet in tin foil. Add to pan. Pop in oven for 45 minutes until they are soft all the way through when pricked with a fork. 

Begin to dice and caramelize your onion. Cook onion on medium heat for 7 minutes in oil of choice. Add amino acids. Let cook for another 2 minutes ensuring to scrape the juices off bottom of pan. 

Add garlic and continue to cook for another 2 minutes.

Add carrots, bay leafs, sugar, pepper and salt. Stir it all around.

Peel, dice and add in beets as soon as they are cooked.

Add stock and bring to a boil. Turn heat to medium simmer and cook until the vegetables are tender and juices from beets are released. This can take any where between 20 -60 minutes. The longer you leave it the better it gets!

Remove the pot from the heat. (If desired, you would strain the vegetables from your borscht now.) 

I usually scoop some vegetables into the bottom of a mug, add the broth all the way to the top and squeeze a good amount of lemon (about 1/4 to 1/2 a lemon) into the cup. Serve immediately.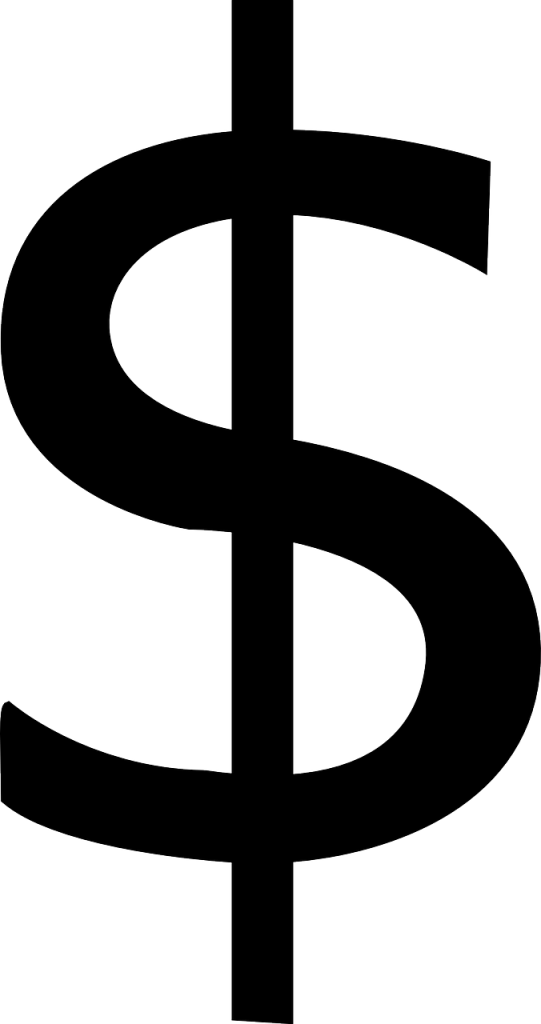 Buy your beets in a bag. You will get a good 10 in there. Save the remaining beets for roasted vegetables! 
Tools: 
Large pot, sharp knife, good peeler

Tips: 
Health Benefits of Beets:
They are  jam packed with valuable nutrients that may help lower your blood pressure, fight cancer and inflammation, boost your stamina, and support detoxification. Beets are high in immune-boosting vitamin C, fiber, and essential minerals like potassium (essential for healthy nerve and muscle function) and manganese (which is good for your bones, liver, kidneys, and pancreas). Beets also contain the B vitamin folate that helps prevent birth defects. Trying to incorporate beets into your whole & healthy lifestyle is so very worth it. 
Top your soup:
You can add fresh dill to the top of your soup
Or a swirl of sour cream
or a swirl of coconut cream
My favorite way to serve my soup is with lots of lemon squeezed on top!!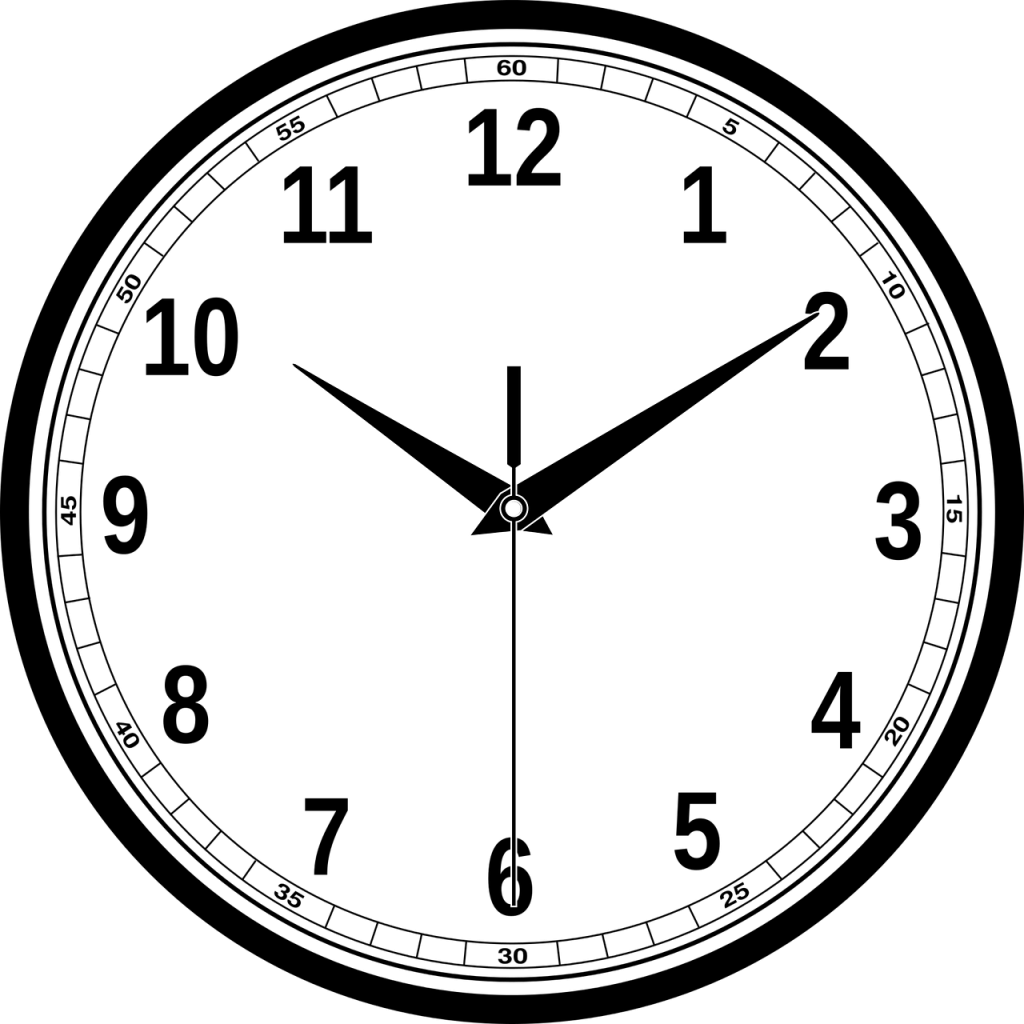 Get yourself a good peeler from Homesense, walmart or online. This is mine. I find having a good peeler makes your job easier and the time it takes to peel the beets fly faster. 
Roast your beets ahead of time!! I will literally throw them in the oven when I am getting ready for the day in the morning. They will cool down all day and by dinner time they are ready to be peeled, diced, and thrown into soup.
I am worthy of nourishment. To both have and to give.