Blueberry Moringa Muffins


Title: Blueberry Coconut Muffins
Author: Britney Shawley
Recipe type: Dessert
Prep time:

 10

 minutes
Cook time: 19 minutes 
Total time: 29 minutes
Serves: 24 mini muffins + 6 large muffins
One word. YUM!!!  These are dairy free, sugar-free, and grain free and yet they still taste delicious. They are jam packed with antioxidant rich blueberries and added super-food greens powder. My whole family enjoyed these babies. They are perfect for lunches and snacks. Our motto in this home is: " Anytime you want a dessert, make it!" Besides, added creativity in our foods is partly where the LOVE comes from! Try these. You will be happy you did.  
1 1/2 cups whole wheat flour
1/4 cup maple syrup or coconut sugar

1/2 teaspoon salt
1 teaspoon baking powder
1 teaspoon baking soda
1 -2 tsp moringa powder (optional)
1/4 cup coconut oil, melted and cooled to room temperature
1 large egg (or flaxseed replacement, see tips)
3/4 cup coconut milk (from a can preferred, or almond milk)
1/2 teaspoon vanilla extract
1/2 cup sweetened shredded coconut
1 cup blueberries (fresh or frozen)
Preheat oven to 350 degrees F. Grease muffin pan or line small and/or large muffin tins with muffin liners. Set aside.

In a medium bowl, whisk together the flour, sugar, salt, and baking powder.

In a separate medium bowl, mix melted coconut oil, flax-egg, coconut milk, and vanilla together.

Add the wet ingredients to the dry ingredients and stir with a spatula. Stir until just combined. The batter will be thick. Gently fold in the coconut and blueberries.

Divide batter among prepared muffin cups. Bake muffins for 18-20 minutes, or until a toothpick inserted into the center of a muffin comes out clean. Transfer muffins to a cooling rack and cool.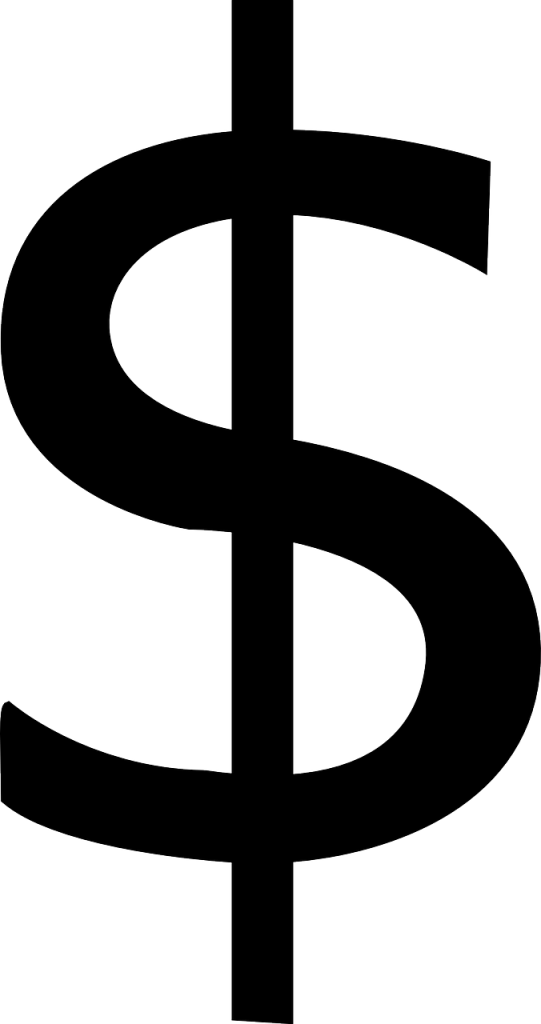 Eliminate the greens powder and use milk of choice. You can also use apple sauce in place of coconut oil. 

You can also buy colorful silicon muffin cups. They save you you money over time, and they help save the environment!

Tools:
2 small muffin tins, 1 large muffin tin ( or 2 large muffin tins), paper liners or silicone liners. 1 large bowl. Spatula. 

Tips: 
To make a Flax Egg:



1 tbsp flax meal, 2-3 tbsp water. Mix it together and let sit for 5 minutes until it thickens. 
Can use any milk or any milk substitute instead of coconut milk
You can use apple sauce or melted butter instead of coconut oil
Recipe adapted from: Two Peas & their Pod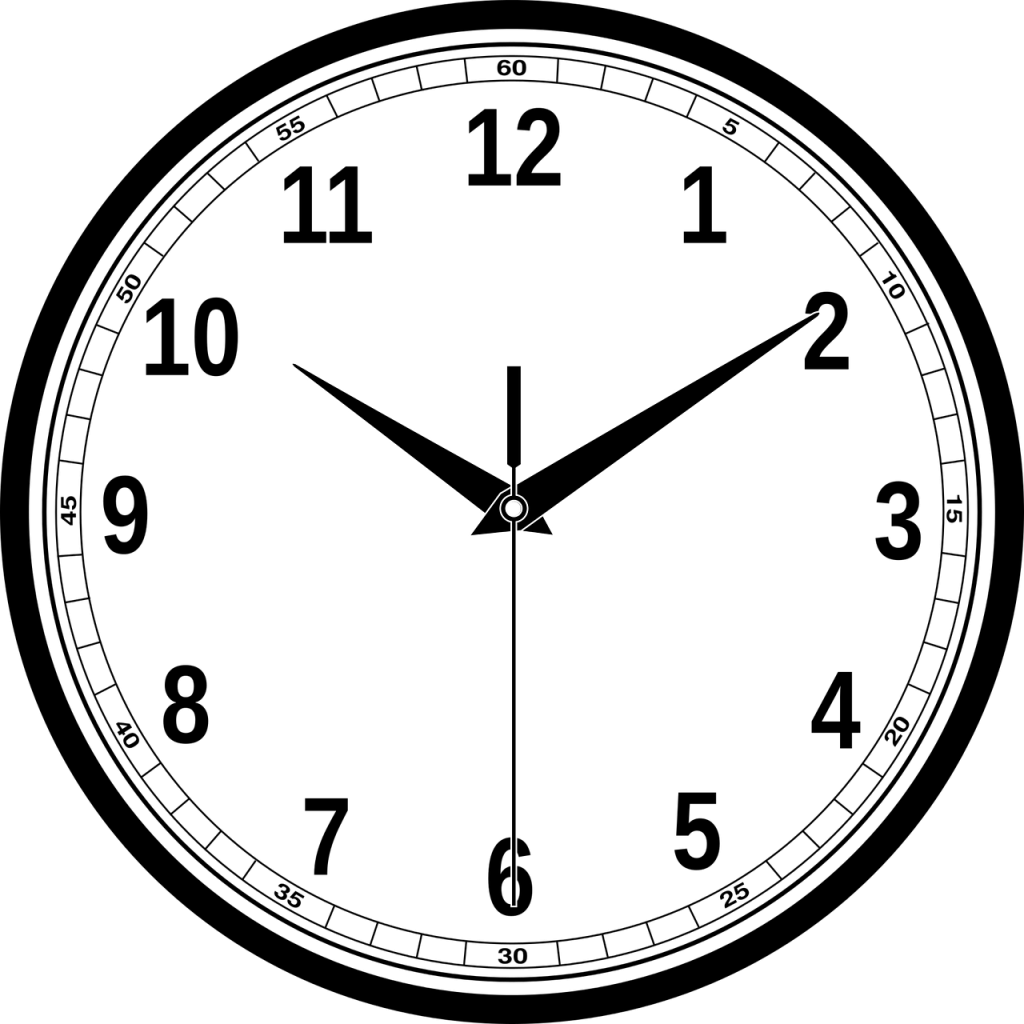 I often use ONE bowl. I first combine my dry ingredients and then move them to the side. In the empty space I add all my wet ingredients and mix them. Then I combine the wet and the dry together.