Title: Wild Blueberry Loaf
Author: Britney Shawley
Recipe type: Dessert
Prep time: 10 minute
Cook time: 65 minutes 
Total time: 75 minutes
Serves: 4 people 
I got a massive bag of blueberries from costco and decided to turn them into a loaf to share with my family. I put together all pantry essentials ensuring to keep this vegan, healthy and whole ingredients. It actually turned out aahhmmmazing. It was so delicious and flavorful. I highly recommend making this, in fact, make 2!  It will be gone in no time.

1 cup White Flour (or Chickpea Flour for GF!)
1/2 cup Chickpea Flour (or whatever you have on hand)
2 tsp Baking Powder
1/2 cup coconut sugar (or whatever you have)
1/2 cup milk (almond, or whatever you have on hand)
1/4 cup avocado oil (or whatever oil you have, or yogurt or apple sauce)
1 tbsp flax egg (or regular egg, see details for flax below)
1/2 tsp vanilla
1 1/2 cups wild blueberry (fresh or frozen)
+ 1 tbsp sugar + 1 tsp flour for berries
1 tsp spirulina (optional)
Preheat oven to 350F

Add dry ingredients to bowl – Flour, baking powder, sugar, spirulina if using it. Mix together.

Add wet ingredients to that bowl – milk, flax egg, avocado oil, vanilla. Blend together until smooth. (don't blend too much)

Add 1 tsp flour and 1 tbsp sugar to blueberries.

Lightly fold blueberries into the batter until combines. (don't mix to much. It might become a little thick, and that's okay)

Add parchment paper to loaf pan. Pour batter into baking loaf. Sprinkle more sugar on top.

Pop in oven for about 65 minutes until lightly golden on top.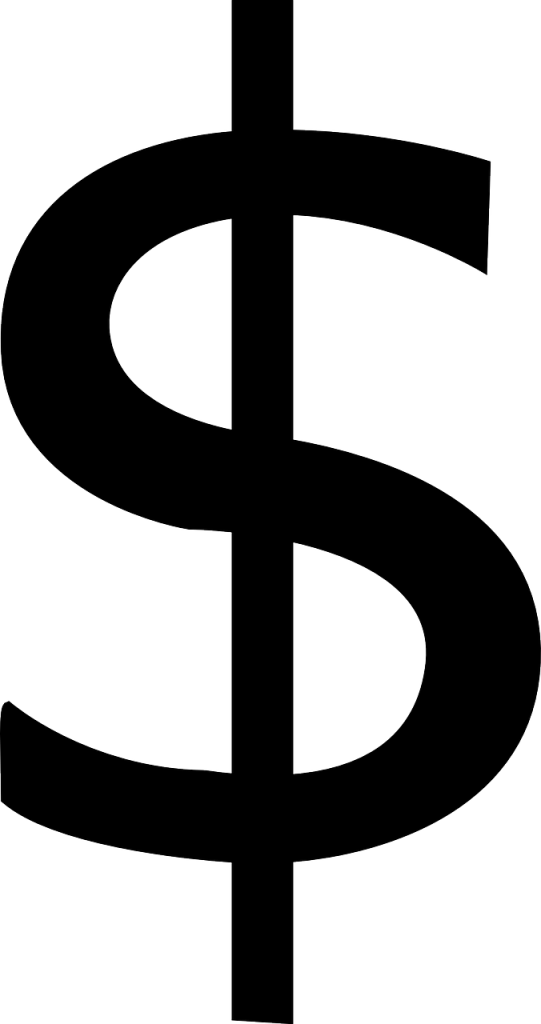 Purchase your wild blueberries frozen. They work just as well as fresh blueberries, no need to dethaw them either.

Tools:
1 loaf pan, 1 large bowl, parchment paper, hand mixer (optional), measuring cups / spoons
Tips:



Flax Egg:
1 tbsp flax meal + 2 tbsp water. let sit for 5 minutes.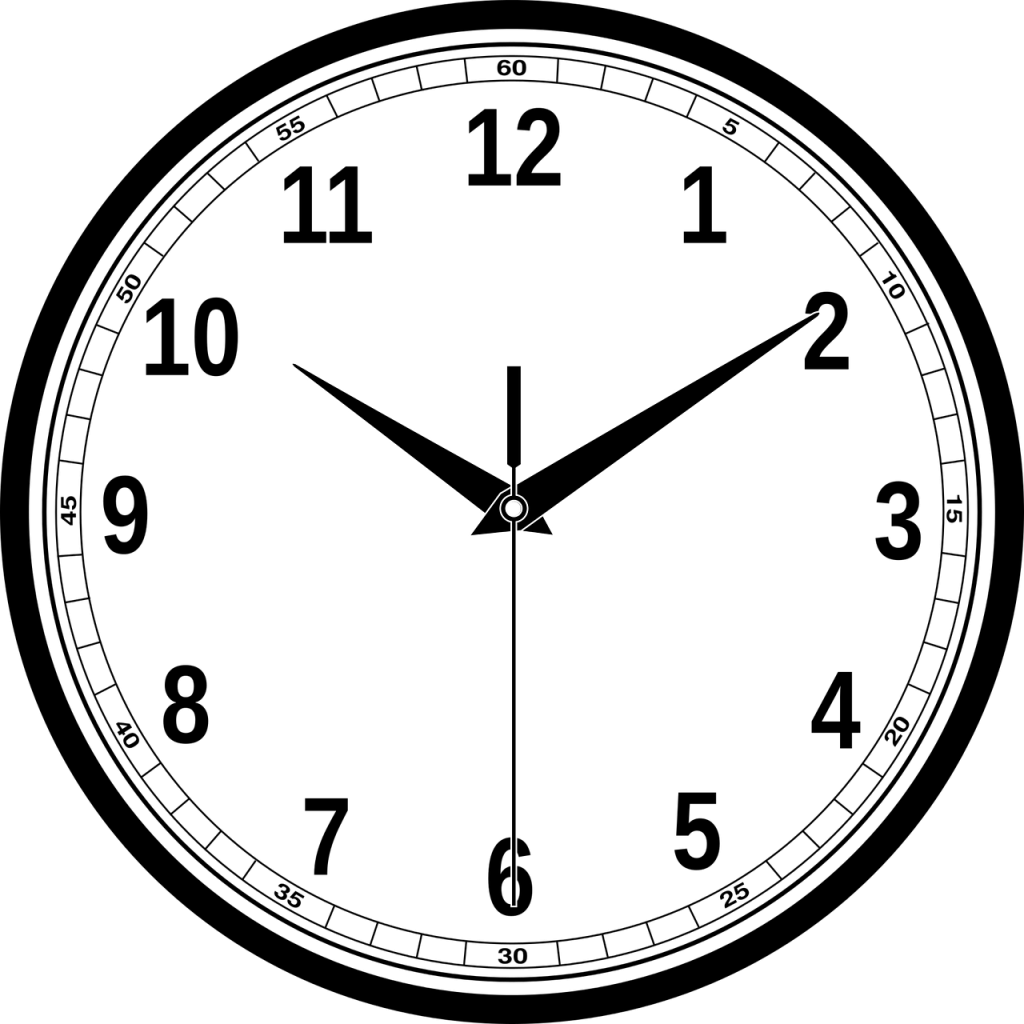 The longest part about this is the baking. You cannot really cut down on baking time. But you can make sure that you take all the ingredients out onto the counter before you begin to make sure your not running around looking for what you need.