Title: Blackbean Brownies
Author: Britney Shawley
Recipe type: Dessert
Prep time: 15 minute
Cook time: 25 minutes 
Total time: 40 minutes
Serves: 12 brownies or muffins
No one will ever guess the two secret ingredients in this recipe are black beans and chia seeds! You will love these brownies, and feel nourished by them. They are perfect for picnics and gatherings of all kinds. They are also a great birthday cake 🙂 My bestie Rebecca made me these when she visited me for my birthday. They are so delicious. Enjoy!


There are even more tips below!  Scroll to bottom!



1

15-oz.

can black beans- no salt

(well rinsed and drained. About 1 1/2 cups)
3

large

eggs (or flax eggs, see notes below)
2-3 tablespoons of chia seeds
1/3 cup grass-fed butter (or coconut oil) melted

1/4 cup raw

cocoa powder

1/8

tsp

sea salt
1- 2

tsp

pure vanilla extract


2 tsp
scraped vanilla bean
(or

vanilla extract

)
1/2 cup dark chocolate chips

1/2

cup

organic coconut sugar (or monk fruit sweetener or cane sugar)



1

tsp

baking powder
2 tbsp water

Toppings:
-Chocolate chips (highly recommended!!! – about 1/2 cup, mixed in and sprinkled on top of brownies)

or
-Walnuts
-Pecans
Preheat oven to 350 degrees F (176 C).

Lightly grease a square pan or 12-slot standard size muffin pan. Add parchment paper to bottom of the square pan.

 Rinse and thoroughly drain your black beans.

If using flax eggs, combine flax and water in the bowl. Mix together and let rest for a few minutes.

In a blender or food processor add blackbeans, egg( or flax), butter melted, cocoa powder,  salt, vanilla, sugar, baking powder, 2 tbsp water and puree – about 3 minutes – scraping down sides as needed. You want it pretty smooth.

If the batter appears too thick, add a Tbsp or two of water and pulse again. It should be slightly less thick than chocolate frosting but nowhere close to runny.

Stir in half the chocolate chips into the batter.


Evenly distribute the batter into pan or muffin tin and smooth the tops with a spoon or your finger.

Sprinkle with more chocolate chips!!

Bake for 25 to 30 minutes-ish or until the tops are dry and the edges start to pull away from the sides.


Remove from oven and let cool for 10 minutes before removing from pan and cutting into squares. They will be tender, so remove gently with a fork. The insides are meant to be very fudgy, so don't be concerned if they seem too moist – that's the point. Enjoy!!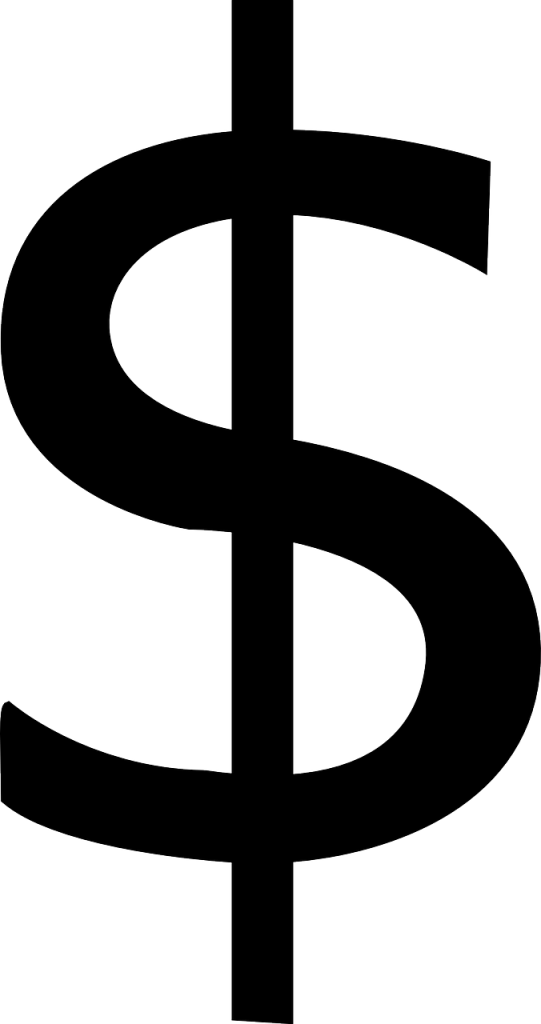 Make sure your pantry is stocked with pantry essentials. That way you save money over time. Black beans are a pantry essential with me, along with dark chocolate chips, coconut oil, egg, and coconut sugar. Having these things on hand, allows me to whip together something delicious and nutritious at anytime of need. When I am visiting some one, or wanting to share something with my hubby and kids… we can easily make it bring us together…with out the stress of having to spend extra money and think about what yours going to make. Make this 🙂

Tools:
1 medium square pan 8 x 8 (or 12 slot muffin tin), parchment paper


Tips:
Let's not forget these brownies are:


*high fiber
*high B12
*gluten free
*delicious & nutritious


For Flax Eggs:



3 heaping Tbsp flaxseed meal (ground flaxseed) + 9 Tbsp water.
Let sit 5 mins.

For cocoa powder:
The higher the quality the better.
I aim for raw cocoa.If you don't have that yet, use what you got and aim to get raw when you need to replenish stock.

If brownies look soft:

Put them in fridge and they will firm up. They are suppose to be fudgy.
OPTIONAL TOPPINGS:

Vanilla Greek yogurt and crushed peanuts or almonds
Recipe inspired by:


 Minimalist Baker
and Rebecca Tomlinson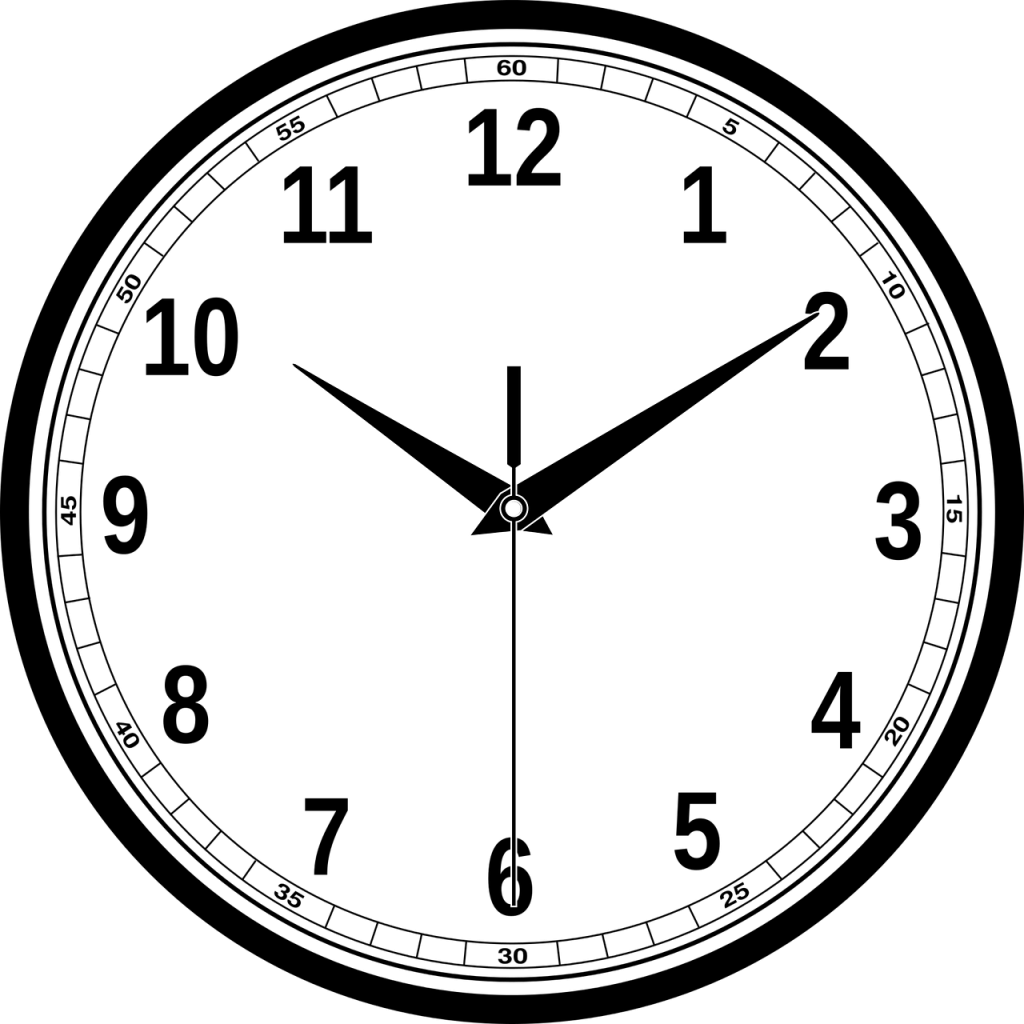 You can use canned black beans for this recipe. Make sure you rinse the black beans very well.
You can also soak and cook dry black beans. If you do this method it may add an extra step of rinsing and thinking about beans soacking (or sprouting!)…but then you save time when you have extra beans for burritos or stir fries or throwing in salad or more black bean brownies!!! Its totally worth soaking the beans and using for a few meals.
Watch Ella & I make these brownies!!