The Best Black Bean Tacos/ Burritos!!


Title: Black Bean & Roasted Vegetable Burritos
Author: Britney Shawley
Recipe type: Dinner
Prep time: 20 minutes
Cook time: 15 minutes 
Total time: 35 minutes
Serves: 4 – 6 people 
Burritos are so versatile!  They can be made in so many different ways which allows you to ensure that every one at the dinner table will enjoy their meal immensely! My favorite burritos are with roasted sweet potatoes, caramelized onions and blackbeans. Its heavenly.

For Onion and Black Beans:
1 medium Onion, sliced

Olive Oil or Coconut Oil  or butter(for frying)
1 tsp Soya Sauce of choice (I use Tamari) 
2-4 garlic cloves, crushed
pinch salt
1/2 tsp cayenne
1 cup black beans, soaked, rinsed, cooked (or 1 to 2 cans drained and rinsed)
1/4-1/2 tsp baking soda (to add to the black beans to break down cell wall and all you to mash them with a potato masher or fork)
For Vegetables:
Handful of mushrooms, diced small (about 8 depending how much you like them)
1 red pepper, sliced 
3 Garlic cloves
For Sweet Potato (optional):
2 small sweet potato's, peeled and diced small (make at least 4-6 more if going to use some for a side)
1 tbsp avocado or grapeseed oil
1-2 tsp salt
4 – 6 Tortilla's or Naan Bread
4-6 tbsp Hummus (or pesto! or mayo!)
3/4 cup mozzarella cheese or vegan Daiya cheese, shredded


Extras [ all is optional]:
2 carrots, shredded
1/4 cup cilantro
Cauliflower (for crumble)
Juice of lime or lemon
1 avocado, sliced
Spring Greens Lettuce (for taco bowls) or Spinach/Romain lettuce for burrito wraps
Slivered Almonds
Parm Cheese
Corn

FOR ONIONS & BLACK BEANS:
Add thinly sliced onions to oil or butter. Let cook on medium heat for about 5 minutes. Add tamari sauce and let cook for another 3 minutes until they get caramelizy and translucent. Add garlic & cayenne until fragrant.
Add drained and rinsed canned black beans to caramelized onions.
Add baking soda and tamari sauce and let all cook together for 5 – 10 minutes. Use a potato masher to mash down the beans into more of a paste.
Taste. Add more salt or cayenne if desired. Put into a bowl and set it aside
FOR SWEET POTATOES (optional)-
Preheat Oven to 400F
Peel and dice sweet potato. Place on baking sheet lined with parchment paper. Add oil and salt to sweet potatoes.
 Cook in oven for 40 minutes until golden color on tops and caramelized on sides that touch pan.  Once cooked take out of oven and set aside.
FOR MUSHROOM & RED PEPPER:
In a pan, add butter or oil then add diced mushrooms to pan. Let cook until mushrooms are slightly browned and decreased in size. Add a sprinkle or two of salt. 

After about 3 minutes add sliced red peppers and let them cook down. Put lid on pan.

Add to a bowl and set aside
FOR EXTRAS:
While beans are cooking, Peel and shred your carrots.  set aside

Shred cheese, set aside.

Rinse and chop cilantro, set aside
Diced avocado, set aside
Get out your hummus or pesto or mayo or nothing (your choice!)
TO ASSEMBLE:
Using a Wrap or Naan bread (for taco bowls scroll down)…. add hummus (or sauce of choice), then add a few big scoops of the bean mixture on top. Add a big scoop of red pepper/mushrooms, add sweet potatoes, add a few sprinkles of cheese, carrots, avocado and cilantro and lots of love. 

Roll the Wrap or Fold the Naan and place on grill for 2 minutes ……. on a pan to toast it on both sides…… or in a toaster oven for about 3-5 minutes until the outsides are crunchy and lightly toasted. Slice in half and enjoy!

If Using a TACO BOWL: Add spring green lettuce to the taco bowl and add dressing of choice. (I love pesto or hummus, thinned out with water or a lemon + olive oil + maple syrup dressing) Mix it all together then add each of your ingredients into the corners of the bowl until its full to your liking. Sprinkle nuts or herbs of choice on top. Enjoy!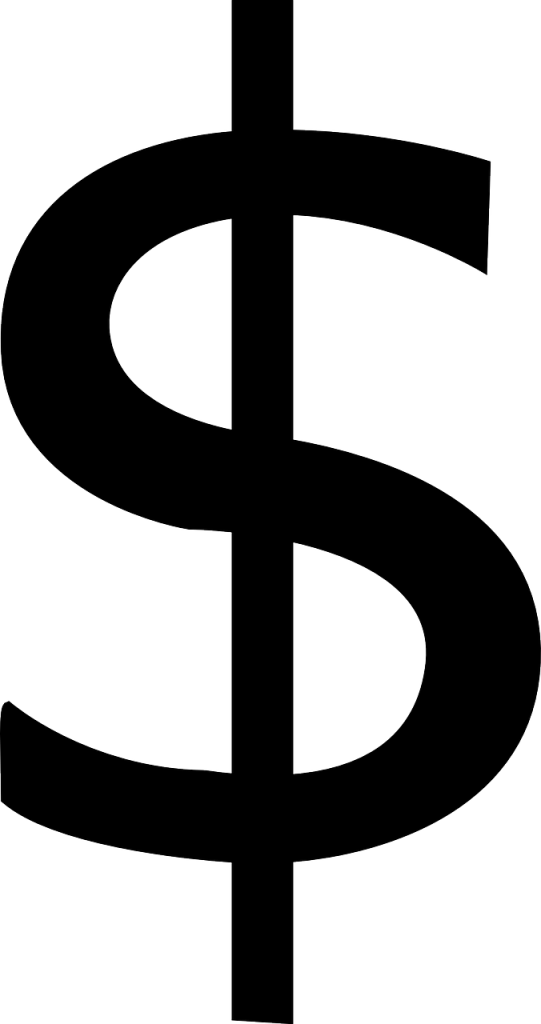 All vegetables and extras are optional!! Use what you have.

Don't think that because you don't have a vegetable or ingredient that you cant make these. You can!!! Either substitute with what you do have in your fridge or keep it super simple and only do sweet potatoes, beans and onion. Still delicious!

 

 

 
Tools:
1 medium pot, 1 large pot, grill or toaster oven, fry pan
Tip: 
Serve along side a salad or roasted vegetables. 
If you want to travel with these, I generally use a George Forman grill, toaster oven or fry pan, to warm the wrap.  Then I roll it up in wax paper and then surround it with tin foil to keep it warm and in place. Cut in half.
 If you want to eat them the next day, store the a filling in a separate container and assemble your wraps the next day…. adding cheese on top of warmed up fillings (use fry pan), and add your mayo or hummus, and a give it a fresh hot fry pan, toaster oven or George Forman press to warm. 
For Cauliflower Crumble:
 Start with washing cauliflower and shredding it with a cheese grater. Take about 1 – 2 cups of shredded cauliflower and add to a hot pan with coconut oil. Add cauliflower. Add taco seasoning (or cumin + cayenne + smoked paprika + salt) and mix it all together. Let it get cooked and a bit crispy, about 7-10 minutes. Then take off stove and let cool. Add to top of taco bowls!
You can also buy this here


FOR TACO BOWLS:
I got mine from Amazon. Get yours here. I add tortilla to the baking bowl, and bake at 350F for 15 minutes. Once baked I add to a plate, add spring mix lettuce and then all the toppings you see above on top 🙂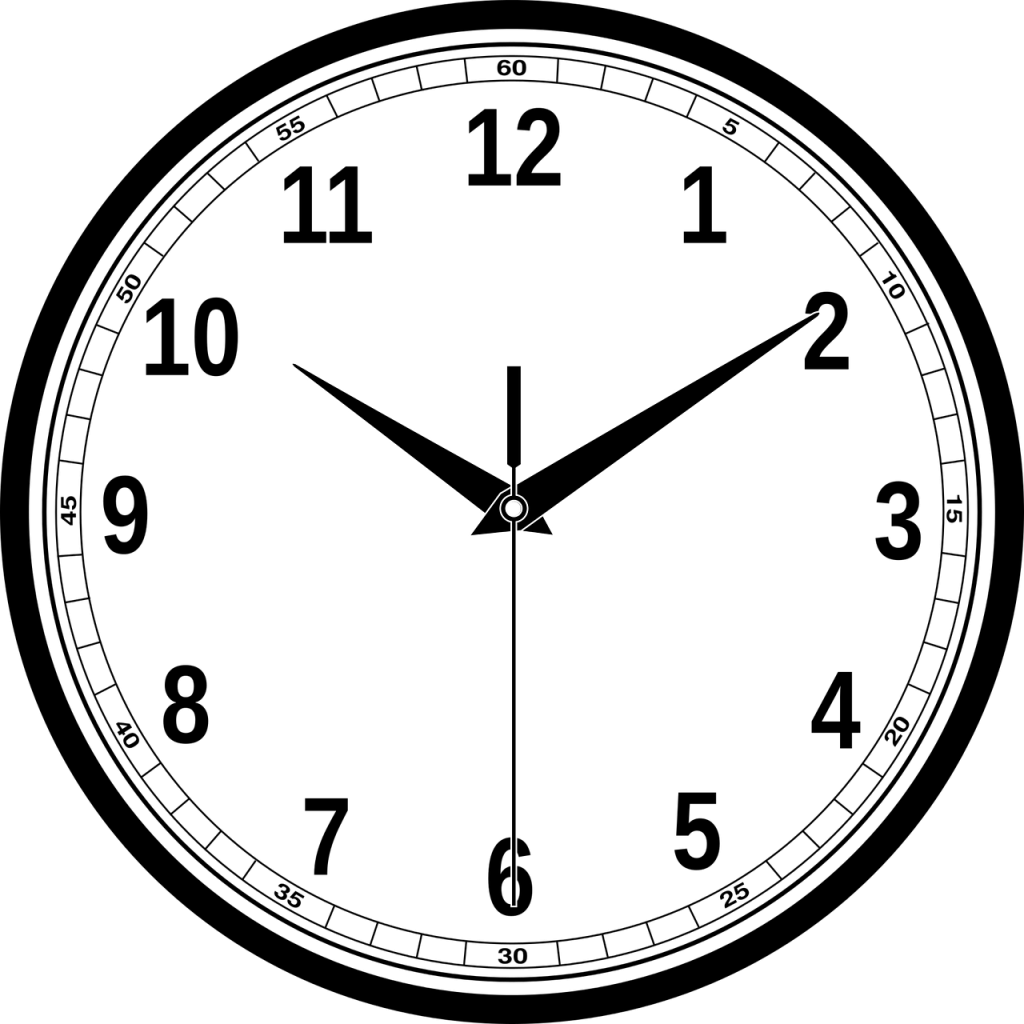 Use canned black beans or soak and Precook your beans the night before and have them ready. 
I often make all the innards the day before, and will Assemble the naan/wraps as I am about to serve the meal. 
Skip the sweet potato and add canned corn. Still delicious just different!

I am a great cook and am excited about this meal and how it will nourish my whole family.