Best Healthy Cesar Salad Ever


Title: Best Healthy Cesar Salad
Author: Britney Shawley
Recipe type: Appetizer / Side
Prep time: 10 minute
Cook time: 10 minutes 
Total time: 20 minutes
Serves: 4 people 
I decided to call this the "Best Healthy Cesar Salad Ever" because this is what I was told it was when I served it to my brother for the first time. That's a huge compliment considering a cesar salad is his staple salad!! I have borrowed this recipe from my sister in law, and added a few tweeks to make it the exact way I wanted it to taste 🙂

1 egg
1/2 cup olive oil
1/4 cup balsamic vinegar
2 tsp coconut sugar
1/4 tsp pepper
2 crushed cloves garlic
1/4 Parmesan or Asiago cheese (grated with small grater holes)

1/2 package bacon, diced small (optional)
1/2 cup sourdough crutons

BakeBacon (optional):
If using, begin with bacon. Pre-cut the bacon into tiny pieces before you add to baking pan.
Pop into preheated pven at 375F for 15 minutes until nice and crispy
Let cool on paper towel
Make the Dressing:
Add eggs, olive oil, balsamic, sugar, pepper, minced garlic, and parm cheese into blender. Blend in blender until completely emulsified. Store in mason jar.
Assemble the Salad:
Wash and spin dry the lettuce. Rip into small pieces and add to a big bowl.
Pour dressing over Romain lettuce, add sourdough croutons, grated Parmesan cheese and minced bacon.

Mix all together. Serve immediately.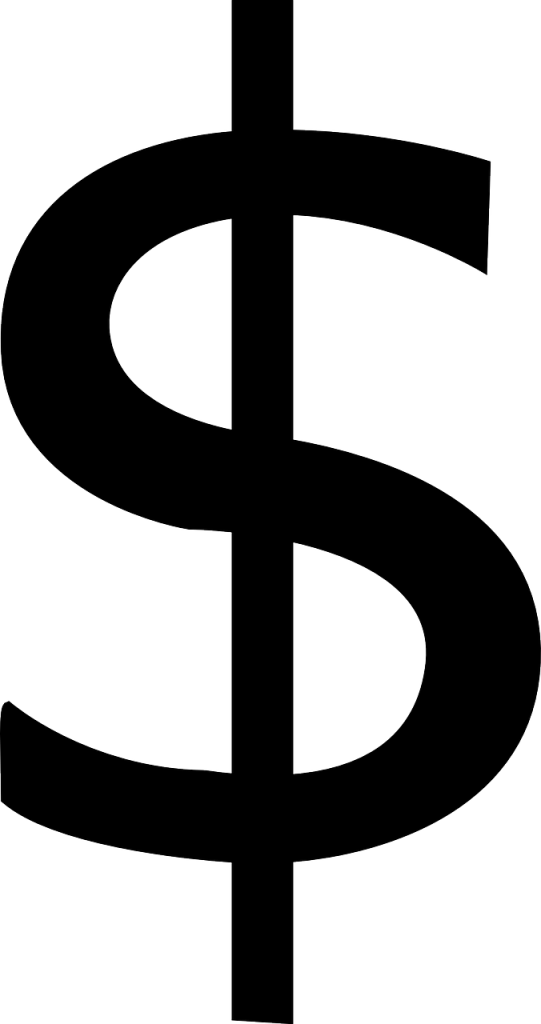 Skip the bacon. Its not needed.

Tools:
1 cast iron pan, 1 large bowl, blender
Tips:


Double the salad dressing. Store in mason jar and enjoy simple cesar salads through out the week. Will keep for 7 to 10 days in fridge.

Looking for a vegan option?

Leave out the egg
and use nutritional yeast instead of parm cheese!!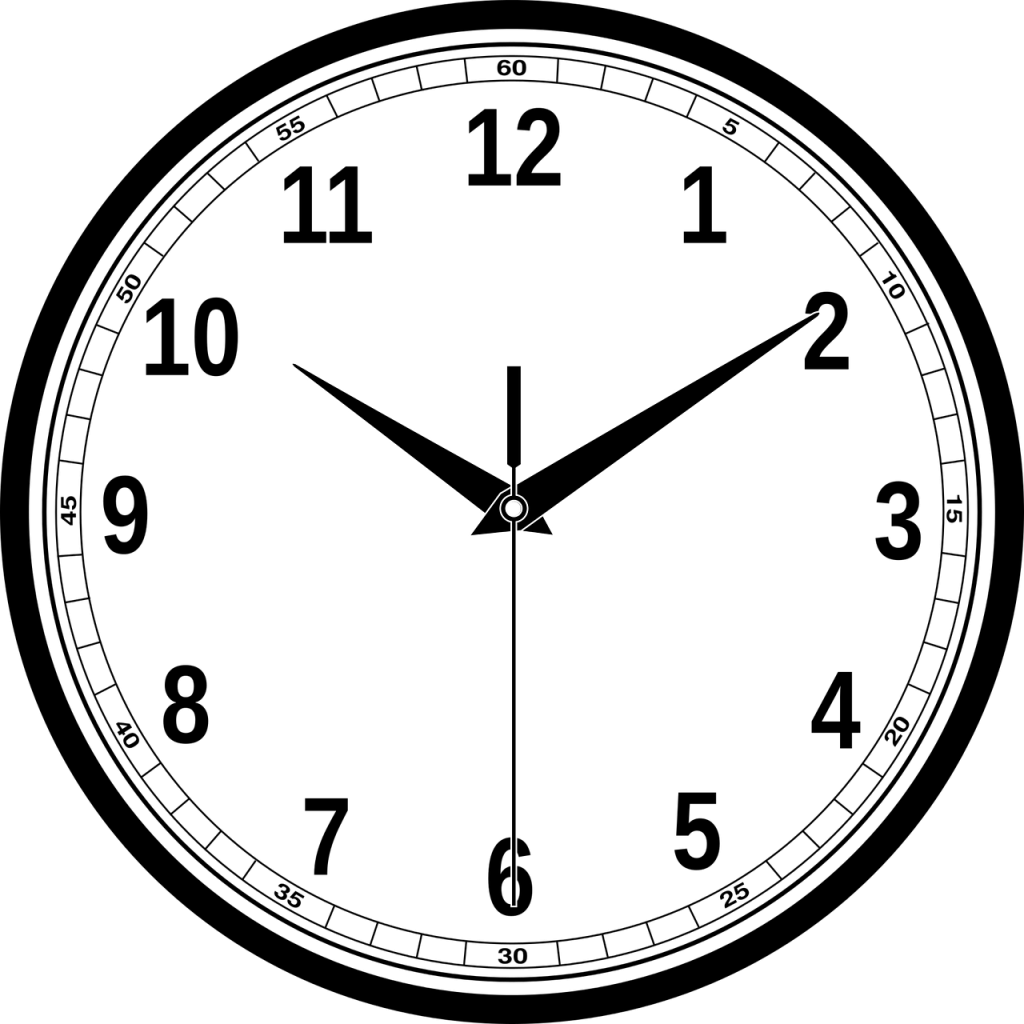 Make the dressing a head of time and add to a mason jar with lid. Pre-cut up and wash your lettuce greens then store in paper towel, in a closed container in fridge. Assemble right before you are about to eat.