Title: Berry berry good muffins
Author: Britney Shawley
Recipe type: Dessert
Prep time: 10 minute
Cook time: 20 minutes 

Total time: 30 minutes
Serves: 18 muffins

These muffins are jam packed with nutrients. They are high in fiber, protein and magnesium, vitamic C, folate and antioxidants. They also are fluffy and soooo incredibly delicious. You can eat them for breakfast or as a snack. They will keep in a closed container for 5 -7 days.

3/4 C Whole Wheat Flour
1/2 C Almond Flour
1/4 C Coconut Oil, melted
1/4 C Apple Sauce
1/3 C Coconut Sugar
3 Bananas
2 Flax eggs- see notes below
1 tsp Baking powder
1 tsp Baking Soda
pinch of salt
1 C Cherries and blueberries (I use frozen)
375° 20 mins
Preheat oven to 375 degrees
If using frozen fruit, take out of the freezer and put in a separate bowl. Let come to room temp. If it is still a bit frozen, that's ok.
Add flour(s),  baking powder, baking soda, coconut oil, apple sauce, salt to a bowl and mix together
Mash banana's and add to another bowl with flax eggs, sugar, cherries and blueberries. Mix together.
Add wet ingredients to dry.
Use coconut oil to cover the muffin tin. Add a bit of flour to dust.
Pour batter 3/4 of the way up each muffin hole.
Pop in over for 20 minutes until lightly brown on top.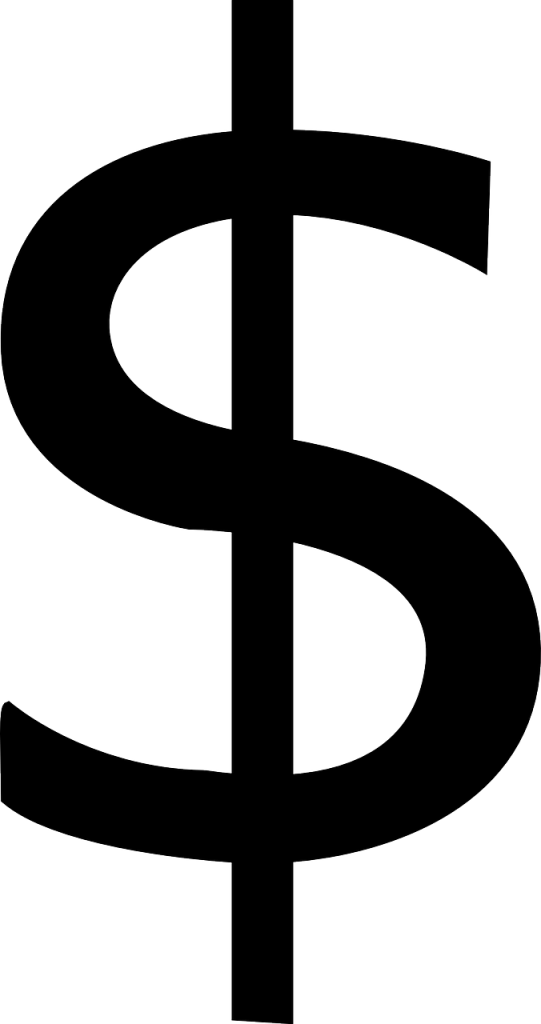 You do not need to buy separate or special ingredients for these muffins. Literally use whatever you have in your cupboards already. I have simply made the healthiest version of these muffins possible 🙂

Tools:
1 muffin pan, 1 spatula, 1 large mixing bowl

Tips:
These muffins are super flexible and adaptable to whatever you have on hand.
SUBSTITUTIONS
*Both whole wheat flour and almond flour can be substituted for whatever flour you have on hand
Use whatev
*Instead of coconut sugar you can use cane sugar, brown sugar or maple syrup
*Instead of 2 flax eggs, use 2 regular eggs
*Use whatever berries you have…blueberries are our favorite (frozen is perfectly OK).
* Instead of coconut oil you can use melted butter, grapeseed oil or greek yogurt
*Instead of apple sauce you can use melted coconut oil, melted butter, grapeseed oil or greek yogurt
For "Flax Egg":
Mix 1 tbsp (for 1 egg) with 3 tbsp water. Mix together and let sit for 5 minutes.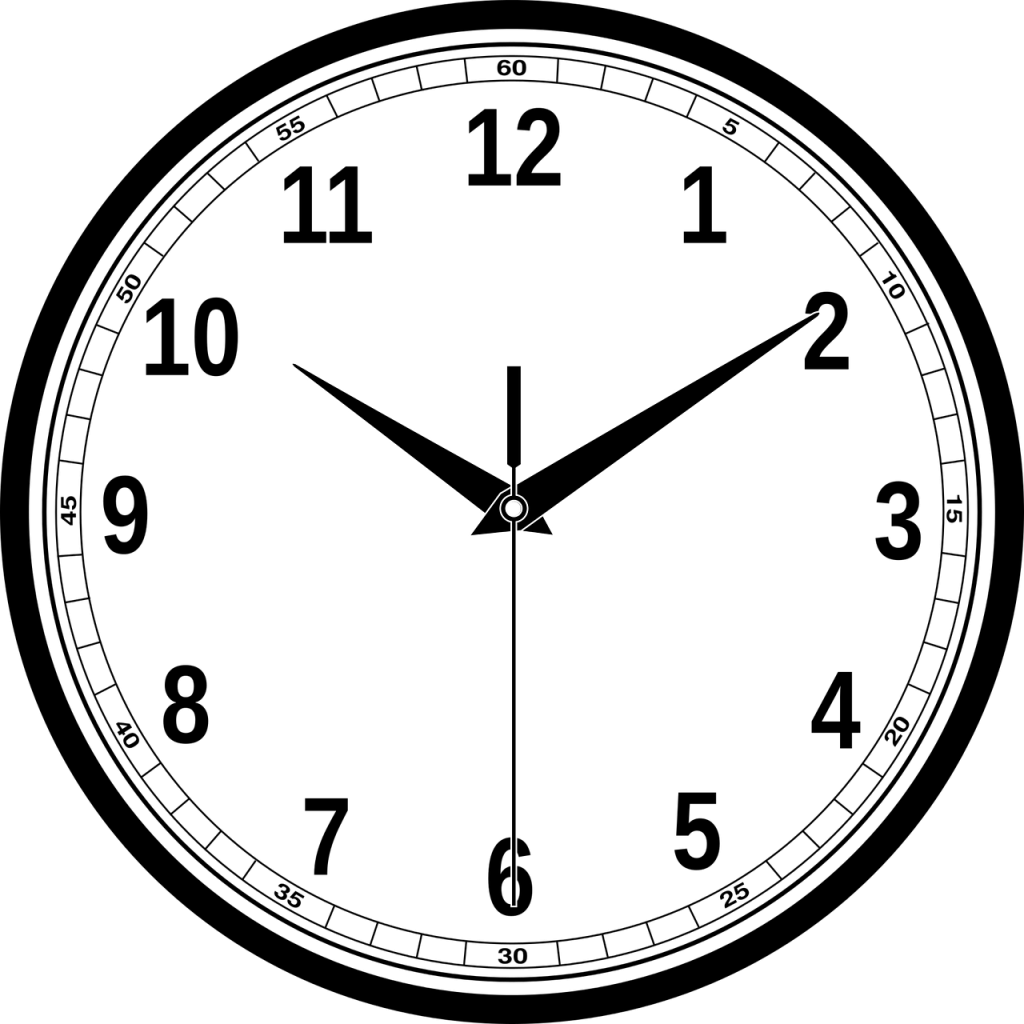 Take all ingredients out on the counter before you begin. As you use the ingredients, but them back where they belong. This helps you to be organized, whip them together quick, and clean up fast as well.