Option 1: My Favorite Hummus
The Best Hummus Ever (3 Ways)


Title: Simple Hummus, Beet Hummus & Garlic  Hummus
Author: Britney Shawley
Recipe type: Appetizer / Snack/Lunch
Prep time: 10 minutes
Cook time: 30 minutes 
Total time: 40 minutes
Serves: 4 people 
The Best Hummus You Will Ever Eat is all 3 of these versions. Sometimes you want to offer variety, like when family and friends are visiting. This is the perfect way to have a spread of options for your guests. Pair it with carrot sticks, cucumber sticks,celery, red peppers, simple ingredient, crackers, warm pita slices or naan. I also put hummus on homemade burgers, black bean quesadilla's, pizza or sandwiches and wraps. I love hummus so much!!!

VIDEO BELOW

#1 My Favorite! Garlic Hummus
3-4 cloves of garlic
1/2 olive oil (If oil does not cover all the chickpeas add some water until its just at the top of chickpeas)
1  tsp sea salt
1/4 tsp cumin
1/4 tsp coriander
1/2 lemon, juice
1/4 to 1/2 cup warm water (into blender as blending)
2 tbsp Tahini (optional)
2.5 cups cooked chickpeas (or 1 28 oz can chickpeas)
Paprika / parsley optional for serving

#2 Simple Hummus
1/4 cup tahini (sesame paste)

3 tbsp fresh lemon juice
3 tbsp avocado oil
2 cloves of garlic (minced)
1/2 tsp ground cumin 
1/2  tsp salt
1/4 cup warm water

1 1/2 cups of fresh chickpeas (or canned)
#3 Beet Hummus

1/4 cup tahini (sesame paste)
3 tbsp fresh lemon juice
3 tbsp avocado oil
2 cloves of garlic (minced)
1/2 tsp ground cumin 
1/2  tsp salt
1 medium sized beet, shredded and divided
1 tsp balsamic vinegar (or glaze)
1/4 cup warm water

1 1/2 cups of soaked/cooked chickpeas (or canned)
Options For Serving all 3 Hummus':
1/4 tsp hot sauce, drizzled on top
1/4 tsp smoked (or regular) paprika, sprinkled on top
1/4 tsp olive oil or avocado oil, drizzled on top
1/2 tsp parsley, finely chopped
#1 My Favorite! Garlic Hummus

Open can of chickpeas, drain out the water, rinse and then add to a pot on stove. Turn burner to medium heat.

 Fill just above the chickpeas with olive oil (or avocado oil). About 1/2 cup (if oil not quite covering all chickpeas, add a bit more water)

Add 3-4 peeled cloves of fresh garlic to same pot.

Add salt, cumin & coriander.

Let softly simmer for 15-20 minutes

Once garlic is super soft, add all of that to a blender.

Add into the blender Tahini and lemon.

Begin pulsing your blender and slowly adding 1/4 to 1/2 cup of warm water until fully smooth and creamy. Taste. Add more lemon or salt or cumin to your perfect taste.


Put hummus in medium sized bowl and sprinkle the top of the hummus with paprika, parsley and drizzled olive oil and a bit more salt. Serve with love!

#2 Simple & Delicious Hummus:
In a blender or food processor, combine the tahini and lemon juice and process for 30 seconds, scrape the sides and bottom of the bowl then process for 30 seconds more. This extra time helps "whip" the tahini, making the hummus extra smooth and creamy.

Then add the olive oil, minced garlic, cumin, and a 1/2 teaspoon of salt to the whipped tahini and lemon juice. Process for 30 seconds, scrape the the bowl/blender and then process another 30 seconds or until well blended.

Open, drain, and rinse the chickpeas. Add half of the chickpeas to the food processor and process for 1 minute. Scrape sides and bottom again, then add remaining chickpeas and process until thick and super smooth; about 1 to 2 minutes

Add this time add 1 -2 tbsp water and blend together until perfectly creamy consistency.
Taste it, add a pinch or salt or lemon.
Serve with olive oil and paprika sprinkled on top.
#3 For Beet Hummus:
 Follow Step 1 from simple hummus. 

 Take your beet and peel it to take the skin off. Cut off both ends and use a shredder (one that you would use for cheese) and grate the beet.

 Add half the shredded beet into the food processor, puree together with hummus ingredients.

Add 1 tsp balsamic vinegar (or glaze).

Slowly add water until super smooth.

 Add to a serving bowl. 

 Add the remaining shredded beet in middle for decoration. Fresh parsley or cilantro is optional. 

Sprinkle the top of the hummus with paprika and olive oil.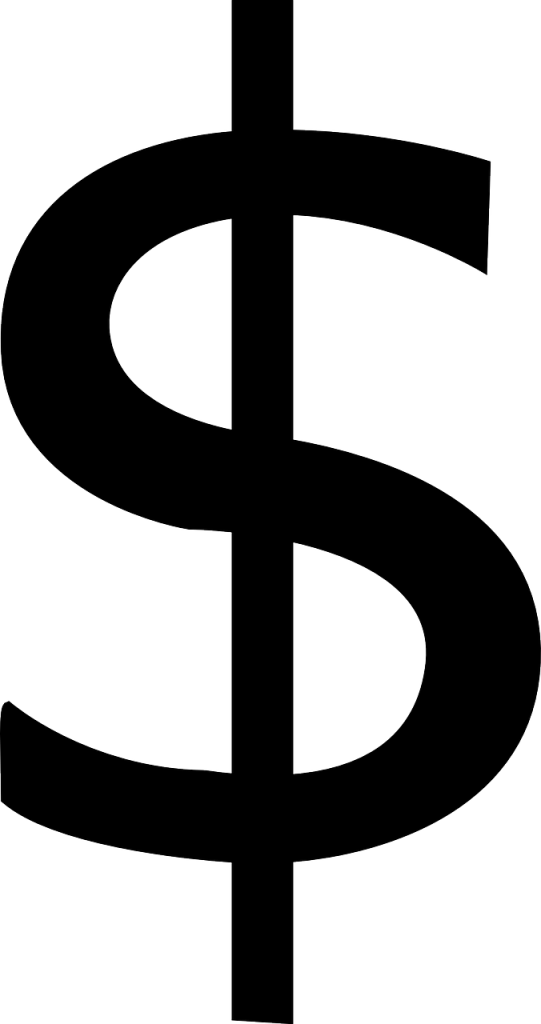 Tools:

 
High Power Blender or Food Processor. Small Pot for Hummus #1, small pairing knife, can opener,
Medium Sized Bowl
The Beet hummus is perfect for Christmas time!!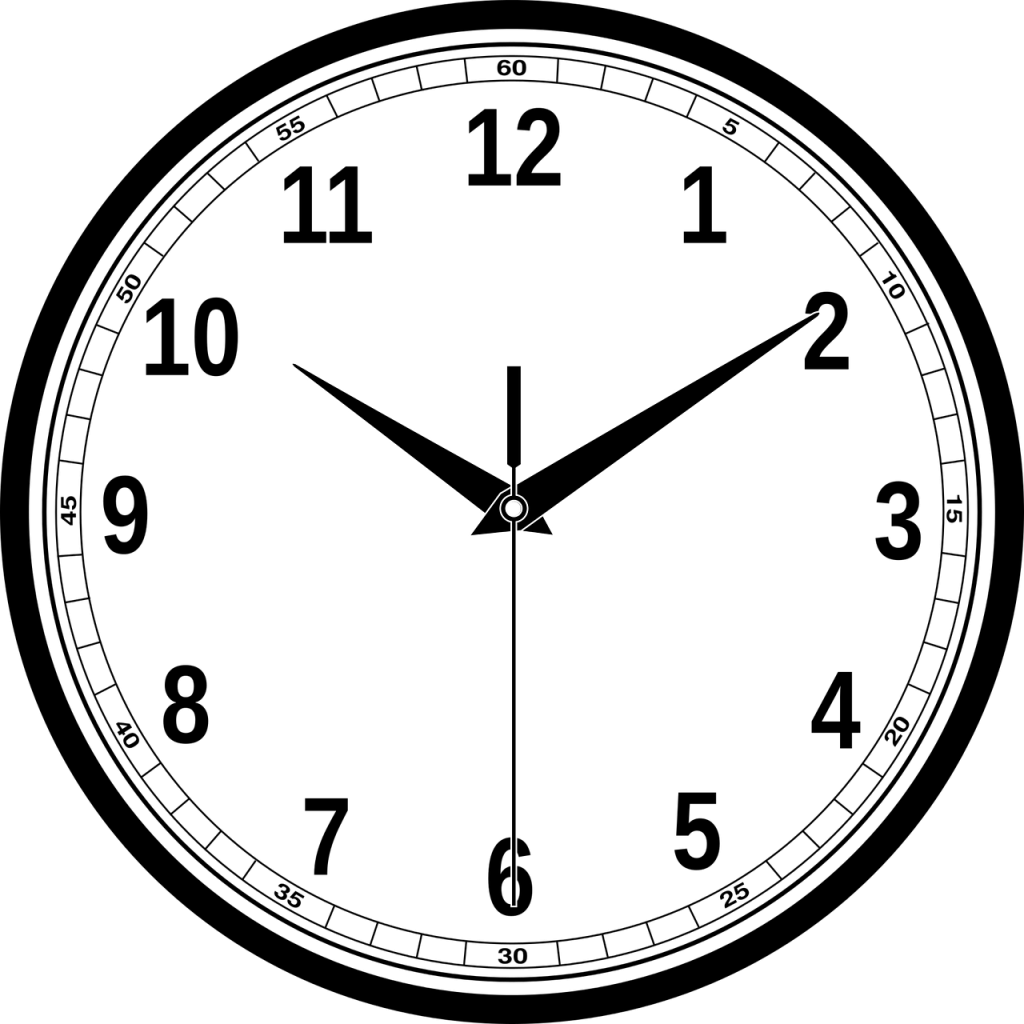 Take your ingredients out before you start.

Use canned chickpeas!! They take a few seconds to open, and make a super creamy hummus!!

Important Tips:
Want to have your hummus be even creamier?
Take each chickpea and peel off the skin. This will get the hummus to be smoother, and also takes away some of that stomach bloat.
How to use Hummus:

Have carrot sticks, cucumber sticks,celery, red peppers to dip. High quality whole grain crackers crackers, warm pita slices or naan.
Thin hummus with a bit of water and lemon, add cilantro and hot sauce for an amazing sauce to drizzle over anything!
OPTION:
** Soak & Sprout your chickpeas the Whole & Healthy way 2-3 days before you make this for added nutrition and goodness for your gut.
You can also use canned chickpeas.
**I often double this recipe because it it so dang good and useful. 
Watch This: How to Make Hummus
Other Recipes You Might Enjoy: