Baked Sweet Potato with Roasted Chickpea & Tahini Dressing


Title: Baked Sweet Potato with Roasted Chickpea & Tahini Dressing
Author: Britney Shawley
Recipe type: Dinner
Prep time:

 1

0 minutes
Cook time: 30 minutes 
Total time: 40 minutes
Serves: 4 people 
If you want a quick, nutritious and delicious dinner then this is the meal for you. The roasted chickpeas are delicious on their own. Be sure to roast extra. As a family, we devour them as a snack in the evening time or as part of lunch. They can also go in salads or in buddha bowls.  The sweet potatoes dressed in tahini with these chickpeas all over them, is so very comforting. We also pair it with a side salad. I hope you enjoy this meal. 
Sweet Potatoes

4-6 big sweet potatoes, cleaned
Avocado Oil
Salt and Pepper
Chickpeas
2 cups chickpeas, soaked, cooked & sprouted – or 28oz can of chickpeas

1 tsp Cinnamon
1/2 tsp cumin
1 tsp garlic powder
Avocado oil
1/2 – 1 tsp salt
Tahini Dressing
1/2 cup tahini paste [ground sesame]
1 lemon, juiced
1 tbsp maple syrup
pinch salt
warm water to thin
fresh parsley, 1 tsp per sweet potato [optional for serving]
1. Preheat oven to 425degrees.
2. Clean and scrub your sweet potatoes and cut them in half with skin on. Cut off any dark spots and then lather each sweet potato in avocado oil. 
3. Put the sweet potatoes flesh side up, on pan with parchment paper and sprinkle with salt and pepper. Pop in oven and cook for 30ish minutes or until soft when poked with a fork.
4. Toss 2 cups of chickpeas with cinnamon, cumin, garlic powder, avocado oil and salt.
5. Place chickpeas on another pan with parchment paper and stick in the oven at the same temp as sweet potatoes for about 30 minutes as well until nice and crispy.
6. Then bring together the gloriously smooth tahini dressing by whisking in a bowl the tahini paste, lemon, maple syrup, salt and warm water to thin. 
7. When sweet potatoes are nice and hot and soft… I squish down the middle flesh, add chickpeas to the top, and drizzle tahini dressing all over. 
8. Sprinkle with salt and fresh parsley if you have it. Also serve along side a greens salad. We use the tahini sauce as salad dressing, too.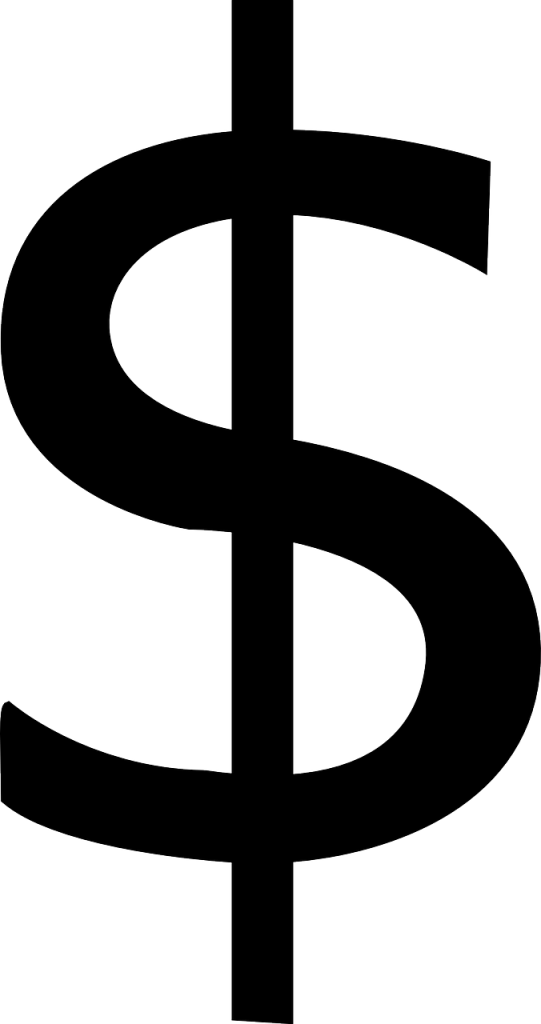 Tools: 2 baking pans with parchment paper, 1 medium sized bowl
Tips:
 If you peel the "jacket" off the chickpea it will make for a crispier chickpea.
The brands of Tahini we buy are:
 Organic nuts-for you tahini (found at walmart or health food stores or most grocery stores but small jar ) or

ARZ fine foods Tahin

i (found online or at Metro or local grocery store in ethnic section and often a much larger container)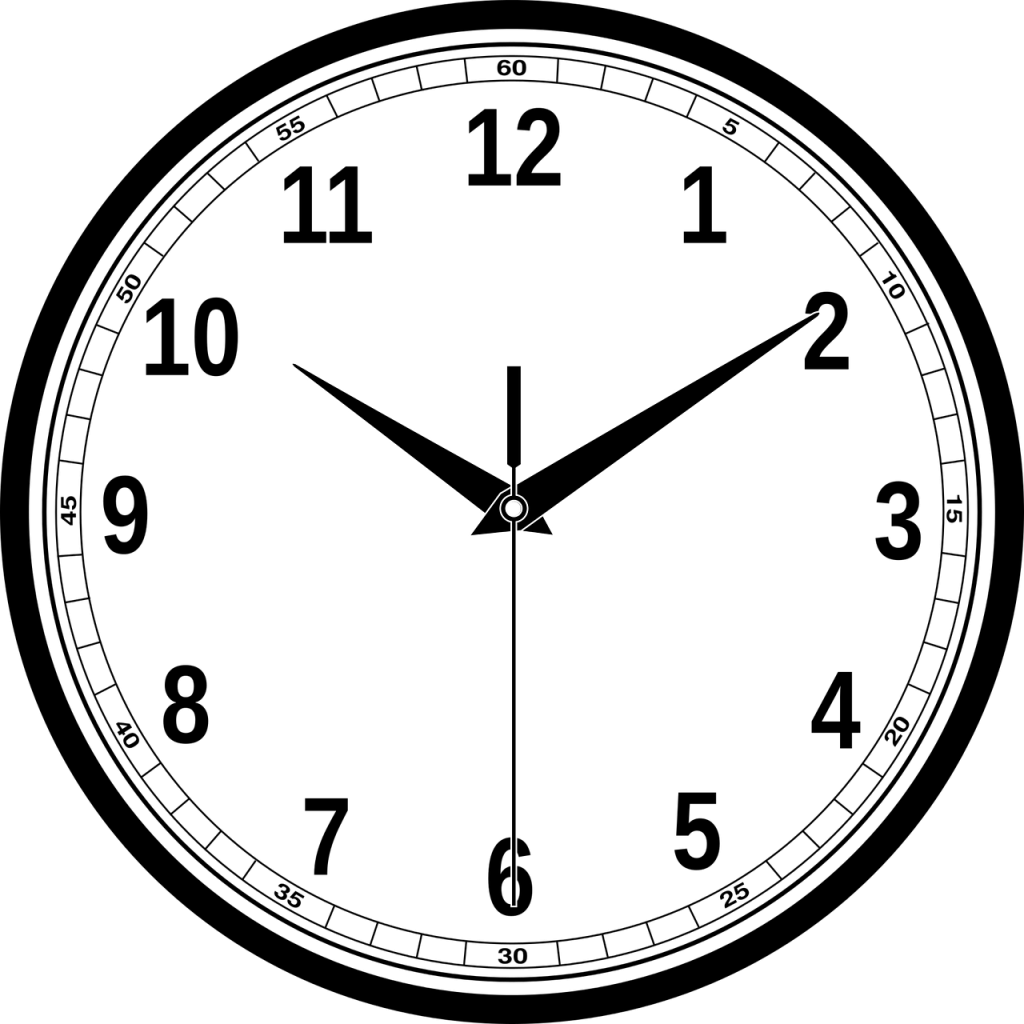 This meal is already quite quick since the preparation time is so little.