Title: Mixed Berry Cobbler
Author: Britney Shawley
Recipe type: Dinner

Prep time: 5 minutes (rest time 10 minutes to 48 hours)

Cook time: 15 to 30 minutes 

Total time: 35 minutes


Serves: 3 people 
RECIPE for this BERRY COBBLER
Its very quickly risen to a Family Favorite!
3 tbsp coconut oil (melted)
1/2 cup sugar + 1 tbsp for sprinkling (I like monk fruit sweetener)
1 cup flour (of your choice** I love half cassava flour + half whole grain)
1 tsp baking powder
1 cup milk (I like Almond unsweetened)
2 cups fresh berries ( I used strawberry + blueberry + cherry)
whipping cream to serve (optional)
1. Preheat to 400F
2. butter the cast iron pan or large ceramic pie dish
3. Stir together sugar + flour in a mixing bowl
4. Add the milk and whisk until well combined
5. Gently whisk in the butter/oil
6. Pour the batter into the buttered dish/pan
7. Sprinkle the berries evenly over top of the batter. Distribute evenly. Sprinkle 1tbsp sugar on top
8. Bake for 45 minutes (up to 1 hour) until it is golden brown on top and cooked through
9. Serve with fresh whipping cream if desired!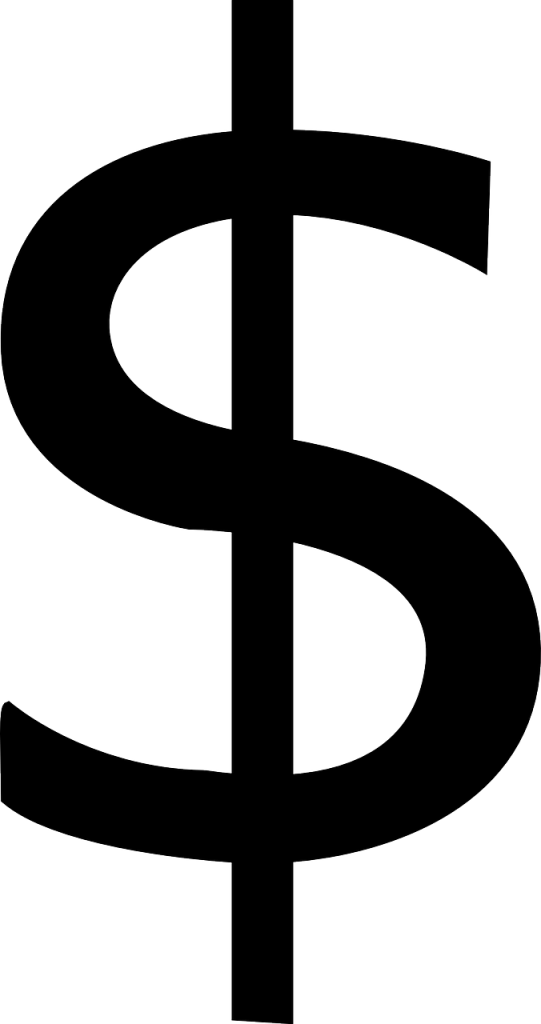 Purchase your berries in season. I love ordering a fruit box from @Freshboxmarket and you really save money over time!

Tools:
Cast iron pan or baking dish (like a lasagna pan), parchment paper, large bowl, spatula

Tips:
Make sure you take all your ingredients out on the counter before you begin to ensure that you are not running around the kitchen like a chicken with your head cut off. No pun intended 😉
 If you use harder fruits like

peaches or apples

, sautee them in butter and a wee-bit  of a sprinkle of sugar until cooks down and is soft. (about 5-8 mins) Do this before you add them into the flour mixture.
**I love using Cassava Flour. 
Its a great texture and keeps it
Gluten-Free!!!

** I use monkfruit sweetner and/or
maple syrup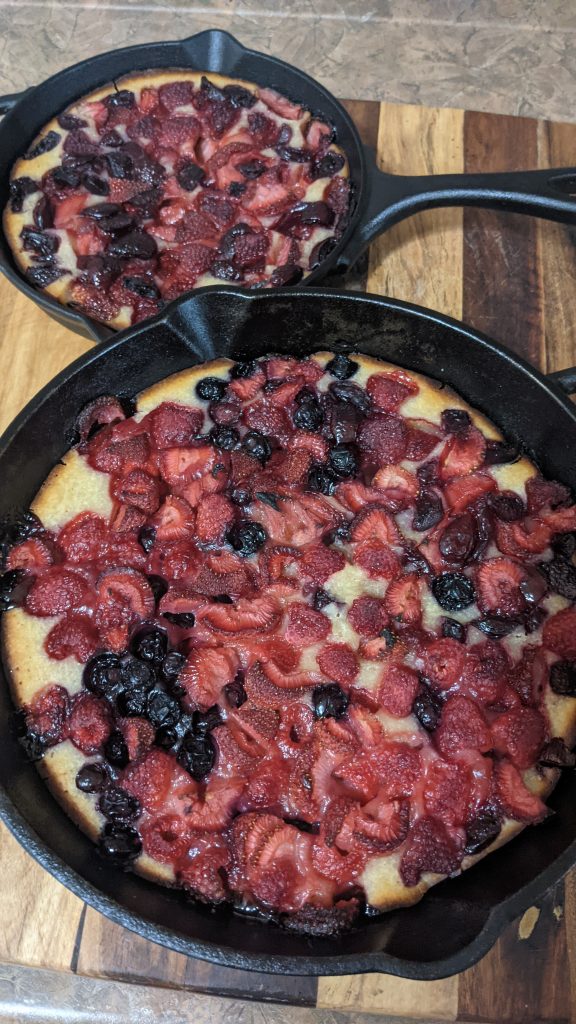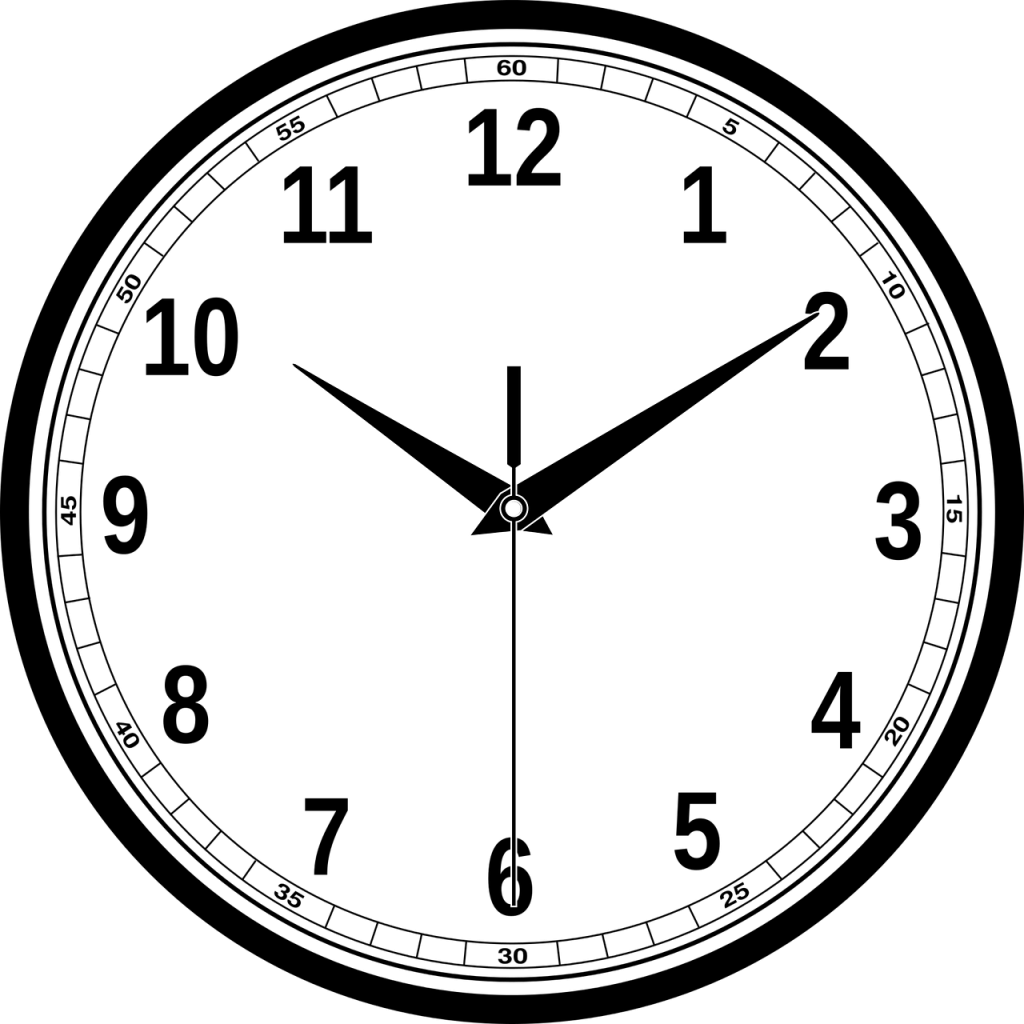 I often cook this in the early morning and then we eat it as a brunch alongside some tea!  You can also premake the flour mixture, just keep it in fridge. And do not add the berries until right before you pop it in oven.
I am Love. And I welcome Love to flow through me and into this meal, to greatly nourish and bless all who eat it.
You may also enjoy these recipes...
Want to Up-level your Health & Well-being?