Title: Authentic Greek Tzatziki
Author: Britney Shawley
Recipe type: Lunch
Prep time:

 20

 minutes (plus rest time)
Cook time: 0 minutes 
Total time: 20 minutes
Serves: 8 servings
I have always enjoyed tzatziki sauce. I would make it and eat it with vegetables, crackers or on falafels.  It wasn't until I learned from my step-mom however, that there is an actual technique to tzatziki that enhances its thickness and taste. Since I learned from her I have fallen in LOVE with authentic Greek tzatziki. I added a bit of my own twist, but the technique is the same. Its the perfect accompaniment to any lunch or dinner menu. 
1/2 a large cucumber, unpeeled & shredded

1 1/2 cups plain full-fat Greek yogurt

2 large garlic cloves, finely minced

2 Tablespoons avocado or olive oil

1 Tablespoon lemon

1/2 teaspoon salt

1 Tablespoon minced fresh dill (optional)
Grate the cucumber and drain through a fine mesh sieve / cheesecloth for 2 hours or overnight in the fridge.

Combine the yogurt, garlic, oil, lemon, and salt in a large bowl. Cover and refrigerate along side the draining cucumber.

Transfer the grated cucumber and fresh dill to the yogurt mixture and stir to combine. 

Serve chilled with sliced cucumbers,  carrots, peppers and pita bread or crackers for dipping.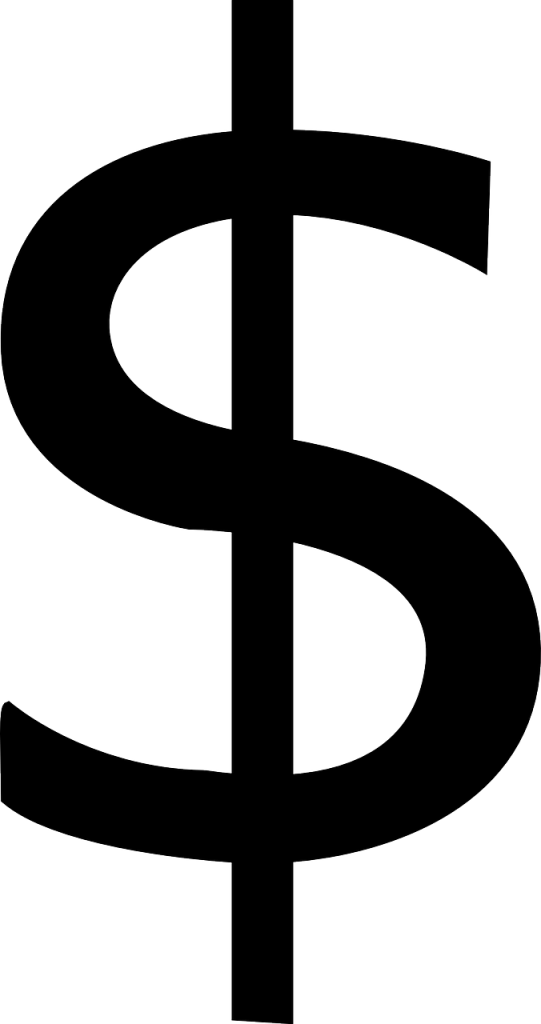 Leave out the dill. You can also use a thick yogurt such as baltick instead of Greek yogurt. It will be about $2.00 cheaper.
Tips:
Use cheesecloth or mesh strainers. These ones are my favorite. They can be used to strain the yogurt, or even make your own nut milk!
Serve with pita and sliced cucumbers, carrots, peppers or crackers. Also fantastic with chicken or on falafels.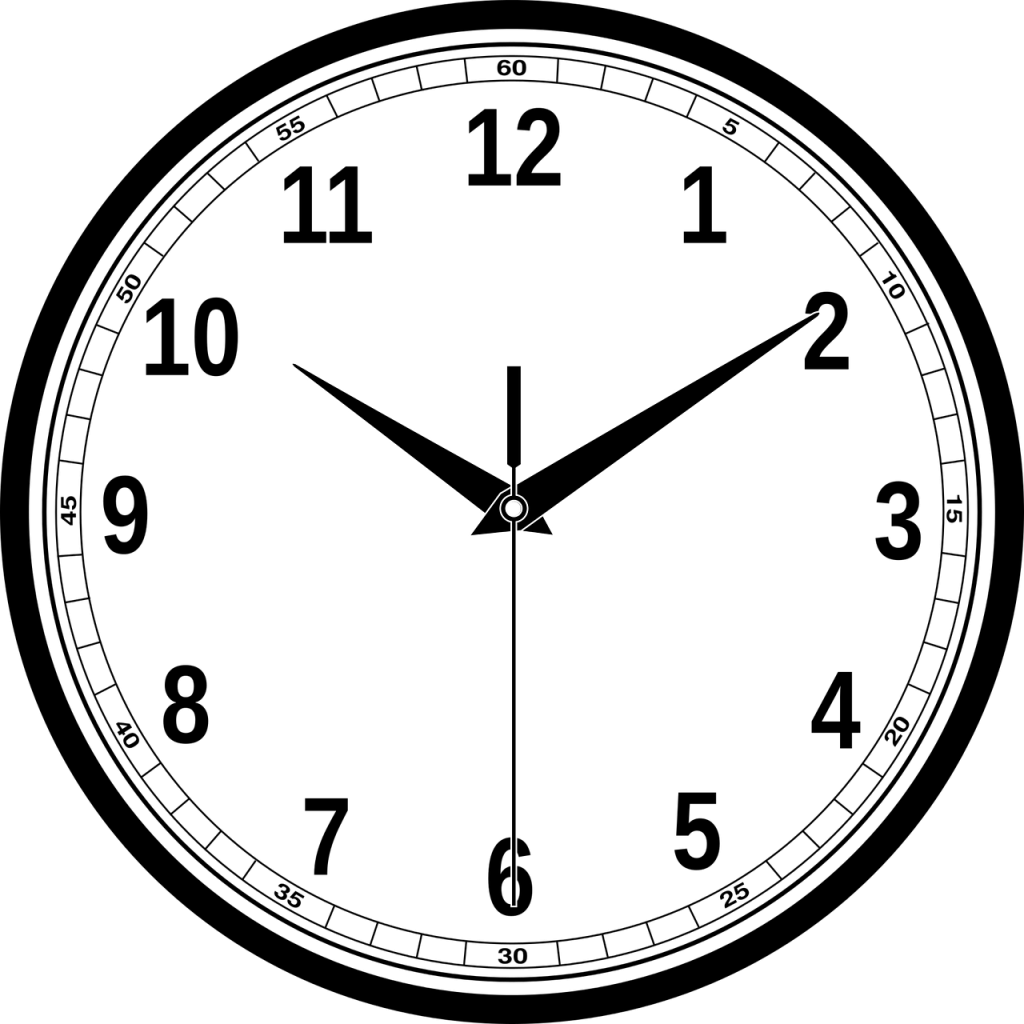 The draining period is really important so that the juices are taken out of the cucumber. I would not let it drain for less that 2 hours. However, the actual work for this is very fast. 

Use a food processor instead of grater for the cucumber.