Arugula Salad + Cheese + Pickled Onions + Balsamic Drizzle


Title: Arugula Salad + Balsamic Drizzle
Author: Britney Shawley
Recipe type: Lunch or Dinner
Prep time: 10 minute
Cook time: 0 minutes 
Total time: 10 minutes
Serves: 2 people
This is my favorite salad! I have it (almost) every afternoon to break-my-fast. Its satisfying, nourishing and comes together in 5 minutes!! How can it get any better?? Oh ya, its delicious and hits all the marks you want or need through nutrition. You have the protein from the egg + hemp hearts, the crunch from the pickled onions, the freshness from the arugula, the healthy fat from the olive oil. Its perfect!  You've got to try it!!!

For Salad:
4 cups Arugula
4 tbsp pickled onions (or more!)
5 tbsp chunks cheddar cheese
10 cherry tomatoes, halved
2 to 4 soft boiled eggs
4 tbsp hemp hearts


For Dressing:

1/2 cup olive oil
1/4 cup balsamic vinegar
2 tsp coconut sugar
1/4 tsp pepper
2 crushed cloves garlic
1/4 Parmesan or Asiago cheese (grated with small grater holes)

For Pickled Onions:
Make pickled onions (if you haven't already. I always keep some in my fridge and they are so good in this salad)
For Egg:
Add eggs to a medium pot with water that covers the eggs. Put a lid on it.
Let it come to boil. Turn off the burner but leave pot on the burner and lid on.
Set alarm for 5 minutes.
Rinse in cold water immediately
Peel each egg shell off and cut boiled egg into slices
For Salad:
Add lettuce to a large bowl
dice up the cheese
half the tomatoes
Add the hemp hearts
For the Dressing:
Add all ingredients, olive oil + balsamic vinegar + coconut sugar + pepper + crushed garlic + parm cheese, into a blender. Blend to emulsify.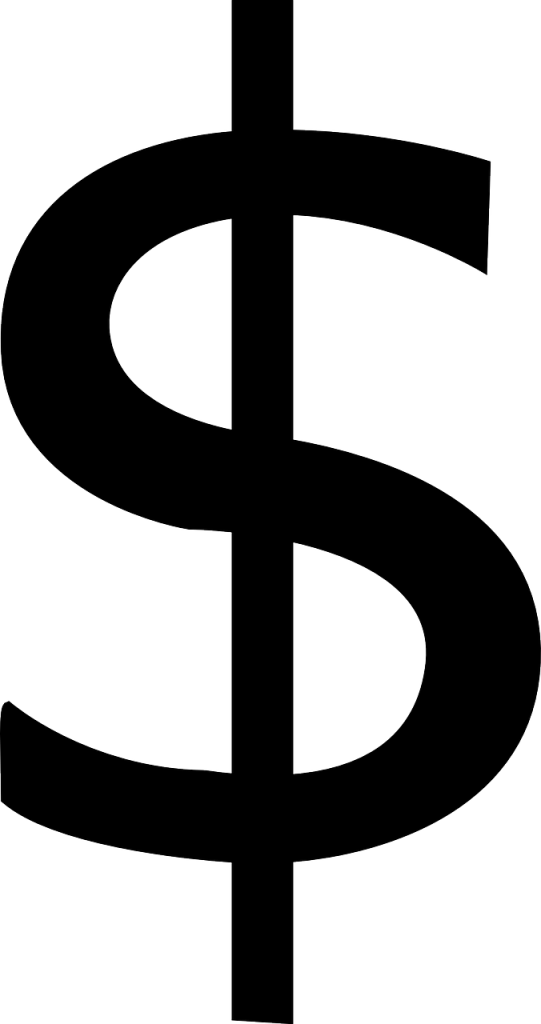 Leave out the Parm cheese from the dressing, its not necessary. Just make sure you add a pinch or two of salt.

Tools:
large bowl, knife, cutting board, blender or mason jar

Tips:
Use a mason jar, if not a blender:
and shake, shake, shake to emulsify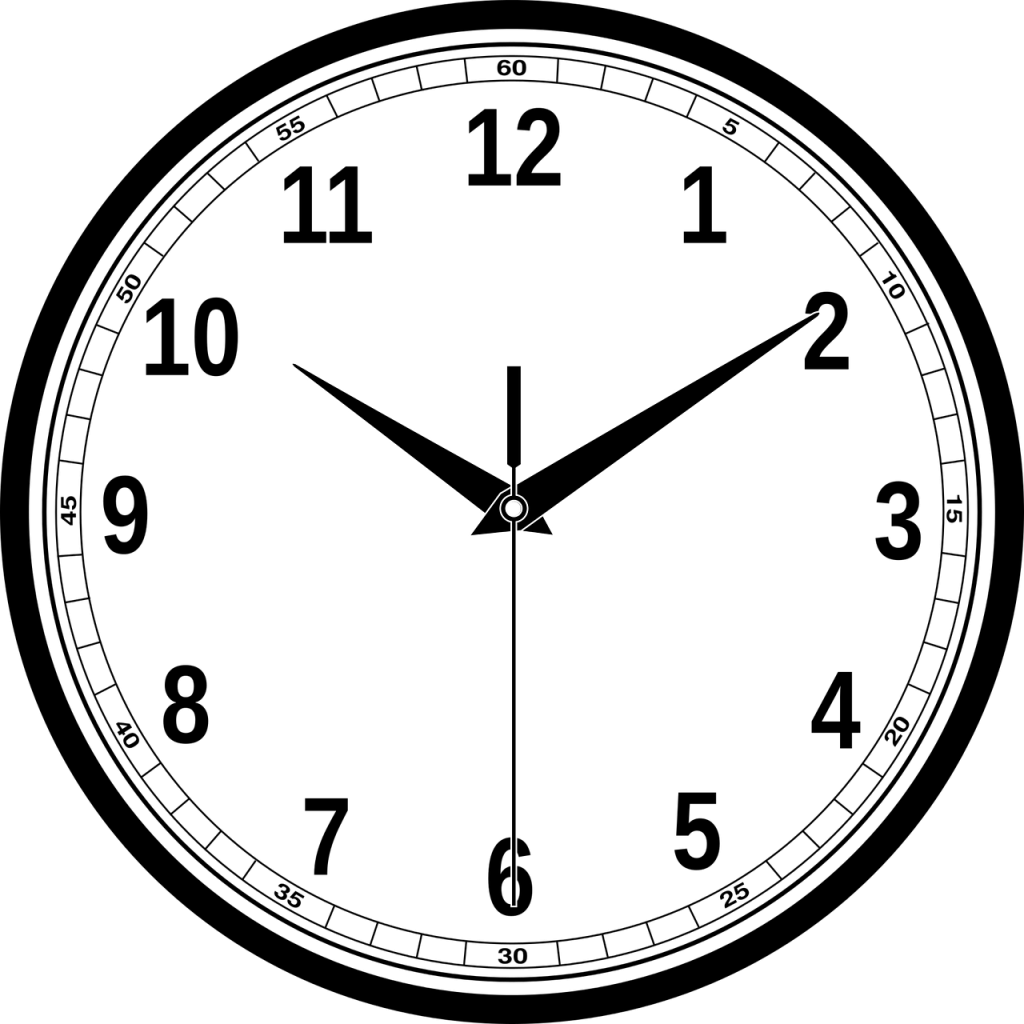 Double your salad dressing and store in fridge in a mason jar. You will have it to make many more salads in the blink of an eye.


Food is not just fuel. Food is about family, food is about community, food is about identity.
And we nourish all those things when we eat well. – Michael Pollan