Apple Snacks with Seedy Nut Butter


Title: Apple Snacks
Author: Britney Shawley
Recipe type: Dessert
Prep time: 4 minute
Cook time: 0 minutes 

Total time: 4 minutes
Serves: 1-2 people 
Sometimes what we need is a quick and nourishing snack. I find that eating an apple alone can sometimes not fill the belly in the way we need. So I decided that adding a seedy nut butter was where its at. What this means is 1) Cutting up and coring the apple so its readily available for snacking (drizzle lemon on top so it does not go brown) 2) Add all kindsa seeds into your nut butter of choice. Dip apples into nut butter and enjoy the best snack ever!!

2 Royal Gala apples
1/2 cup nut butter of choice (peanut butter, almond butter, wow butter)

2 tbsp hemp hearts
2 tbsp sunflower seeds
1/2 tbsp pumpkin seeds
1/2 tbsp chia seeds
Take the nut butter and put in a mason jar
Add all your seeds (use whatever ones you have on hand) and mix them all together with the nut butter.
Wash, core and slice your apples. (add a drizzle of lemon only if you are leaving apples out for later snacking, or school lunches)
Dip your apples into your seedy butter and enjoy!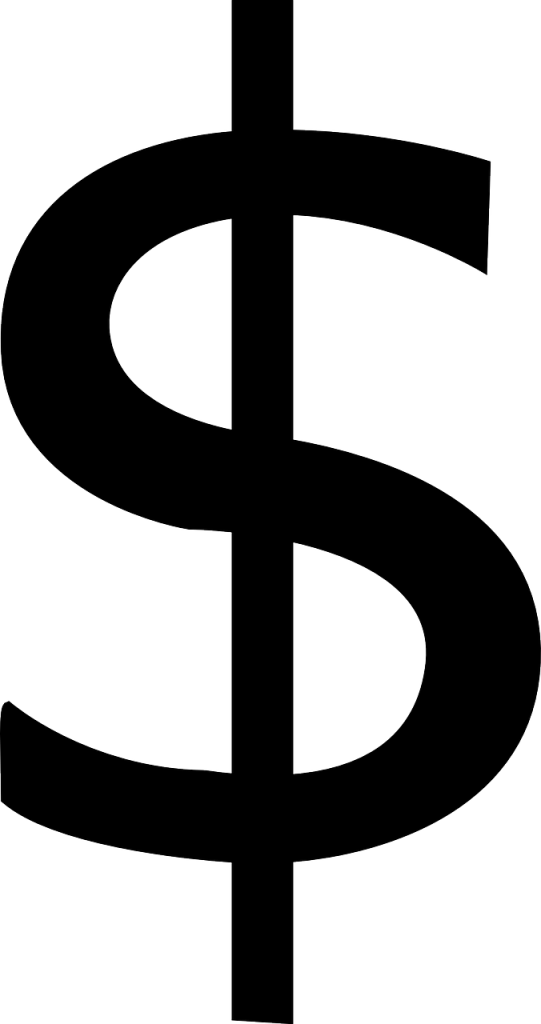 Here I will discuss saving health instead of saving money. As when you save your health, you will save money on medicine later. So please, when you buy your nut butters, turn it over and look for single ingredients butters. For example, for your peanut butter, you can buy peanut butter that is ONLY peanuts!!!  We do not need or want added sugars, oils, salts. Its unnecessary, and honestly tastes soooo much better when its just peanuts!! When you do buy natural peanut butter, the oil will separate, so turn the container upside down and store in fridge.

Tools:
knife, apple corer (optional)


Tips:
Need this snack for school lunches?
Purchase WOWbutter instead of almond butter, and mix the seeds in it all the same.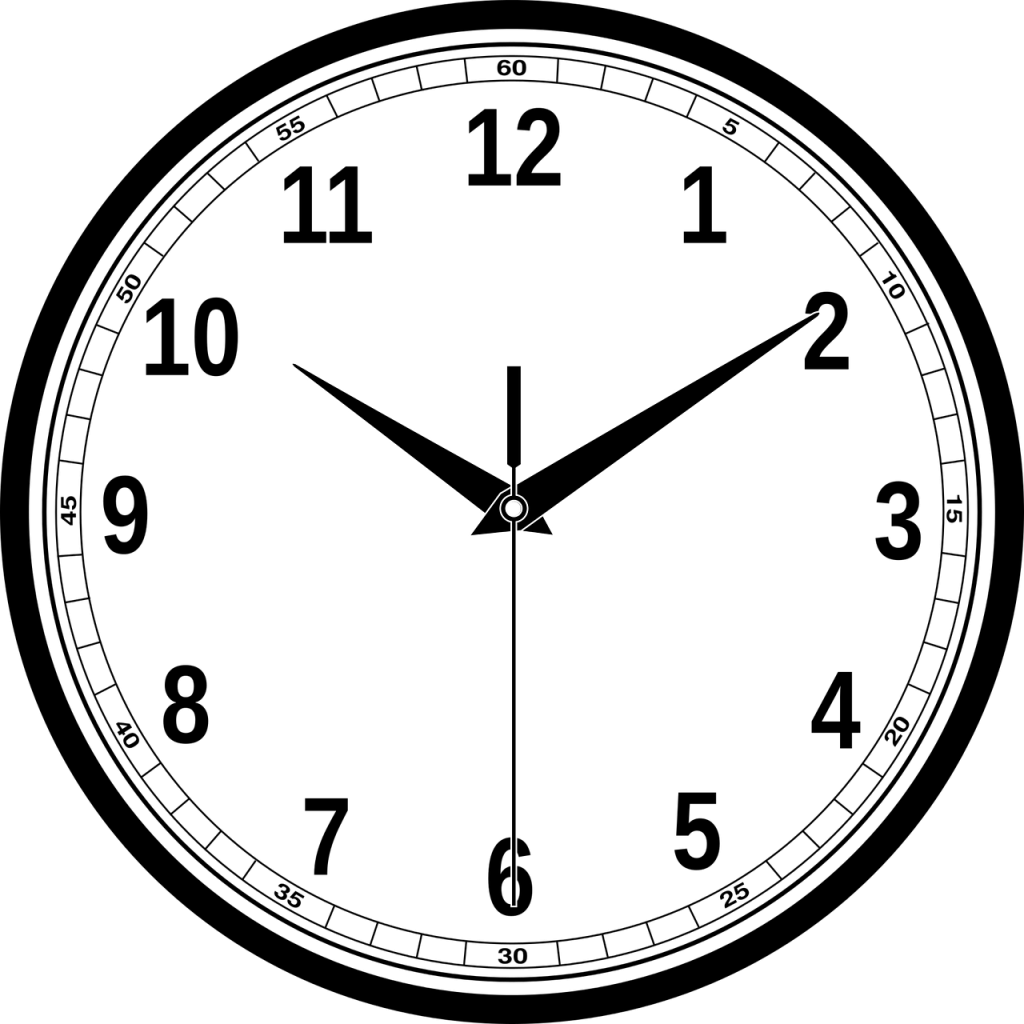 When you buy your nut butter of choice, I suggest taking out 1/3 of the nut butter and putting it into a mason jar. Add in your seeds of choice, mix it around and store in fridge. This way its ready to go as a spread whenever you may need or want it.

This poster is filled with wisdom for choosing healthy alternatives in your kitchen workflow, mindset and food choices.
Hang this poster on your fridge or on the inside of a cupboard door, for daily reminders of what it takes to BE whole & healthy!