Rhubarb and (apple or strawberry) Crumble

Title: Rhubarb (strawberry or apple) Crumble
Author: Britney Shawley
Recipe type: Dessert
Prep time: 15 minute
Cook time: 40 minutes 
Total time: 55 minutes
Serves: 10 people 
This is a super simple dessert that will feed a crowd!  I love making them in individual serving dishes, in pie dishes, or in lasagna pans, depending on who you are feeding. The tang of the rhubarb, and the sweet of the crumble, as well as the lemony citrus make this dessert drool worthy!!!

For the crumble:
1 cup oats
3/4 cup flour (I used  1/4 c whole wheat and 1/2 c coconut flour)
Pinch salt
4-6 tbsp cold butter (or coconut oil)
2 tsp cinnamon
1/3 cup brown sugar
1/2 cup chopped pecans (optional but so good!)
** If too crumbly add a bit more butter and/or 1 tbsp chia (or flax meal) 2-3 tbsp milk let sit for 30 second and pour into the crumble and pinch together with fingers
For the Fruit:
1 1/2 cup (6 to 8 Rhubarb sticks), cut into small even pieces
1 1/2 cups Strawberries, diced small and even OR 1 1/2 cups apples (6 to 8 apples) (granny smith, green or whatever you have), peeled, cored and cut into small even pieces 
1/2 tsp vanilla
1 to 2 tsp cinnamon
1/4 cup brown (or coconut) sugar
1 tbsp flour (of choice)
2 tbsp lemon, juice
Preheat oven to 350F
Assemble the crumble.
Mix the oats, flour, salt, butter, cinnamon, pecans and sugar together in a bowl. Use your hands and work the butter into the oats until is fully combined. Set aside
Assemble the Apples or strawberries.
Core, peel and dice the apples into small and even chunks. Add to a bowl. Drizzle with 1 tbsp lemon so they do not turn brown.
OR rinse, dry strawberries. Cut off green top and dice the strawberries small and evenly.
Assemble the Rhubarb.
Wash and then dice the rhubarb into small little chunks- equal to the size of the apples/strawberries. Add to same bowl as apples /strawberries.
Mix fruit together in that same bowl add the other 1 tbsp lemon, vanilla, flour, cinnamon, brown sugar and mix all together. Make sure all the apples and rhubarb are covered.
Preparing for Baking:
Add apples(or strawberry)/rhubarb mix to small ramekins or a large baking dish (like a lasagna pan). Fill about 3/4's full.
Add crumble on top and press down with fingers. I often add a few sprinkle of cold butter all around the top
Put in oven and let cook for about 50 minutes.  They should be slightly brown on top and the fruit super soft and oozing up the sides when done.
Serve with Coconut Nice Cream or Vanilla Bean ice cream!!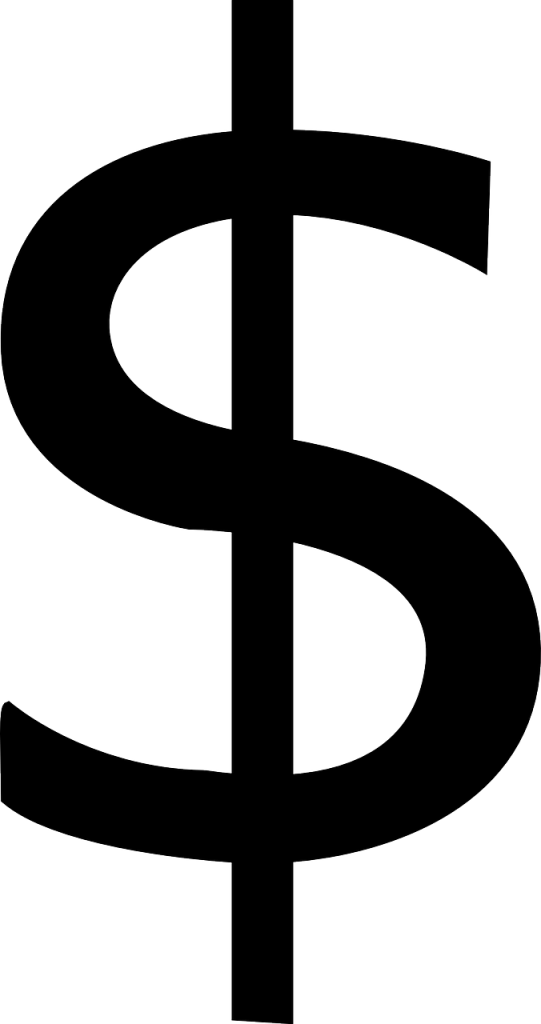 Buy a big bag of apples. They are often a lot cheaper in bags, even though the price point seems more at first. If you actually see how many apples you are getting for the price, its worth it.

Get your rhubarb and apples and strawberries from @FreshboxMarket !

Tools:
Large Baking dish (like a lasagna dish, or 8-10 ramekins or tiny cast iron pans), vegetable peeler, corer (optional), good knife, cutting board


Tips:
I love spartan, green apples, machintosh, pink lady or a mix between them all 🙂

Strawberry rhubarb is my favorite crumble of all time.

**Rhubarb is optional but highly recommended, you can use all apples if you wish. Just add 2-3 more apples if not using rhubarb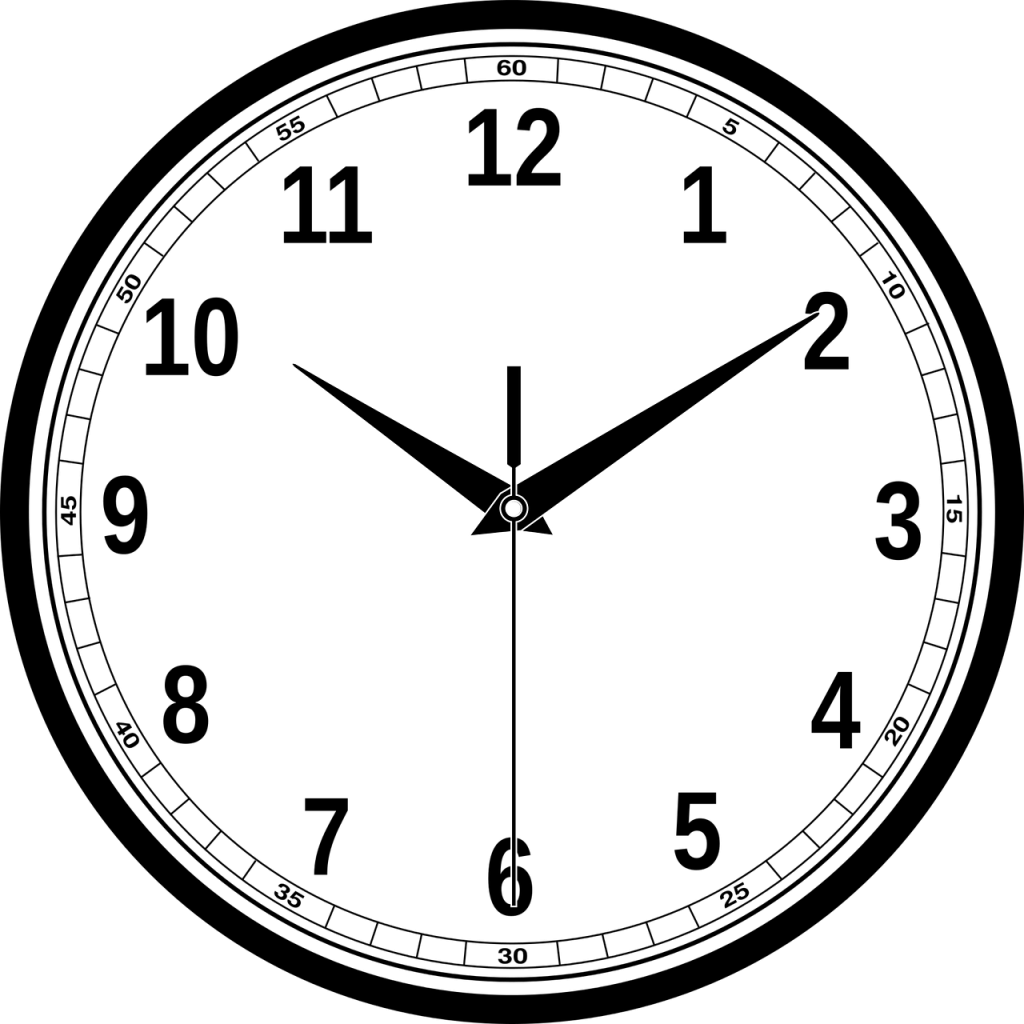 Pre dice your apples and rhubarb. Add lemon to the top so apples do not go brown. Pop in fridge with a lid.
Prepare the crumble 1 to 2 days ahead of time and store in fridge. Pull both out when you are ready to make this. Add them together and pop them in the oven. 


I am loved beyond measure. I am appreciated. I am enough