6 Ingredient Banana-Coconut Cookies


Title: 6 Ingredient Banana-Coconut Cookies
Author: Britney Shawley
Recipe type: Snack
Prep time:

 1

0 minutes
Cook time: 12 minutes 
Total time: 22 minutes
Serves: 20 cookies
My desserts are often more like snacks, as I like to have nutrition along with deliciousness. I also often include bananas and coconut because we always have brown-ish bananas and coconut in my cupboard. These cookies turned out slightly chewy, slightly crunchy, totally flavorful and so nutritious! I hope you enjoy them as much as we do. 
1 cup flour (whole wheat or coconut flour)
1/2 cup coconut
1 tsp Baking Powder
6 tbsp coconut sugar (or cane sugar, honey, maple syrup or brown sugar)


6 tbsp apple sauce (or 4 tbsp apple sauce 2 tbsp melted coconut oil)
2 medium bananas, brown and mashed
pinch salt
Preheat oven to 355F

Mix all dry ingredients together. 

Mix all wet ingredients together, including bananas.

Combine wet into dry. At first it might look like it dry, but keep mixing it will come together and be a bit sticky. 

Roll into balls.

Cook for 6 minutes, then press down on top of cookies with a fork.

Put back in oven for another 6-10 minutes until slightly brown on top and around edges. 

Sprinkle with coconut shavings and enjoy!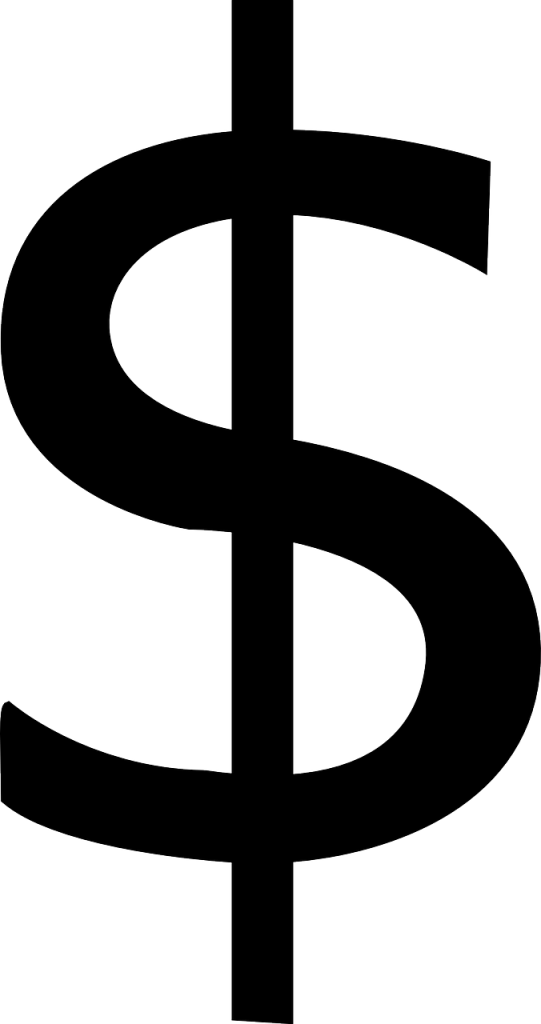 Purchase your coconut flakes from bulk barn so you get only what you need. 
Tools:
Baking Pan, medium bowl, spatula


Tips: 
Optional add in's:
– Moringa powder
– Chocolate chips
– 1-2 tbsp peanut butter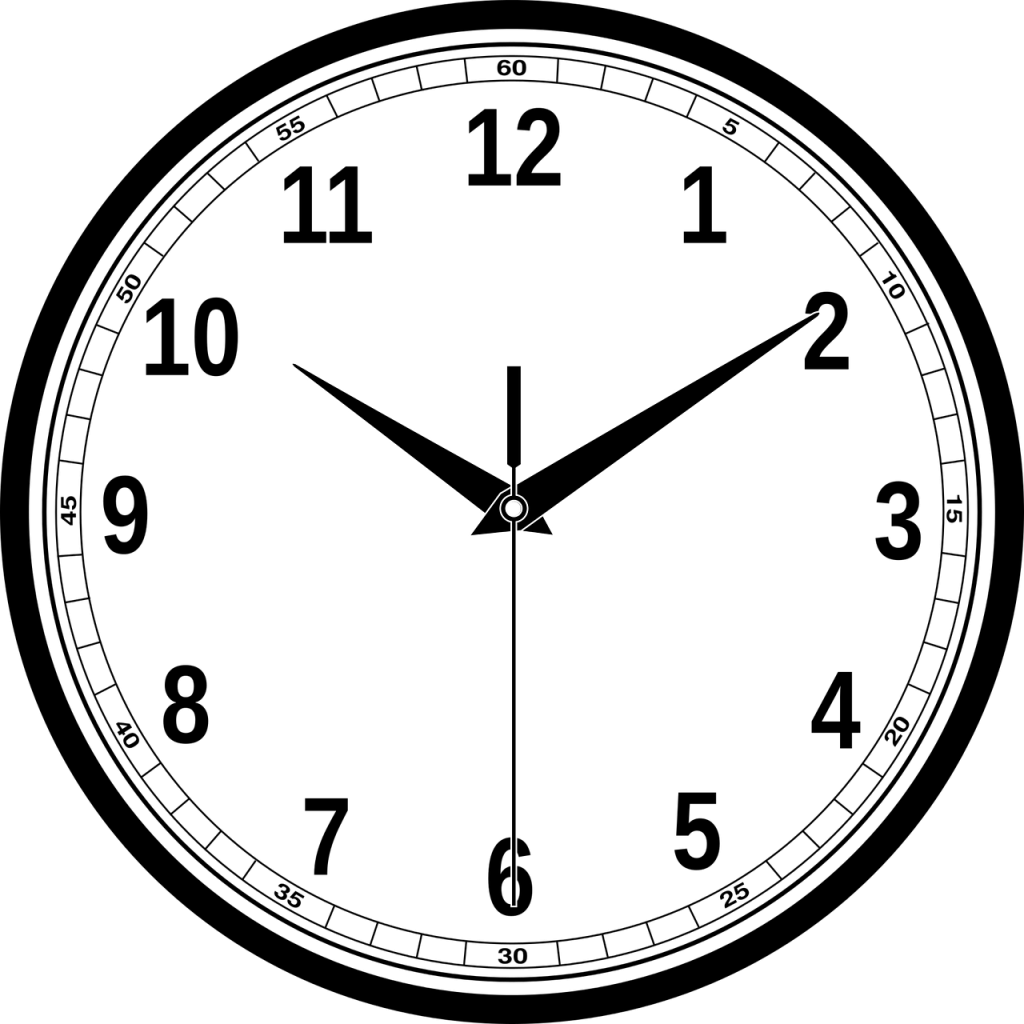 This is a very quick recipe. My daughter helps me out during every step and she is only 3 years old.

An option is making the dough ahead of time storing in fridge, and when you are ready to have them, pop them in the oven and enjoy them fresh.